Language Cafe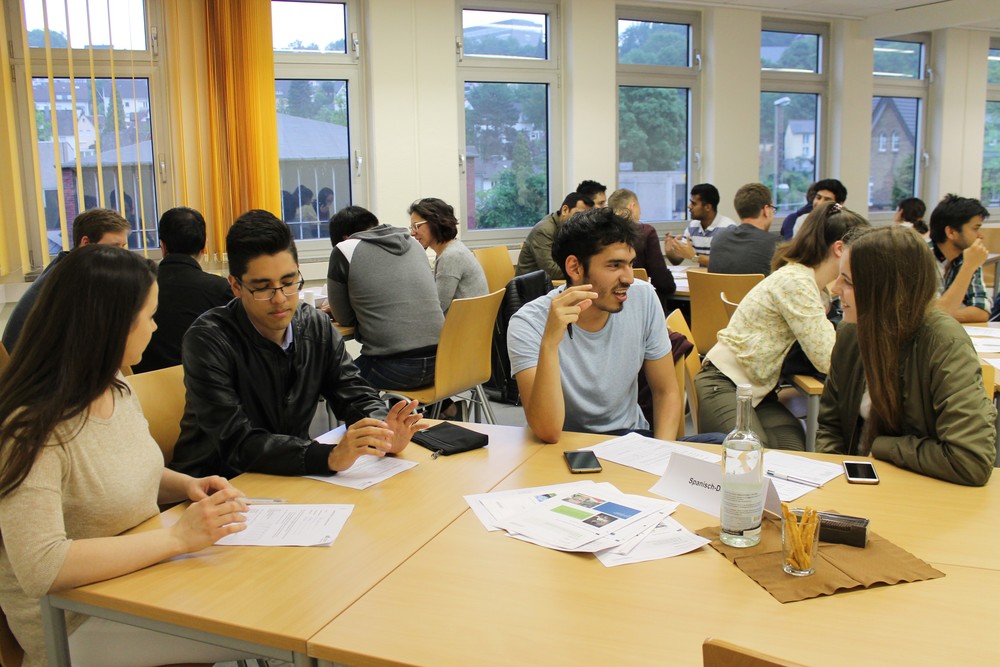 The best way to study and strengthen languages is to use it in practical situations. With the Tandem program the Language Centre of the University of Siegen offers each and every student the chance to practically study the contents already discussed in the classroom. Since the summer term of 2018, the Language Café serves to give native speakers of different countries the opportunity to meet each other.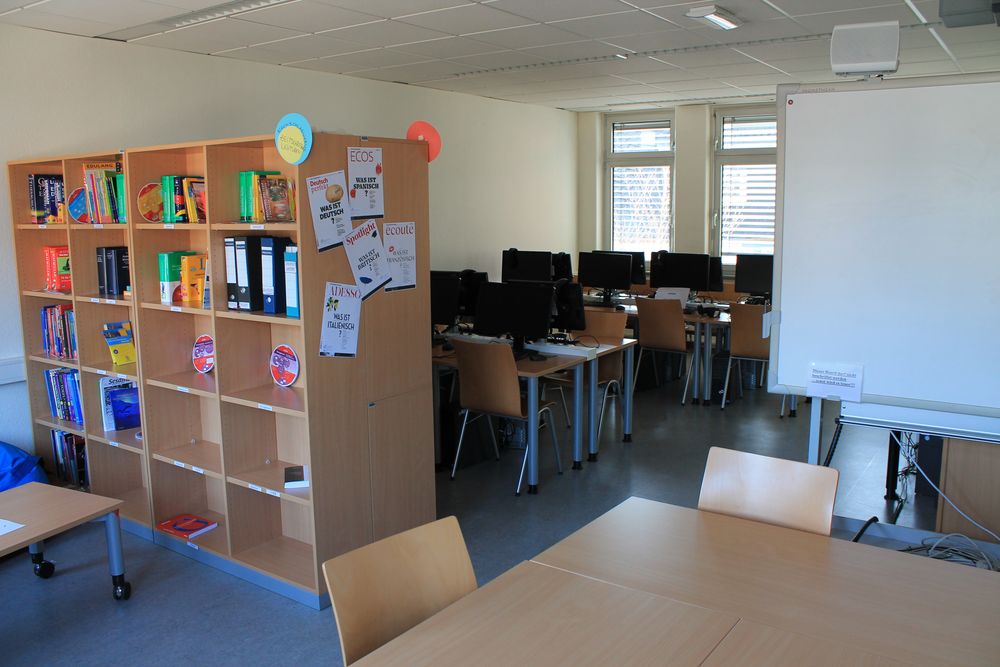 "A different language is a different vision of life" said the Italian director Federico Fellini with emphasis on a whole universe opening up when conversing with people in their native language. In these important encounters not only cultural differences can be revealed, but sometimes even completely new perspectives of life.
Meeting point is the SESAM (WS-A 113), where students can choose from a large variety of language materials, relax in the comfortable lounge, work at the group tables as well as use the locally stationed computers. Therefore participating in discussions and conversations concerning all kinds of topics like Chinese casting shows or Arabic talk shows won't be a problem.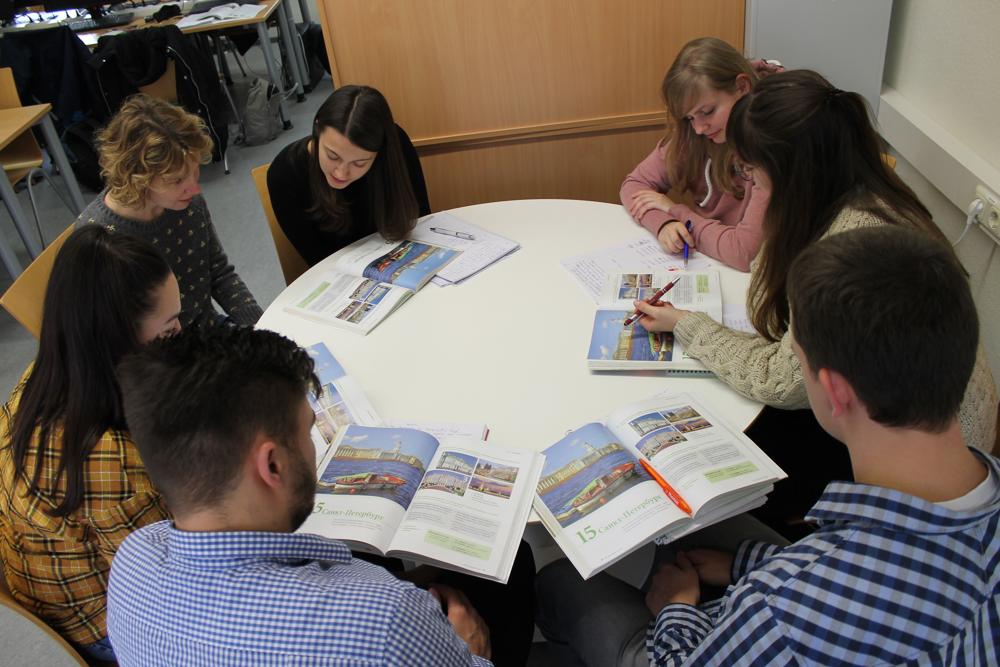 Everyone is invited, if it's an international students, participants of language courses or students interested in languages, coffee, tea and a relaxed atmosphere will certainly be provided. We are looking forward to meeting you!
Registration
You can register for the language cafe via the following link. (VPN-acces necessary: Manual)

Please consider that the language cafe is limited to 12 people.
Alternatively you can write an email at: tandem@spz.uni-siegen.de