International Researchers
Eva Shirley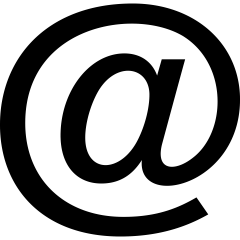 Contact by email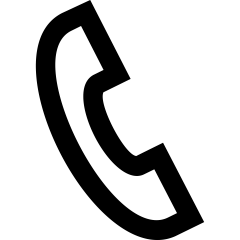 0271/740-5044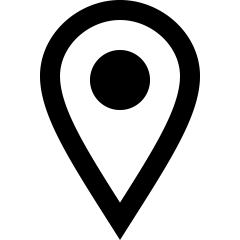 AR-SSC 107
Registration
If you are planning on staying in Siegen for more than three months, registering your address at the Bürgerbüro [lit. citizens' office] at the town hall is a crucial first step once you have arrived. Not only is the Meldebescheinigung [confirmation of registration], which you will receive, needed in order for you to be able to open a bank account, more importantly the registration sets a number of processes in motion. You will receive your social security number [Sozialversicherungsnummer], your tax ID, and you will be given an appointment at the Ausländerbehörde [immigration office] at which you can apply for your residence permit. More importantly, registration is compulsory in Germany for everyone planning on staying for more than 90 days!

Appointments in Siegen being in high demand at present, we recommend checking for appointments approximately 8–9 weeks in advance, taking potential quarantine times into account.

Should you move to a place outside of the City of Siegen, please be aware that the Bürgerbüro and Ausländerbehörde in Siegen will not be dealing with your case.

Please contact us for further information and support.
What you will need

» Your passport*
» A Wohnungsgeberbestätigung

* If the date on the entry stamp in your passport is illegible, please bring plane ticket or other document that indicates the arrival date.

Wichtig:Should you change address during you stay, you need to change your address at the Bürgerbüro.
Changing your address


In oder to change your address at the Bürgerbüro [Ummeldung] you also need a Wohnungsgeberbestätigung, which you need to present in person at the Bürgerbüro. You also need to make an appointment for this in advance.

When moving, please also inform your bank, health insurance, if you are employed HR and the LBV, and any other service providers that have your address about the new address. You can also using the forwarding service with the Deutsche Post so that your mail is forwarded to your new address directly. You can find further informatione here.

We also recommend using the forwarding service of the Post Service Siegerland , particularly if you are still waiting for some mail from the Ausländerbehörde and your appointment to register your new address is still a while away.