International Students
Eva Grottschreiber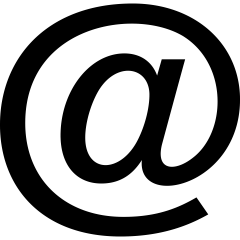 Contact by email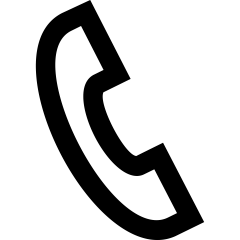 0271/740-3916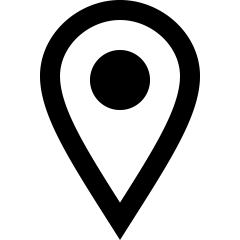 AR-SSC 119
Laura Yilmaz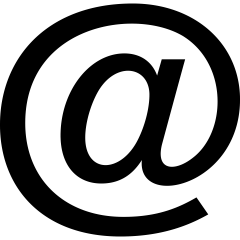 Contact by email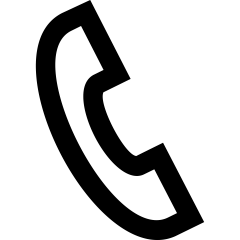 0271/740-4358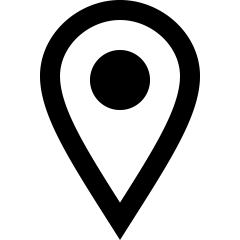 AR-SSC 113
Please just contact one of the above
Incoming Students: Europe & Worldwide
Alicia Platt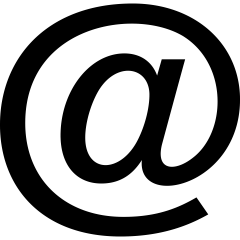 Contact by email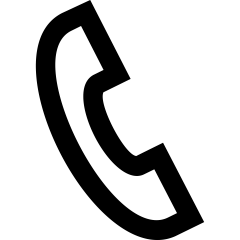 0271/740-3905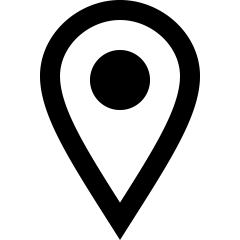 AR-SSC 120
Degree Students: Campus Step-by-Step

Dear students,

Welcome to the University of Siegen - we are delighted to have you join us! 
At the moment everything is different and we cannot offer introductory events on site as usual. On this website you find a lot of information that we have prepared for you. Please take your time to go through the information and presentations. If you have any questions, join us on zoom during our online meetings.
We look forward to meeting you!

Please note: Further contents will be added step by step.