Outgoing Students: Europe
Madita Steffens
Contact by email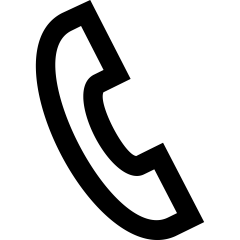 0271/740-3909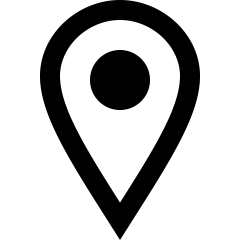 AR-SSC 123
Support for parents
Erasmus+ Special needs support

Planning and realisation

Students travelling abroad with their child(ren) can apply for Erasmus+ Special needs support:



Please indicate in the online form that you are applying for special needs support.
The child(ren) taken along is proven by travel documents or proof of childcare.
Special needs support is also granted to couples. Double funding for a child is ruled out.

The following information and service centres offer advice on stays abroad with child(ren):


Grant Rate for Stays from Winter Semester 2022/23 on
Students travelling with children receive a monthly grant rate (see country groups for Erasmus+ Studies or Erasmus+ Traineeships) and a monthly top-up of 250 Euro.
Grant Rate for Stays in Summer Semester 2022

 

Country Group 1


Denmark, Finland, Ireland, Iceland, Liechtenstein, Luxembourg, Norway, Sweden, United Kingdom (until May 2023)
EUR 650/ 30 days

for students with child(ren) abroad

Country Group 2


Austria, Belgium, Cyprus, France, Greece, Italy, Malta, Netherlands, Portugal, Spain
EUR 590/ 30 days

for students with child(ren) abroad

Country Group 3


Bulgaria, Croatia, Czech Republic, Estonia, Hungary, Latvia, Lithuania, North Macedonia, Poland, Romania, Serbia, Slovakia, Slovenia, Turkey
EUR 530/ 30 days

for students with child(ren) abroad