Language Cafe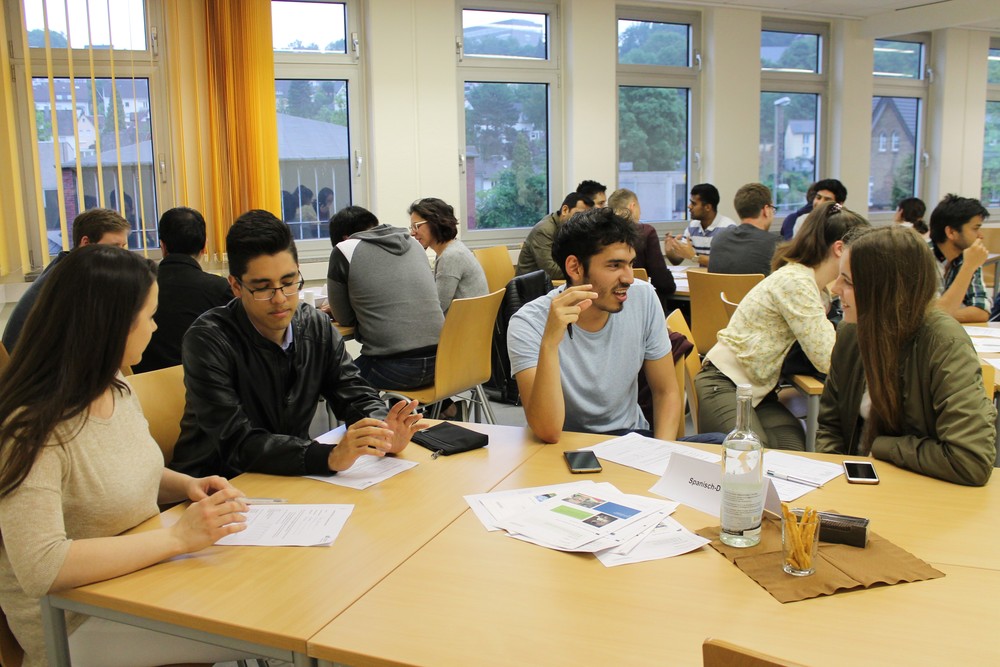 The best way to study and strengthen languages is to use it in practical situations. With the Tandem program the Language Centre of the University of Siegen offers each and every student the chance to practically study the contents already discussed in the classroom. Since the summer term of 2018, the Language Café serves to give native speakers of different countries the opportunity to meet each other.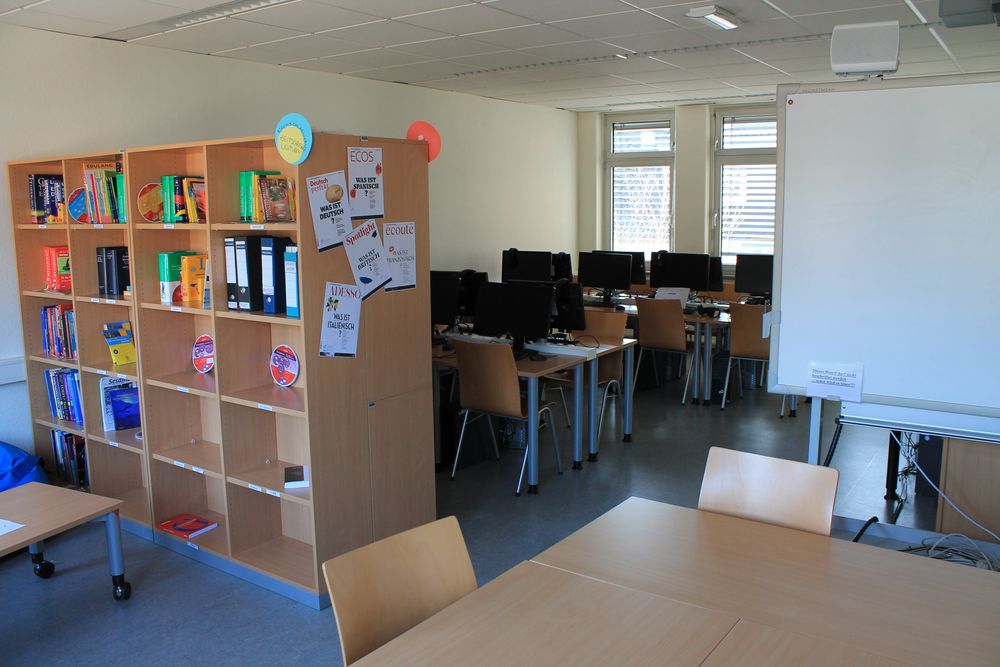 "A different language is a different vision of life" said the Italian director Federico Fellini with emphasis on a whole universe opening up when conversing with people in their native language. In these important encounters not only cultural differences can be revealed, but sometimes even completely new perspectives of life.
We do not only have joint games, but also joint discussions about personal matters, culture, countries, etc. , in which we also clarify grammatical errors or questions. In addition to German, we offer a variety of languages from English and French to Turkish.
Meeting point is every Friday from 4 pm. to 5 pm. via zoom video conference link in the Moodle course "Sprachenzentrum: Online-Tandem SoSe2020". Due to the digital scope, it is only possible for us to accept 8 registrations. You have to make your registrations in our planer in the Moodle course, you can choose between several, different dates.
Currently, the online Language Café is only available if you are already registered in the course, i. e. if you participate in the Tandem program.