China Branch Office
Rong Xu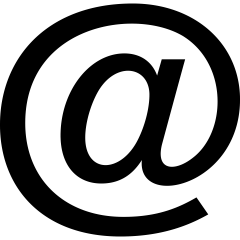 Contact by email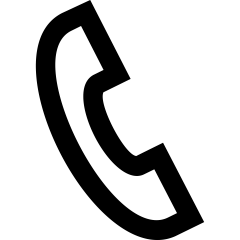 +86 1065907360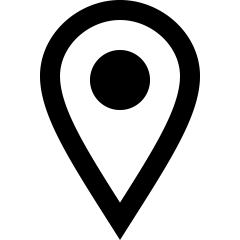 Building of Scientific Research, Room A 1105
No.25,Xitucheng Road, Haidian, District, Beijing

Welcome to our China Branch Office
The University of Siegen has a representation in the People's Republic of China in Beijing. Head of the China Office is Mrs. Rong Xu.
The responsibilities of our China Office include fostering our partnerships and promoting academic and research opportunities with Chinese universities, the recruitment and support of Chinese students seeking an undergraduate or graduate degree program in siegen. It works closely with the Academic Evaluation Centre (Akademische Prüfstelle, APS) of the Cultural Department of the German Embassy and the branch office of the German Academic Exchange Service (Deutscher Akademischer Austauschdienst, DAAD) in Beijing.

In addition, the China Office advises students and academics from the University of Siegen planning their stay in the People's Republic of China.