International Researchers
Eva Shirley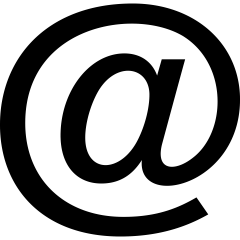 Contact by email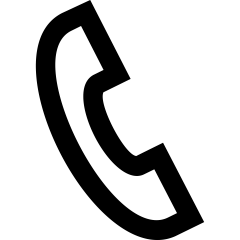 0271/740-5044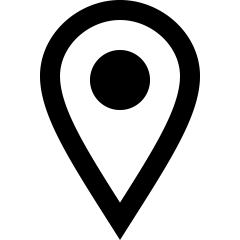 AR-SSC 107
Bank Account

If you will be staying in Siegen for a while or need to make a number of payments whilst you are here, a German bank account can come in useful. The bank account for daily life is called a Girokonto [checking/current account]. With this you will receive a debit card [EC-Karte] that you can use for shopping, withdrawing money from your account, transfering money and other transactions.

There are a number of banks with branches in Siegen. These include in alphabetical order: Commerzbank, Deutsche Bank, HypoVereinsbank, Postbank, Santander, SpardaBank, Sparkasse, Targobank, and Volksbank. Furthermore, you can open bank accounts with online banks or banks that do not have a branch in Siegen. Please be aware that if you need support with your account for these banks, you will probably need to contact them via telephone.

If you are interested in more sustainable/ethical banking, you can find further information here and here.
What you need to know


» Many banks will charge a monthly account fee of approx. €6–9
» Fees and types of account can also vary based on age and student status
» Many banks charge a considerable fee if you take money out from another bank's ATM/cash machine