Uni-Start for New Immigrants
Christian Gerhus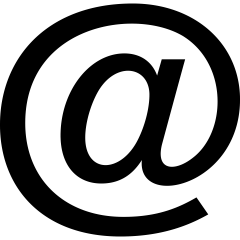 Contact by email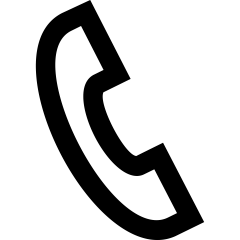 0271/740-5090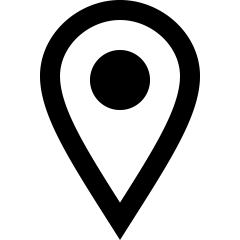 AR-SSC 108
German Language Courses for Refugees and Ukrainians

The preparatory course for new immigrants in the state program NRWege offers refugees, as well as their family members and Ukranians, free participation in a full-time language course at the University of Siegen from B1 to C1 level. These language courses are completed with the DSH examination, which enables foreigners to study in Germany in combination with a university entrance qualification.
If your university entrance qualification cannot be verified, you can apply for the test for foreign students (TestAS by g.a.s.t.e.V.). Applications with a default value of 100 points or better in both parts can be admitted to the bachelor program after passing the DSH exam and aplausability check. Applications with a standard score in the range of 76–99 points can only be admitted to the Bachelor's degree program if they pass an assessment test after passing the DSH exam.
There is also the possibility to attend the Weiterbildungskolleg (Further Education College) in Siegen. For this, the University of Siegen offers a preparatory German class each summer semester (from April to the beginning of August). The lessons at the Weiterbildungskolleg take place during the regular school year in North Rhine-Westphalia, starting in August. Students have to apply for both the language class and the Weiterbildungskolleg. The Coordinator of Uni-Start for new immigrants will be your advisor concerning information on the Weiterbildungskolleg.
Once you have passed the B1 exam during the language course, you may attend lectures in an introductory course. Voluntary participation in exams and examinations may be possible as part of the "introductory study". This can be offered in conjunction with propaedeutic measures and special preparatory courses for many disciplines.
The advisor for preparatory studies accompanies students interested in studying at the University of Siegen beginning with their application and until the successful completion of the Bachelor's or Master's degree program. Advice and support is offered to refugees regarding all questions on studying at the University of Siegen.