Our open consultation hour is cancelled until further notice. Please contact us by e-mail (info-hyt@uni-siegen.de).
Unsere offene Sprechstunde entfällt bis auf Weiteres. Bitte kontaktieren Sie uns per E-Mail (info-hyt@uni-siegen.de).
Dr. Daniel Müller (Leiter)


H-C 6331/2


+49 271 740-5079

daniel.mueller@uni-siegen.de

Dr. Friederike Brodhun


H-C 6306


+49 271 740-2555

friederike.brodhun@uni-siegen.de

Titia Hensel M.A.


H-C 6306


+49 271 740-2733

titia.hensel@uni-siegen.de

Linda Hilkenbach


H-C 6308


+49 271 740-5505

linda.hilkenbach@uni-siegen.de

Dr. Marcus Niechciol


H-C 6308


+49 271 740-2502

marcus.niechciol@uni-siegen.de

HYT Young Academy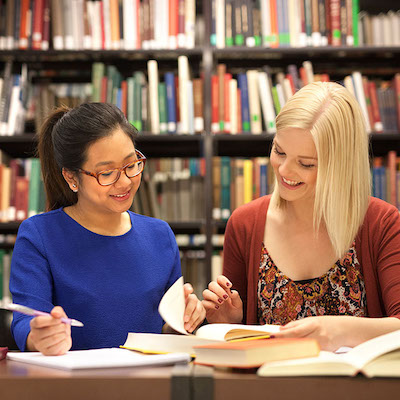 The HYT Young Academy is a scholarship programme for starting an academic career at the University of Siegen. It supports excellent students who are at the beginning of their Master's studies as well as excellent doctoral researchers who want to tackle their dissertation project.
The scholarships of the HYT Young Academy are announced twice per year, typically at the end of May and at the end of November. If you have any questions about the calls for applications or the scholarship programme in general, simply send an e-mail to stipendien-hyt@uni-siegen.de.