Every Tuesday, 10:00-12:00 in H-C 6306 or H-C 6308. Alternatively, you can make an appointment through our secretariat.
Immer Dienstags, 10:00-12:00 Uhr in H-C 6306 bzw. H-C 6308. Alternativ Terminvereinbarung über unser Sekretariat.
House of Young Talents
Sekretariat
Maria Klimach


H-C 6307


+49 271 740-3508

info-hyt@uni-siegen.de

HYT Young Academy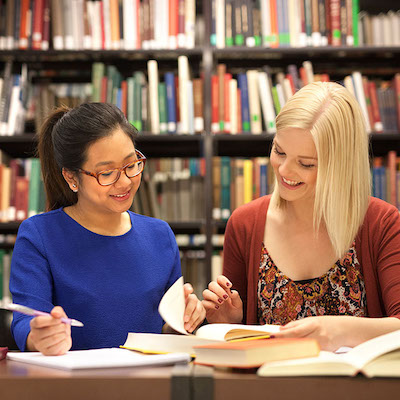 The HYT Young Academy is a scholarship programme at the University of Siegen for starting an academic career. It supports excellent doctoral researchers who want to tackle their dissertation project.
The scholarships of the HYT Young Academy are announced twice per year, typically at the end of May and at the end of November. If you have any questions about the calls for applications or the scholarship programme in general, simply send an e-mail to stipendien-hyt@uni-siegen.de.
Management of the HYT Young Academy / Contact person:
Dr. Marcus Niechciol
marcus.niechciol@uni-siegen.de


H-C 6308


+49 271 740-2502
Deputy:
Dr. Christine Hrncal
christine.hrncal@uni-siegen.de


H-C 6306


+49 271 740-2555