Every Tuesday, 10:00-12:00 in H-C 6306 or H-C 6308. Alternatively, you can make an appointment through our secretariat.
Immer Dienstags, 10:00-12:00 Uhr in H-C 6306 bzw. H-C 6308. Alternativ Terminvereinbarung über unser Sekretariat.
House of Young Talents
Sekretariat
Maria Klimach


H-C 6307


+49 271 740-3508

info-hyt@uni-siegen.de

Counselling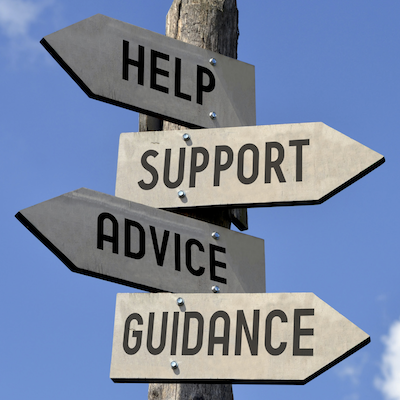 The House of Young Talents offers prospective and current doctoral and postdoctoral researchers as well as junior professors counselling and information on all questions concerning their academic career. We support you especially in the transitional phases from Master's to doctorate and from doctorate to postdoctorate, e.g. by pointing out the various career paths within and outside the university.
Please feel free to make an appointment for a personal counselling session, either by e-mail to info-hyt@uni-siegen.de or by contacting our team directly.