Every Tuesday, 10:00-12:00 in H-C 6306 or H-C 6308. Alternatively, you can make an appointment through our secretariat.
Immer Dienstags, 10:00-12:00 Uhr in H-C 6306 bzw. H-C 6308. Alternativ Terminvereinbarung über unser Sekretariat.
House of Young Talents
Sekretariat
Maria Klimach


H-C 6307


+49 271 740-3508

info-hyt@uni-siegen.de

International Affairs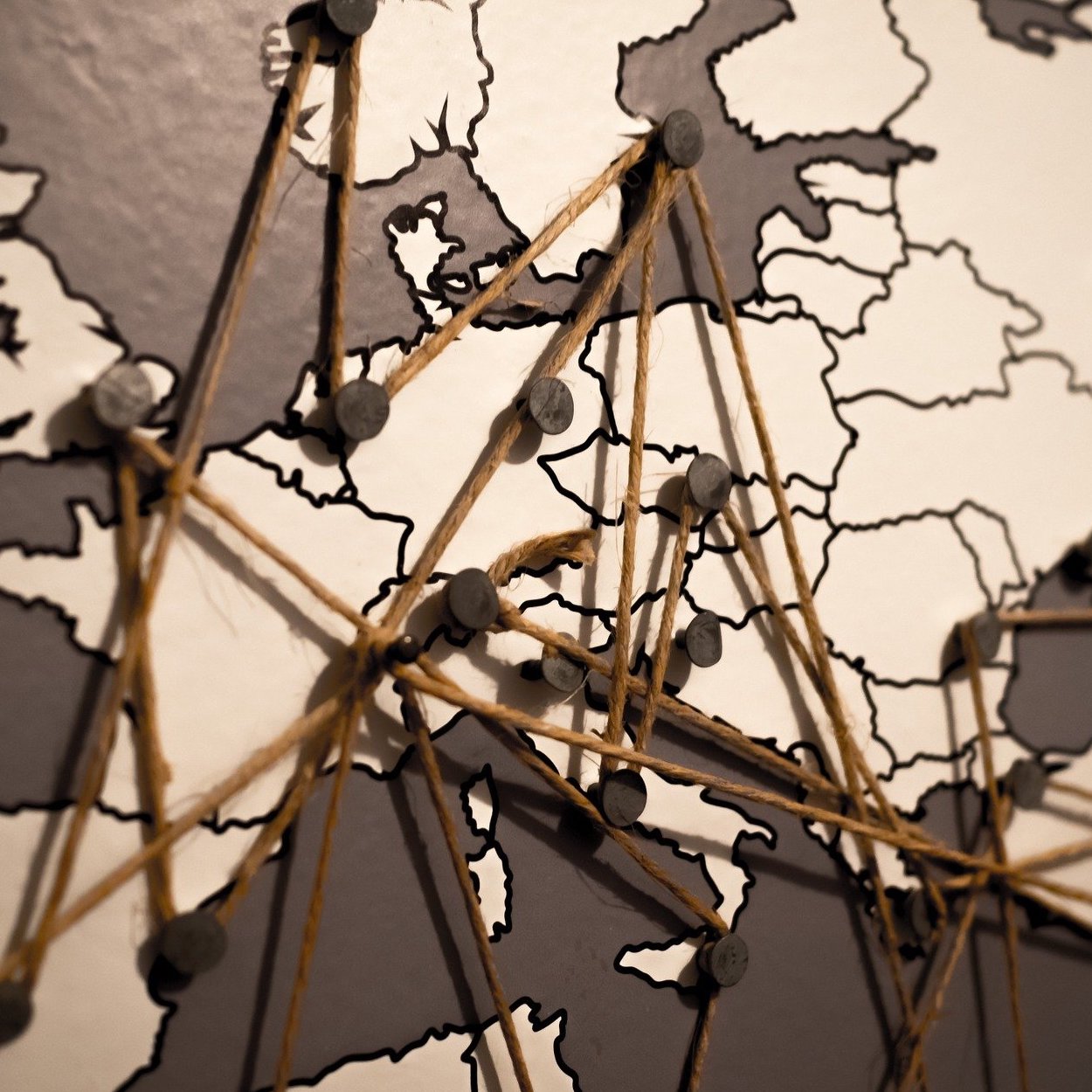 The HYT also offers individual counselling on the topic of international affairs - incoming as well as outgoing - and helps with all questions that may arise in this context. For example, the following topics can be discussed in a personal, confidential conversation:
How do I plan a stay abroad?
What should I pay attention to when I come to Siegen as an international researcher? How do I find my way around the German academic system?
What are the differences between the German academic system and other academic systems?
To make a personal appointment, simply write an e-mail to info-hyt@uni-siegen.de or contact our team directly.
The counselling is carried out in close cooperation with the Welcome Center at the International Office (primarily for doctoral and postdoctoral researchers) and International Student Affairs (primarily for students).