Every Tuesday, 10:00-12:00 in H-C 6306 or H-C 6308. Alternatively, you can make an appointment through our secretariat.
Immer Dienstags, 10:00-12:00 Uhr in H-C 6306 bzw. H-C 6308. Alternativ Terminvereinbarung über unser Sekretariat.
House of Young Talents
Sekretariat
Maria Klimach


H-C 6307


+49 271 740-3508

info-hyt@uni-siegen.de

Information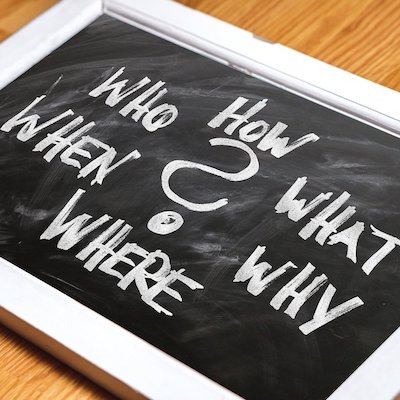 Here we have compiled a selection of important information for you so that you can find out directly, for example, about funding opportunities and financing options (scholarships, travel grants, etc.) at the University of Siegen and beyond.
We are also happy to advise you individually. Simply make an appointment, either by e-mail to info-hyt@uni-siegen.de or you can contact our team directly.