International Students
Eva Grottschreiber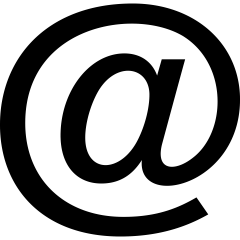 Contact by email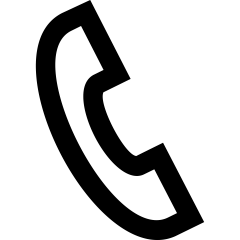 0271/740-3916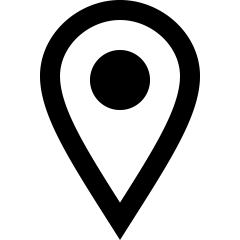 AR-SSC 119
Career Support & Voluntary Work
Alicia Platt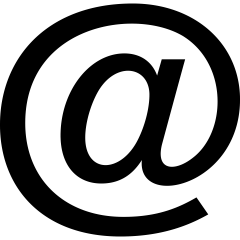 Contact by email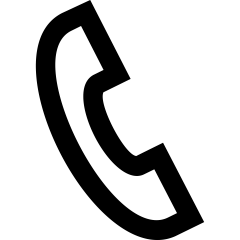 0271/740-2236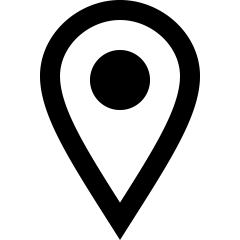 AR-SSC 113
End of Studies

Studies in Siegen

Transcript of Records 

As soon as the last achievement has been booked, your examination office (Prüfungsamt) will issue you with a transcript of records and a certificate of successful completion of your studies. The transcript of records contains all academic achievements that you have registered with your examination office during the semester and successfully completed at the end of the semester.

If you leave your place of residence before receiving your certificate, please remember to send the examination office a valid address and e-mail address.


Request for De-Registration


At the end of your studies you have to de-enrol and thus de-register with the University of Siegen. Complete the request for de-registration (Antrag auf Exmatrikulation) available on Formularcenter and send it via email to the department STARTING. As soon as the de-enrollment is done, you will get an email telling you that you can download the confirmation on unisono.
If you have not yet reached the end of the semester, you can also have the semester fee refunded. If you do not exmatriculate yourself, this will happen automatically after some time.

You need a confirmation of de-registration, for instance, if you plan to study at another (German) university. 

Please note: Your unisono account will be deleted shortly after your de-registration, so remember to download your de-registration certificate in time.
 

Alumniverbund

Once you complete your studies at the University of Siegen you are an alumni of the Unviersity of Siegen. This allows you to join the network Alumniverbund and stay in touch with other alumni and students of the University of Siegen. The Alumniverbund is delighted to have you join them and share your experience and academic and professional career. Further Information 
Stay in Siegen

 

Enter working life

When you've completed your studies successfully, you have the qualification to enter the German job market. There are various possibilities to get help in the region or the whole country in order to find a job. You can find some tips on the homepage of the project SieguVer.

Residence permit:
After successful graduation in Germany, you can get a residence permit for job search up to 18 months. You just have to prove that you are able to cover your living costs on your own. If you got a job offer which matches with your university degree, you can apply for a job visa. Please ask for further information at the Foreigners' Registration Office.

Terminate your Rental Agreement


You need to terminate your lease before you move out. In Germany you must usually give your landlord a
three-month written notice to end tenancy. Check your lease agreement for terms of notice.

Cancel Health Insurance Policy and other Contracts


Notify your health insurance provider in good time when your studies in Siegen will end and check with your provider which documents might be required to cancel your health insurance policy (e.g. Confirmation of De-Registration). If you plan to stay in Germany, please check which insurance suits best your needs.

If you leave Germany, remember to cancel all other contracts you entered into (gas, electricity, internet, mobile phone) and check the terms of notice. 

Close Bank Account

Before you close your bank account, review your bank statements to determine all relevant payments. Make sure you settled all invoices and contact your bank or Sparkasse branch if you need help or assistance.


De-Registeration at the City Office


One  week  prior  to  your  date  of  departure to two weeks after, to de-register from town. You can do this on site at the citizens' office (by appointment), alternatively you can send the form by post mail or email - or deregister directly online.

Here, you can find the Form for De-Registraion (Abmeldung bei der Meldebehörde.
You can find the addresses of Siegen citiy offices (Siegen,Siegen-Weidenau, Siegen-Geisweid, Siegen-Eiserfeld) on the website of the City of Siegen.
Importan: Please send a copy of your passport.