University of Siegen Alumni Association - The International Network
Regardless of whether you completed your studies some time ago, or are still working on your degree, everyone who has studied, taught, worked or conducted research at the University of Siegen should stay connected. Become a part of the international network of your university! Benefit from lively exchanges between theoretical and practical knowledge, make contacts and take advantage of the variety of services offered by us, the Alumni Association of the University of Siegen, together with the specialist alumni groups of the faculties. Your participation will also allow you to actively shape the network.
Are you not yet a member of the network? Click here to create your "myAlumni" profile in the Alumni Portal!
---


Alumni share experiences from their personal and professional development in these interviews. They may have all studied at the University of Siegen, but each one of them has their own story to share. Click here to read their portraits.




My Uni Siegen signpost

: Our international alumni highlight their connections to the University of Siegen by holding a signpost with the distance to Siegen from some particularly meaningful places at their current location. Click here to read more about our ambassadors.


International scientists from our research network give an insight into their research collaboration with researchers from the University of Siegen. Click here here to see the research alumni gallery.
| | | |
| --- | --- | --- |
| studio: A - Panel discussions with alumni. In our panel discussions, alumni talk about starting and progressing in careers prospects in different fields with students. They share their personal experiences and give insight into different areas of activity and the associated perspectives. Click here to read more about studio: A. | Finishing with your degree doesn't mean you're finished with your university. We offer all kinds of group events at the university, in which our alumni can participate in order to stay in touch with other alumni, students and the university. Click here to read more about alumni meetings. | We manage the university-wide international network of the University of Siegen through our myAlumni portal. On this portal you can create a profile featuring information about your time at the university of Siegen and your career, join departmental alumni groups, hear about our offers and services, make new contacted and play a part in actively shaping the network through you involvement. Click here to be taken to the alumni-portal. |
Latest News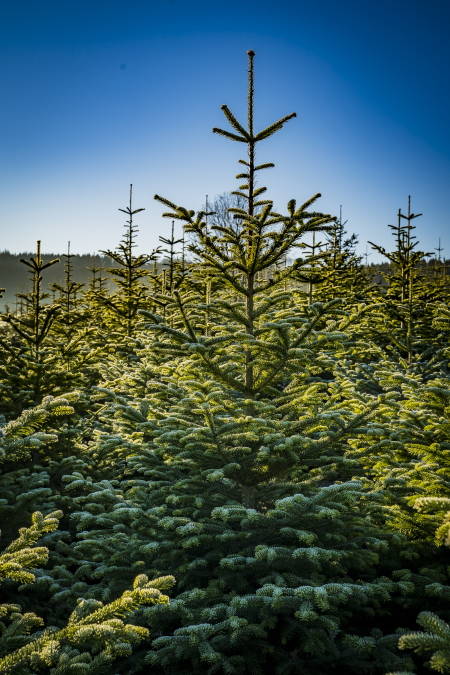 O Tannenbaum
Satt-grün und gerade-gewachsen soll er sein, dabei auch recht üppig. Mit Lichterkette und Kugeln dekoriert. An unseren perfekten Tannenbaum haben wir so einige Ansprüche. Schön wenn dieser auch noch ökologisch, nachhaltig angebaut wurde und regional vertrieben wird, so wie die Tannenbäume am Hexentanzplatz des Kulturhofs Schulte in Küntrop/Neuenrade. Readmore.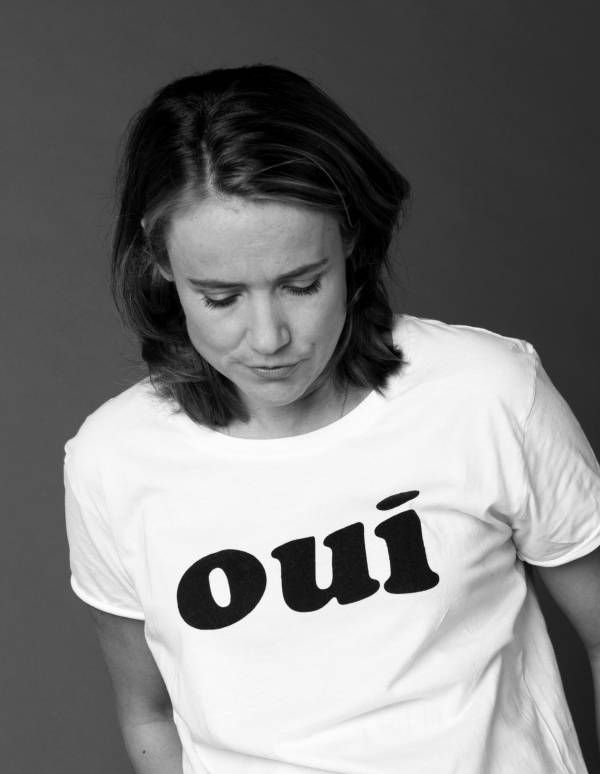 Neues Alumni-Porträt online:
Isa Prahl. Filmregisseurin.
…und ACTION! Isa Prahl übernimmt. Als Filmregisseurin übersetzt Isa Prahl das Geschriebene aus Drehbüchern in eine filmische Sprache. Sie beschreibt ihren Job als eine Art Storytelling. An der Universität Siegen studierte sie von 2002 bis 2006 zunächst den Bachelorstudiengang Literatur, Kultur, Medien. In Anschluss daran wechselte sie auf die Kunsthochschule für Medien (KHM) in Köln, wo sie dann ein Regiestudium absolvierte. Mit der Stadt Köln verbindet sie heute nicht nur ihr Wohnort, sondern auch eine besondere Leidenschaft zu den Menschen und ihre Mentalität. Daher war es ihr eine große Freude als sie Anfang des Jahres ihr Regie-Debüt des Kölner Tatorts feiern durfte. Readmore.