Alumniverbund der Universität Siegen - The International Network
Regardless of whether you completed your studies some time ago, or are still working on your degree, everyone who has studied, taught, worked or conducted research at the University of Siegen should stay connected. Become a part of the international network of your university! Benefit from lively exchanges between theoretical and practical knowledge, make contacts and take advantage of the variety of services offered by us, the "Alumniverbund der Universität Siegen" - the international network of the University of Siegen, together with the specialist alumni groups of the faculties. Your participation will also allow you to actively shape the network.
Are you not yet a member of the network? Click here to create your "myAlumni" profile in the Alumni Portal!
---


Alumni share experiences from their personal and professional development in these interviews. They may have all studied at the University of Siegen, but each one of them has their own story to share. Click here to read their portraits.




My Uni Siegen signpost

: Our international alumni highlight their connections to the University of Siegen by holding a signpost with the distance to Siegen from some particularly meaningful places at their current location. Click here to read more about our ambassadors.


Some alumni of the University of Siegen decide to start their own businesses.The ideas behind each company are as unique as the founders themselves. These alumni talk about their exciting start-up experiences in various interviews. Click here to read more about our founder alumni.


International scientists from our research network give an insight into their research collaboration with researchers from the University of Siegen. Click here here to see the research alumni gallery.
| | | |
| --- | --- | --- |
| studio: A - Panel discussions with alumni. In our panel discussions, alumni talk about starting and progressing in careers prospects in different fields with students. They share their personal experiences and give insight into different areas of activity and the associated perspectives. Click here to read more about studio: A. | Finishing with your degree doesn't mean you're finished with your university. We offer all kinds of group events at the university, in which our alumni can participate in order to stay in touch with other alumni, students and the university. Click here to read more about alumni meetings. | We manage the university-wide international network of the University of Siegen through our myAlumni portal. On this portal you can create a profile featuring information about your time at the university of Siegen and your career, join departmental alumni groups, hear about our offers and services, make new contacted and play a part in actively shaping the network through you involvement. Click here to be taken to the alumni-portal. |
Latest News
Neues Gründer-Portrait online:
Martin Stein und Nico Castelli . open.INC
Das 2018 von Martin Stein und Nico Castelli gegründete Start-up open.INC befasst sich mit der digitalen Datenerfassung von Maschinen und dessen Aufbereitung. Mit ihrer Software können sie auf diese Art Mehrwerte für ihre Kunden/andere Unternehmen generieren. "Digitale Daten sind sozusagen die 'digitalen' Nägel und wir bauen den Kunden ein entsprechendes Werkzeug, um diese Daten zu verwenden, den 'digitalen' Hammer", so beschreiben die Gründer den Nutzen ihrer Software. Read more.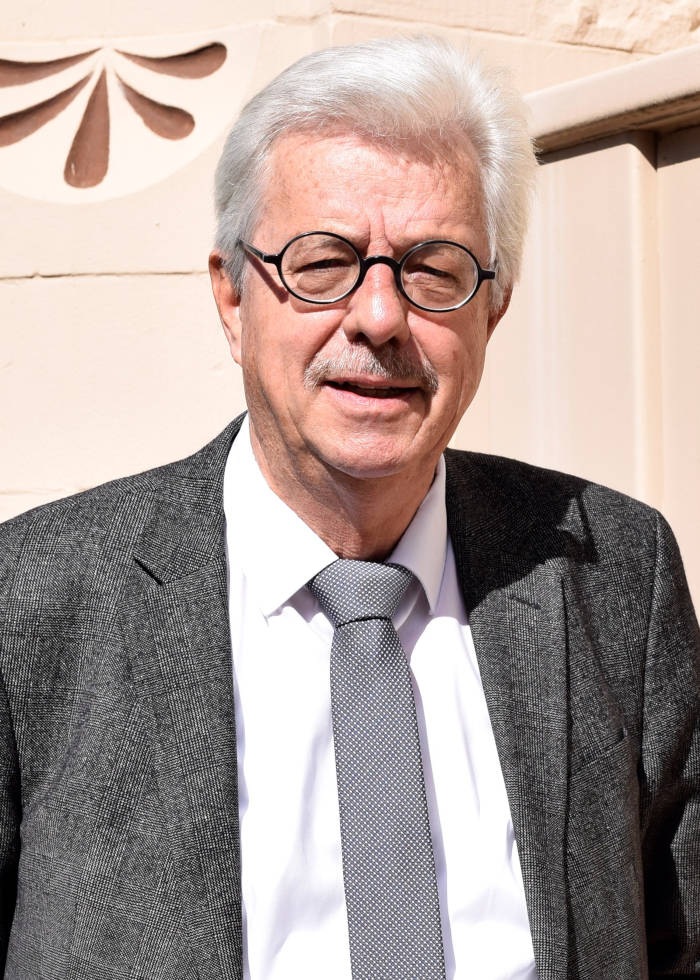 Neues Alumni-Portrait online:
Otto Neideck. Ehemaliger Bürgermeister & Dezernent für Finanz-, Wirtschafts-, Wohnungswesen
Otto Neidecks Erlebnisse seiner Amtszeit als erster Bürgermeister in Freiburg gespeist mit der ein oder anderen lustigen Anekdote lassen einen gespannt seinen Erzählungen lauschen. Sein Leben sei geprägt von vielen Zufällen, erklärt er zu Beginn unseres Interviews. Außergewöhnliche Ereignisse, Personen und Orte haben seinen interessanten Lebensweg geprägt. Read more.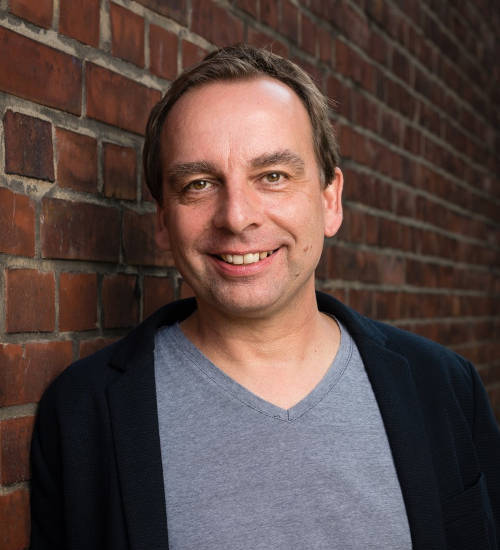 Neues Alumni-Portrait-Update online:
Markus Mörchen. stellv. Redaktionsleiter Tagesmagazine, ZDF.
Bei seinem letzten Gespräch mit dem Alumnibüro 2008 war Markus Mörchen verantwortlicher Redakteur der Kindernachrichtensendung logo!. 15 Jahre auf den Tag genau hat er das Format der Kindernachrichten geleitet und weiterentwickelt. Im September 2020 hat Markus Mörchen sich innerhalb des ZDF beruflich verändert und geht nun neuen "alten" Aufgaben nach… Read more.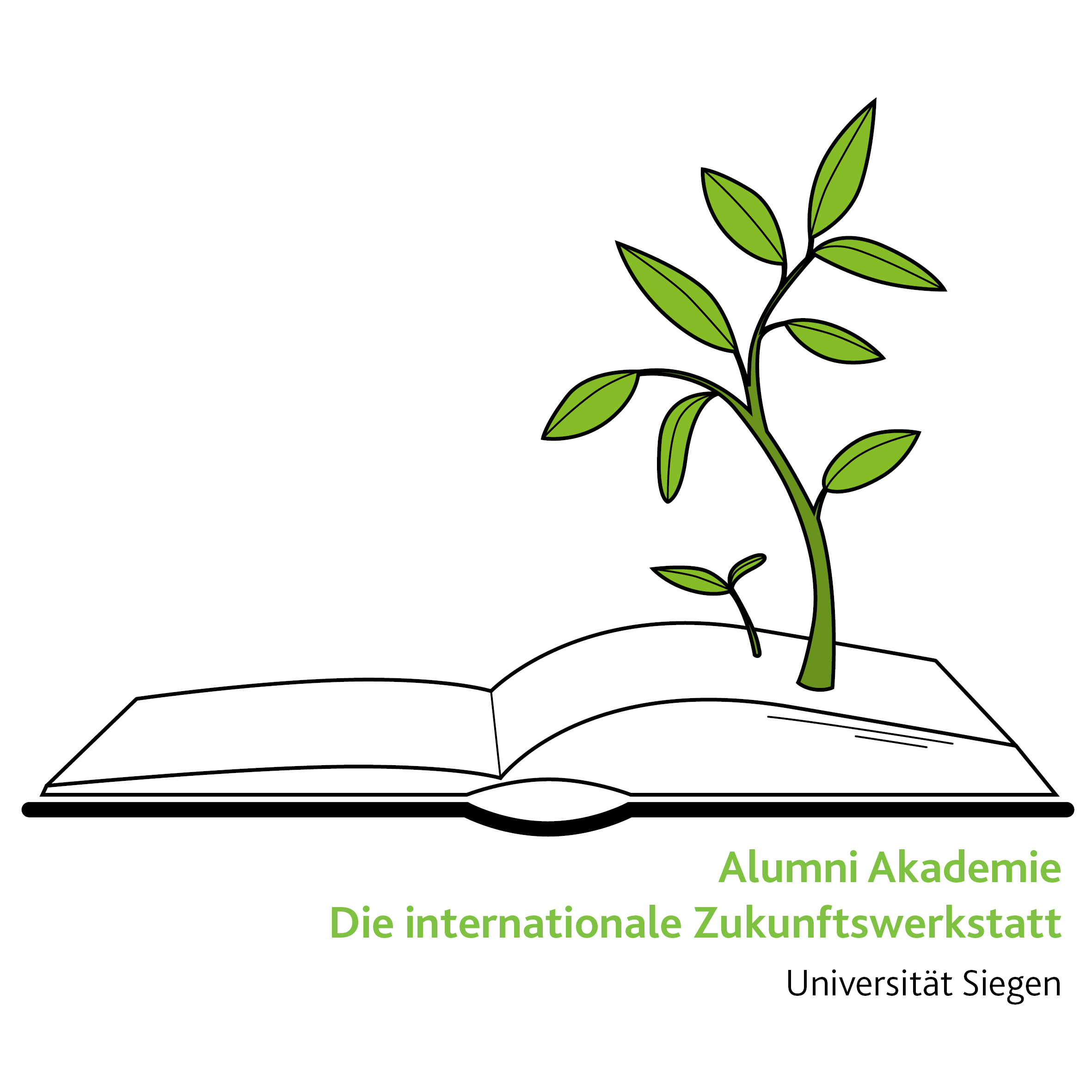 DAAD-Förderung für Alumni Akademie erhalten
Mit einer DAAD-Förderung aus Mitteln des BMZ werden in der internationalen Alumni Akademie mit dem Schwerpunkt "Digitalisierung 20+ und Nachhaltigkeit" in 2021 und 2022 an Themen zur Digitalen Lehre und des blended learning gearbeitet. Read more.