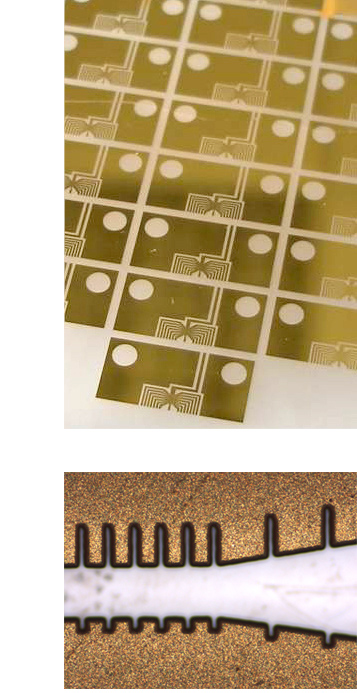 The quest for quantum computation devices has reached a very demanding stage of its development where a decisive leap forward is needed to become a real-world information technology. Here we propose to investigate as of yet largely unexplored terrain, namely the integration of two physical systems (superconducting solid state qubits and trapped ions) both of which have already successfully demonstrated quantum gates and other elements necessary for quantum computing. With such an integrated system, time scales to be used for quantum information processing ranging from 1 ns to 1000 s will be accessible. If you want to integrate the two above mentioned systems, three key issues now arise that need to be urgently addressed:
        How can these devices be scaled up past the few qubit level?
        What information processing tasks can they really perform?
        How can it be verified that the needed tasks are performed correctly?
IQIT will be specifically concerned with issues (1) and (3).
Objectives in detail:

In the framework of IQIT novel concepts for a quantum bus will be conceived and implemented for both experimental systems (superconducting qubits and trapped ions) in view of the future realization of integrated scalable devices.
Possible routes towards all-"optical" quantum computing with superconducting qubits will be explored theoretically and experimentally. Here, the photons serving for transport of quantum information are in the microwave regime.
The experimental realization and demonstration of an elementary integrated solid-state and ion device, combining systems of trapped ions and quantum resonators loaded with superconducting qubits will be pursued.           
At the end of this logical progression, the theoretical development of schemes for the full-scale atraying of an integrated solid-state and trapped-ion device will be a major objective. This device will be based on micro- and nano-structured technology capable of being scaled up in functional quantum information networks.
With increasing size of the quantum information processor the detailed verification of its functionality will be a task that grows exponentially in the system size. IQIT will also address this issue with the development of methods for the efficient and quantitative verification of the key properties of a processors and their experimental implementation. The theoretical methods and experimental demonstrators that will be developed in IQIT will provide key facilities for the realization of schemes for medium- and large-scale quantum information processing with integrated solid-state and atom-optical systems.