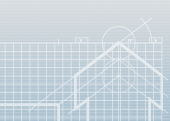 Alumni Career Day 2020 - special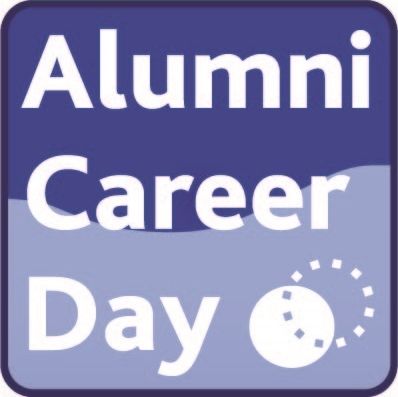 Friday, 27 November 2020
Digital workshops with a focus on career entry in Germany for international students

Strategies for a successful start to your career.
Benefit from the experiences of Alumni.


For students from all faculties, particularly for international students
A special offer from the Alumni Office of the University of Siegen!

In cooperation with the International Office of the University of Siegen, the SieguVer Project

The Alumni Career Day offers participants the opportunity to work together with experienced alumni in workshops on topics relating to starting your career and developing personalised strategies for each participant's future career.

Our workshop leaders are alumni of the University of Siegen. They come from different study backgrounds, and are currently active as recruiter or personnel manager or in the area of human resources management. While working in different companies, they come into contact with applications on a daily basis, they often interact with people taking their first steps in their careers, and make decisions about hiring and career development.

The workshops will take place digitally via Zoom in the morning (Session I: 10 a.m. - 1 p.m.) and in the afternoon (Session II: 2 - 3:30 p.m.)

Please note: For workshop participation prior registration is necessary! Participant spots are limited!
You will receive a link to the zoom meeting in a confirmation email.
The workshops will be held in English.
You can book one or both workshops depending on your interests
10 a.m.

10 a.m. - 1 p.m.

1 - 2 p.m.

2 - 3:30 p.m.

3:30 p.m.

Come together


Check in and welcome in our digital room

Workshop Session I


Digital workshop no 1

Lunch Break


free time

Workshop Session II


Digital workshop no 2

Feedback and outlook


Open discussion in our digital room
Workshop no 1 | 10 a.m. - 1 p.m.
Kick-off your career in Germany
Workshop leader:
Johanna Rodheudt | Alumni BWL
HR Business Partner | Nufarm Europe GmbH, Düsseldorf
The workshop leader will inform the participants about how to find their way into international companies and organisations - particularly for international students wishing to find their way into companies and organisations in Germany. She will also train and guide the participants through each step of the job application processes. The topics of this workshop are:
International employer/job market in Germany
Work and residence permits for international students who wish to be employed in Germany
Recruitment & selection processes in international organisations
Preferred subject areas and foreign language skills
Usefull additional qualifications and soft skills
How to prepare for your telephone interview
How to prepare for your face to face interview
How to negotiate your contract
Workshop no 2 | 2 - 3:30 p.m.
Know your USP* and Use it!
Self-Marketing as crucial enabler to kick-start your career.
Bayer Use-Case
*USP - Unique Selling Proposition
Workshop leader:
Julia Hartmann | Alumni BWL
Global Talent Management Expert | Bayer AG, Talent & Development Solutions, Leverkusen
Input:
Get to know Bayer as an employer
Which profiles are we looking for?
Partner Breakout Exercise:
What is your USP & how can you use it?
Input:
Bayer's Divisions & Entry opportunities
Group Session:
The 3 Why's to answer to yourself before applying to a job
Q&A
---