Quality Management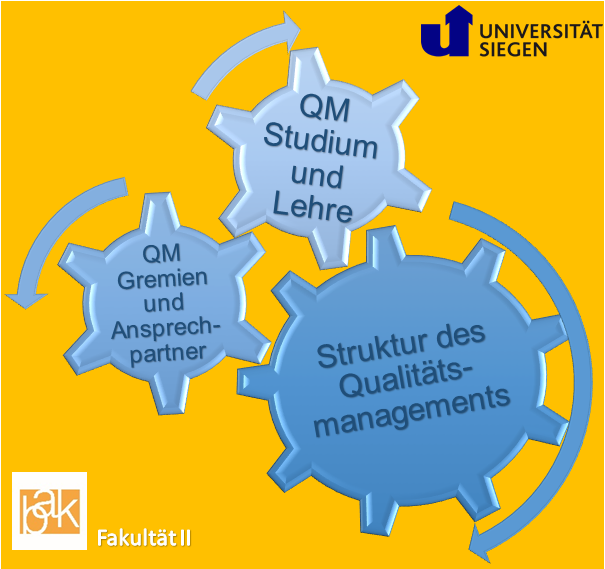 Quality Management (=QM) Structure
The Quality Management department supports the organization of the members of Faculty II with shared values and goals. Goals such as excellent teaching and research and the development of new opportunities to promote diversity require the continuous development of the organization's curriculum.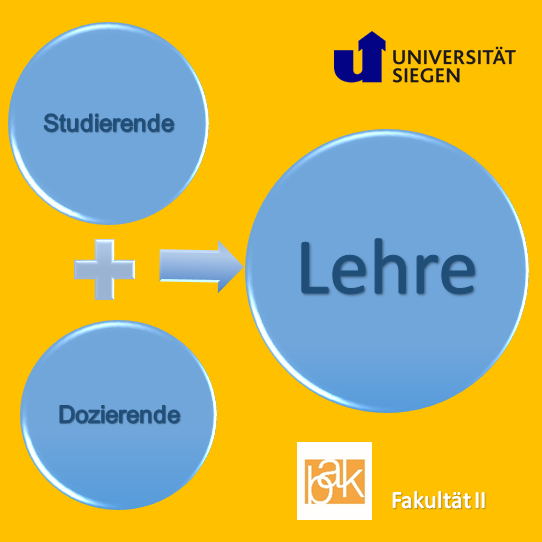 Quality management for studies and teaching
The Quality Management department uses different strategies for quality control and quality development of teaching. This is based on the university's philosophy of quality, which is based on consultation, openness, participation and shared responsibility.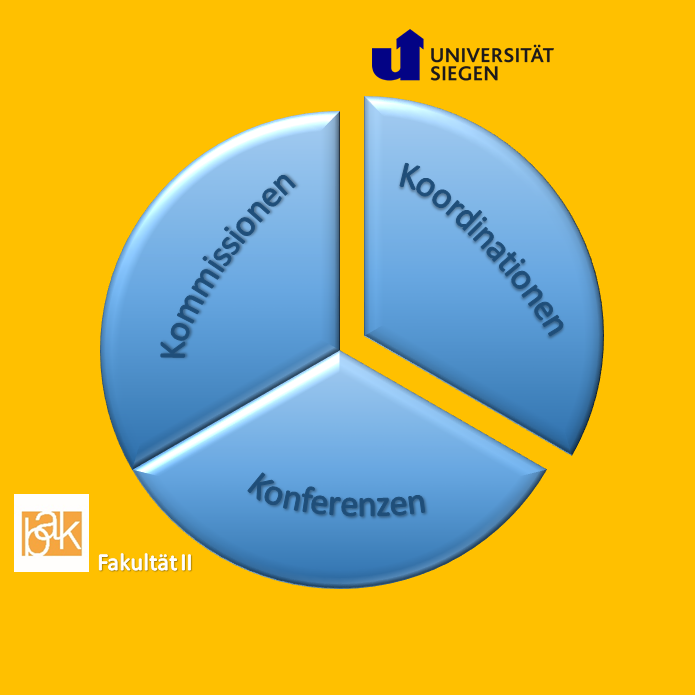 Quality management (QM): Committees and Contacts
The Quality Management department thrives on the participation of the different stakeholders. It works hand in hand in a monitoring system to determine the need for action to achieve goals. These are pointed out in the committees. Then, suggestions for solutions are discussed and, if necessary, put forward as recommendations.