International Symposium on 3D Printing in Mathematics Education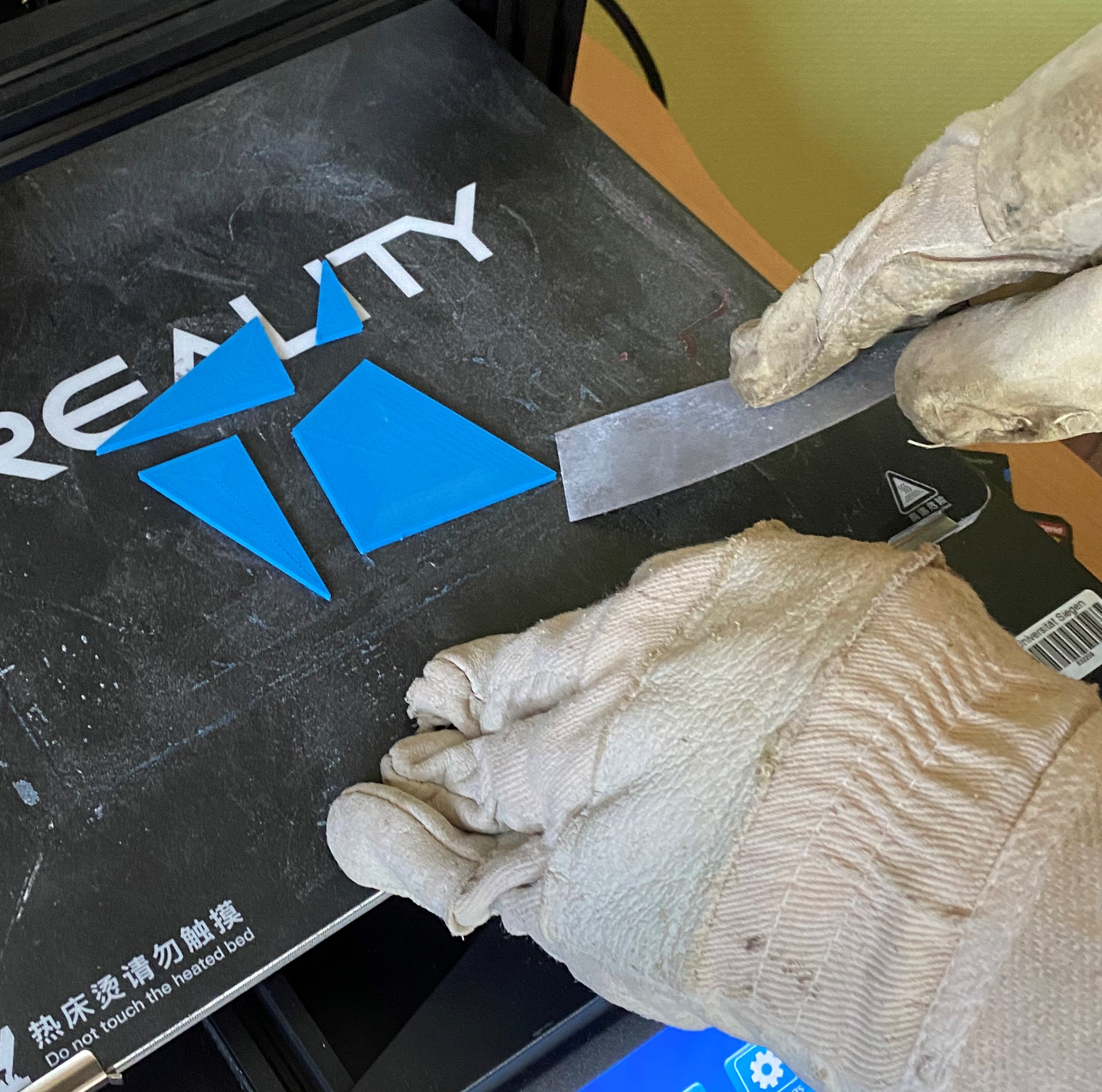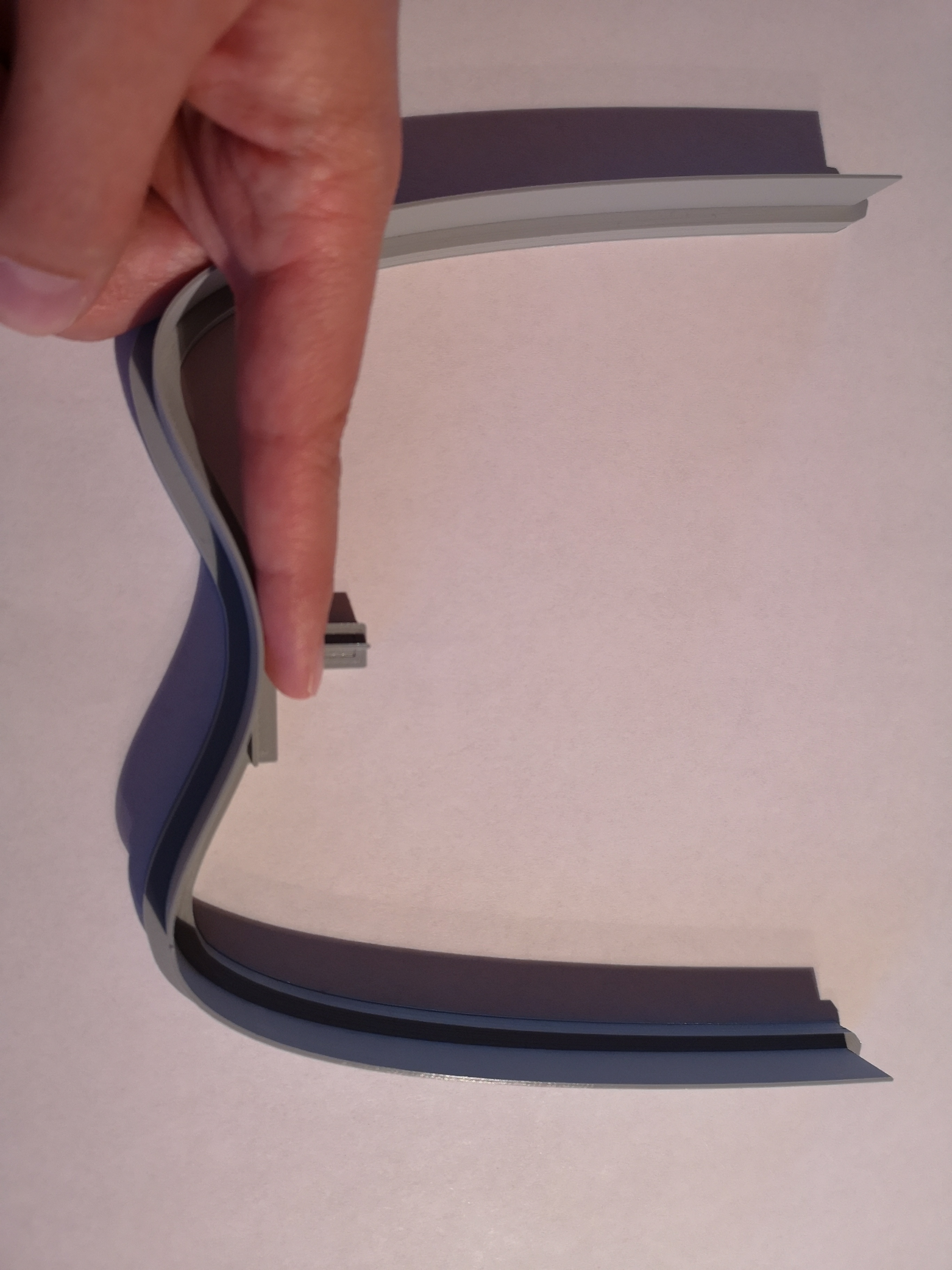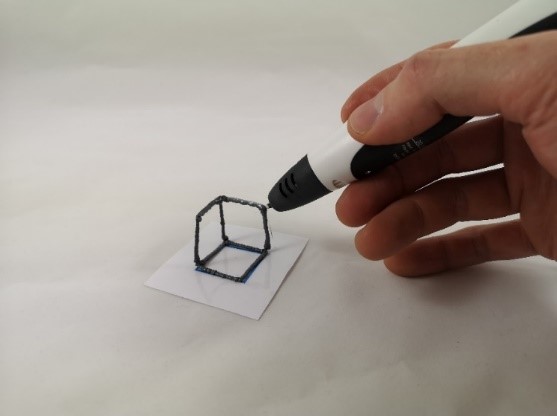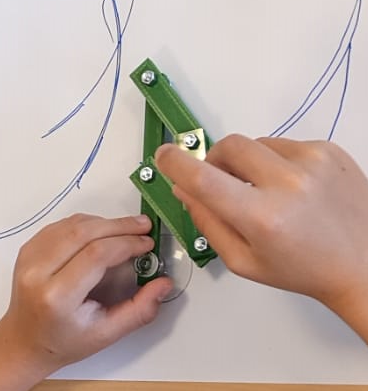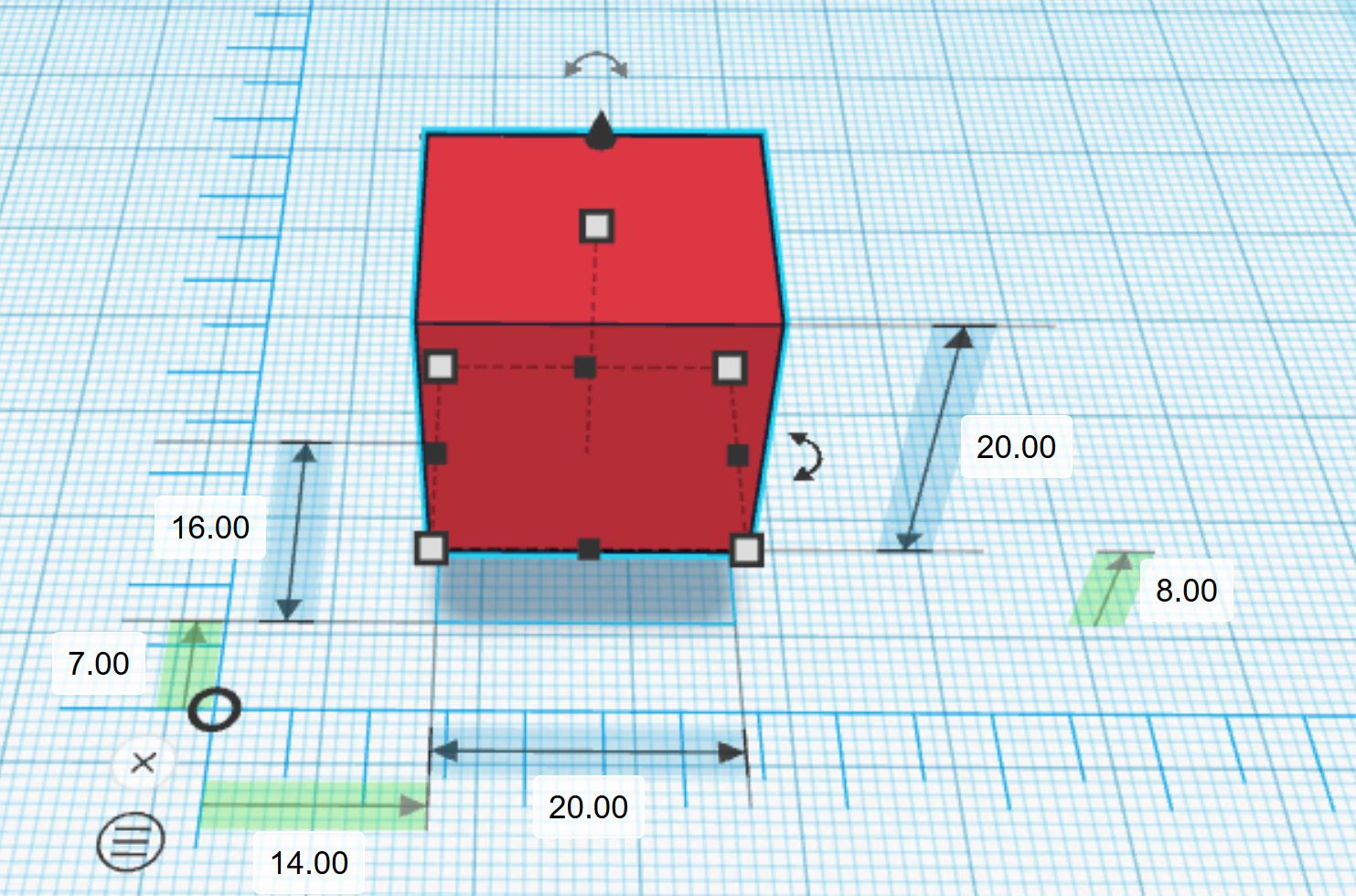 International Symposium on 3D Printing in Mathematics Education
September 16-17, 2021, Online
The use of 3D printing technology to support the learning of mathematics has been of increasing interest among teachers and in the research community in the last few years. Many fascinating ideas have been realized and important scientific findings have been made. However, there is still a great need for more concrete ideas, realizations and further scientific research. To fill this desideratum, the collaboration of practice and research is essential. With this international symposium we want to contribute to the scientific discourse by providing a forum for the presentation of existing insights and by establishing a network of involved parties from research and practice.
We invite you to participate with a presentation (25 minutes presentation + 20 minutes discussion) on one of the following topics. Contributions from research (empirically or theoretically based) and/or practice are welcome:
Creative ideas for visualizing mathematics with 3D printing
Use of 3D printing technology in schools and universities for learning mathematics
Connecting 3D printing and other digital technologies for learning mathematics
3D printing and STEM education with a focus on mathematics
3D printing technology from a mathematical perspective
Interested people can apply with a presentation in English language until July 15, 2021 (extended submission deadline). The title of the presentation and a short abstract should be submitted. Registration for the conference without a presentation is possible until August 15, 2021. Both options for participation are free of charge. The registration occurs by filling out the following Microsoft form:


After the symposium, a book of the contributions of the symposium will be published with Springer Publishing. All speakers are warmly welcome to contribute with a paper. A timeline can be seen below. More detailed information on this will follow.
Please send questions and comments to the following email address: dilling@mathematik.uni-siegen.de
Best regards from the organizing committee of the University of Siegen,
Frederik Dilling
Dr. Felicitas Pielsticker
Prof. Dr. Ingo Witzke
Timeline:
| | |
| --- | --- |
| Signing up for a presentation | July 15, 2021 (extended) |
| Registration for the conference | August 15, 2021 |
| Conference | September 16-17, 2021 |
| Submission of a paper | November 15, 2021 |
| Submission of Reviews | December 15, 2021 |
| Submission of revised papers | January 15, 2022 |
| Publication of the book | Approx. Mai 2022 |
The registration for presentations is closed. You can find the program and the template for writing a contribution to the book here:
---