International Researchers
Eva Shirley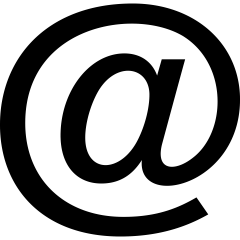 Contact by email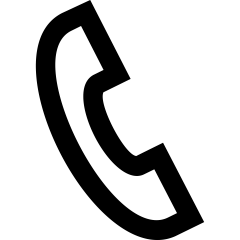 0271/740-5044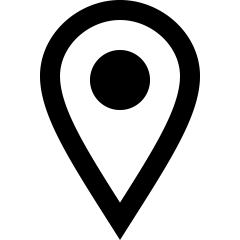 AR-SSC 107
Visa & Entry Regulations

Depending on your nationality you might need a visa to enter and stay in Germany. Therefore, an important step in planning your stay in Siegen is checking whether you need a visa and applying for it.

Important things to keep in mind:

» Your visa directly affects the type of residence permit you can apply for.
» Depending on which country you are in, the visa process can be quite lengthy.
» Make sure you have all documents needed together in time.
» Do not enter the country on a Schengen visa if you are staying for more than 90 days or have an employment contract in Germany!
» Make sure to check what health insurance coverage you will be needing.

Please note: The information given here is by no means exhaustive or legally binding.
Requirements can change based on your home country and your personal situation. Please get in touch with the responsible local German mission.
Do I need a visa?


» If you are an EU member state national or are from Iceland, Liechtenstein or Norway, you do not need a visa or a residence permit.
» If you are from Australia, Israel, Japan, Canada, the Republic of Korea, New Zealand, Switzerland or the USA, you do not need a visa but will have to apply for a residence permit.
» If you are not from any of the countries mentioned above, you will need a visa and a residence permit.

You can double check the regulations for your country here (please pay attention to the footnotes).
What types of visa are there?


As mentioned above, the Schengen Visa is fairly restrictive and not suitable for many researchers , as this type of visa is meant for tourism purposes, visits and business trips and cannot be converted into a National Visa or be extended.

The National Visa is suitable if you want to either take up gainful employment in Germany, are coming for more than 90 days, or are not here for touristic purposes. Once you have arrived and gone through the initial administrative steps, with a National Visa you can apply for a residence permit. As the type of National Visa is directly linked to the type of residence permit you will receive, please make sure you apply for the most suitable type of visa.

Should you already have a residence permit for the purpose of research from another EU member state and want to come to Siegen for no more than 180 days, you can use the REST Directive to enter Germany visa free. Please find further information on the REST Directive at the bottom of the page.
What documents will I need?


Amongst other things, you will generally need the following documents:

» A valid passport
» Proof of planned activity (e.g. invitation letter, letter of supervision, confirmation or work contract, letter of award)
» Proof of sufficient financial resources, if not covered by one of the documents above
» Proof of sufficient health insurance coverage
» Information on accommodation in Germany
» Valid application form
My family wants to come with me: What do I need to keep in mind?


Please make sure you submit the visa application(s) for your family member(s) early enough, if possible with your own application.

For certain documents to be accepted and recognised in Germany, you may need a certified translation into German and, depending on which country you live in, a so-called Apostille or Legalisation. We recommend getting all documents in order before leaving your home country.Please find further information here.
REST Directive


If you have a valid residence permit for the purpose of research in another EU member state, the REST directive will allow you to travel to Germany without a visa for short-term mobilities (usually 180 days within 360 days, though for a maximum of 360 days). For this, before entering Germanyan type of application needs to submitted to the Bundesamt für Migration und Flüchtlinge (BAMF) [Federal Office for Migration and Refugees] by the Welcome Center, which will be processed within max. 30 days. The BAMF send out a certificate that you are allowed to be in Germany for your research stay visa free. For the application we will need your residence permit and passport, as well as a hosting agreement, proof of finances, and proof of health insurance (usually the EHIC). You can also bring a partner/child through this process. For further information, please contact the Welcome Center.