Buddy Program/Kroenchenstart
Stefanie Aha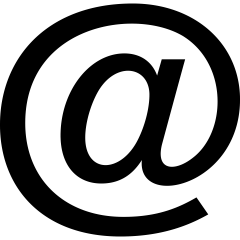 Contact by email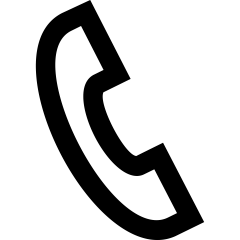 0271/740-4358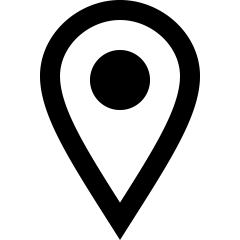 AR-SSC 113
Buddy Program

International Buddy Exchange
-

A great opportunity for both sides!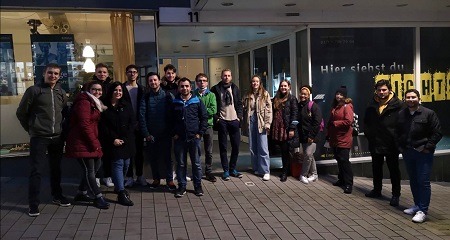 What is the buddy program?
Every year, several hundred international students come to study at the University of Siegen.
As exciting as a stay in an unfamiliar country is, it can bring a varierty of challenges:
Language barriers, new culture and customs and building contacts are some of them.
The Buddy Program serves as a point of contact to help international students find their way around the city and
University of Siegen and to establish contact with local students.
A peer-to-peer offering, encouraging intercultural exchange among student groups.
International students are assigned an experienced local buddy from a higher semester who will be contact person.
This person accompanies students in all questions concerning their studies and everyday life.
During the semester, varies cultural events are organized where the buddy pairs can get to know each other and
exchange ideas.
Who can participate in the program?
All enrolled students of the University of Siegen from the second semester who are interested in intercultural exchange.
What should I bring along?
- interest in different cultures and languages
- open-mindedness, sociability and commitment
- time and motivation to support an international student for one semester
What are my tasks as a Local Buddy?
- getting in contact with your Buddy before arrival (via e-mail)
- individual support: tips about studying and leisure (sport, culture and gastronomy offers)
- orientation around the city and campus (important contact points, bus schedules, canteen, library etc.)
- suggestions for supermarkets, doctors, etc.
- help with getting a german SIM card (compare different providers etc.)
Which tasks are not in my area of ​​responsibility?
- pick up from the airport (by private transport)
- financial support
- offering a place to sleep
- legal advice
- visiting authorities e.g. immigration office
- taking out insurance or opening a bank account

You don't have to be available 24/7!
Benefits of participation:
- making new international friends
- gaining intercultural competences
- improving your language skills
- certificate of participation (Local Buddies)
What is the duration of the program?
The duration of the program is one semester. If you would like to remain involved in the Buddy-program, you are welcome to re-register for the next semester and a new student will be assigned to you. 
How much time do I have to invest in the Buddy program?
This depends on your buddy's individual needs and your personal resources.  
At the beginning of the semester it is likely that your Buddy needs a lot of support. There are Buddy events during the whole semester. Apart from that, it is your decision how much time you want to spend with your Buddy.
How do I recerive my certificate of attendance?
Local Buddies will receive the certificate of attendance by completing these requirements:                                                  
- participation in the introductory session
- participation in at least three events during the semester
- writing an experience report
- filling out a feedback form                                                                                                                                            Only if you meet all of these requirements, you will get the certificate!
What can I expect at the introductory session?
At the introductory event, you will get information about the buddy's tasks, the events that will take place during the semester and we will do an intercultural sensitisation. All your questions about the program will be answered.
How can I register?
Please fill out the registration form and send it to: stefanie.aha@zv.uni-siegen.de

Registration form for Local Buddies
Registration form for international students

Please note: The registration period for the winter term 2022/2023 is over.
No more registrations will be accepted.
What happens after the registration?
You will receive a confirmation email. At the beginning of the semester, you will get the contact details of your personal buddy and an invitation to the introductory event.
When will it start?
Wintersemester 2022/23:
Registration has started!
Official start of the program: mid-October 2022
Introductory event: mid-October 2022 online! 
Note: We try to match you as best as possible with a suitable Buddy but we can not guarantee, that you are getting along.