International Students
Eva Grottschreiber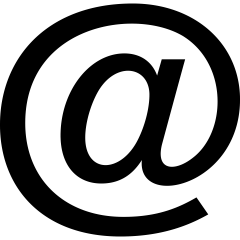 Contact by email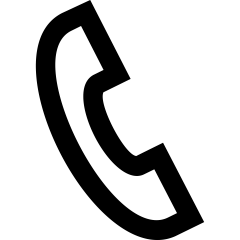 0271/740-3916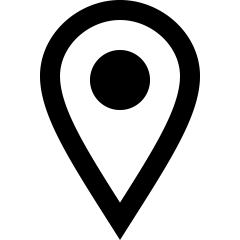 AR-SSC 119
Laura Yilmaz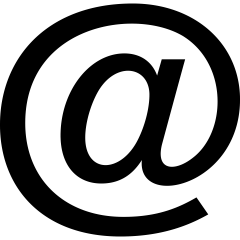 Contact by email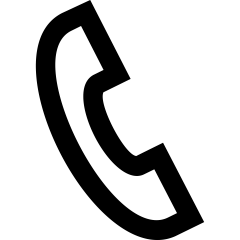 0271/740-4358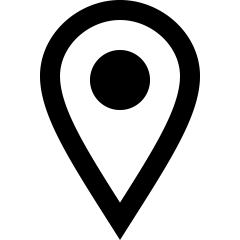 AR-SSC 113
Please just contact one of the above
Incoming Students: Europe & Worldwide
Alicia Platt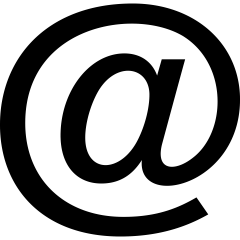 Contact by email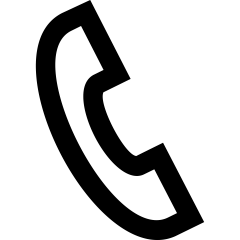 0271/740-3905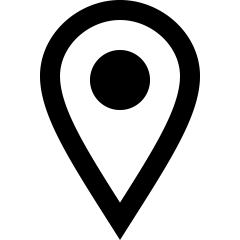 AR-SSC 120
Orientation Programs

Before lectures start, the Department of International Student Affairs offers an Orientation for Erasmus+ exchange students and international degree seeking students who start their studies in winter or summer semester.
We guide you through the enrolment process, prepare your registration with local authorities, and provide general information on studies in Siegen, student services and campus life.
The student society Erasmus Student Network (ESN) supports us during the Welcome Weeks and organizes social events in the afternoons and evenings. 
Orientation Days in 2022/23
Winter semester 2022/23: 

For Exchange Students:

16.09.2022 - 30.09.2022

For Degree Seeking Students:

26.09.2022 - 30.09.2022 
For more information on studying in Siegen, the orientation days and former presentations you can follow this link. 

German Workshop
For our international exchange, degree seeking and short-term students the Language Center of the University of Siegen offers introductory courses each semester.
Students starting their exchange, degree seeking or short-term studies in winter semester can register free of charge for an language workshop in September. Students who plan exchange or short-term studies in summer semester can participate in workshops offered in late March. A registration at the Language Center of the University of Siegen is required. 
German Workshop winter semester 2022/23
Course Dates: 19

.09.2022 to 23.09.2021

Registration Period: 01.06.2022 - 31.08.2022
Contact:  jessica.berger@spz.uni-siegen.de
All language courses are free of charge for all participants who are, or will be enrolled as a student at the University of Siegen.
Workshops and other courses:
More information coming soon!