Student Office Hours
Walk-In (AR-SSC 028)
Mon 11.30 - 1.00
Walk-In & Webex
Tue 10.30 - 12.00
Wed 9.30 - 11.00
(registration by e-mail required)
Send email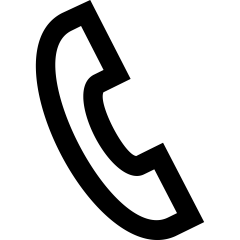 0271/740-3904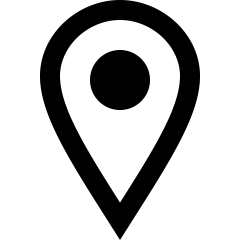 AR-SSC 028
Info-Sessions
GO ABROAD:
Dein Weg ins Ausland

Digital über Webex:
Do, 9.11.2023, 16-18 Uhr
Join Session

Auf dem Campus:
Mi, 15.11.2023, 14-16 Uhr
AR-D 5105 (gelber Hörsaal)
Erasmus+ Green Travel
The new Erasmus+ program generation includes aspects of sustainability, climate change and environmental protection. The program now provides financial incentives for sustainable transport to raise awareness, to increase the number of studies and internships abroad with more environmentally friendly means of transport, and to reduce the environmental footprint of the Erasmus+ program.
Green Travel Top-Up
For stays abroad from winter semester 2022/23 on, Erasmus+ "Green Travel" includes a financial incentive of 50 EUR for participants who travel sustainably and use means of transport with low-emission, such as bus, train, or carpooling for the majority of the outward and return journey.

Additional Travel Days

Participants who require extended time for travel due to the use of sustainable transportation are eligible to apply for up to 4 additional days of funding under the Individual Support for Sustainable Travel. We recommend the following:
Outward/return journey of less than 8 hours = 0 additional travel days
Outward/return journey of more than 8 hours = 1 additional travel day
Outward/return journey of more than 2 calender days = 2 additional travel days
Required Application and Documentation 
In accordance with EU regulations, participants need to complete and sign the Erasmus+ "Green Travel" Declaration on Honor by hand. The signed document has to be submitted online via our MoveON Outgoing Portal before the start of the stay and before the Grant Agreement is issued! Please note that sigital signatures and copies will not be accepted. For further information on program documents and the link to the MoveON Outgoing Portal please visit our website for Erasmus+ studies, Erasmus+ traineeships or Erasmus+ Blended Intensive Programs respectively.

All travel documents proving the use of means of transport with low emission for the majority of the trip must be retained for random checks of program documents.