EUROPE
Discover Europe with Erasmus+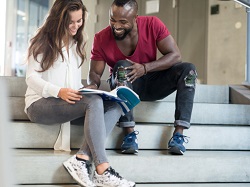 With Erasmus+ you receive funding for your country of destination. The grant amount is calculated by day. Additionally, you can apply for top-ups for Equal Opportunities and Inclusion or Green Travel.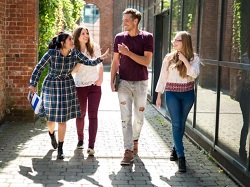 Study abroad for a semester or an academic year at one of our partner universities in the EU or in a participating program country, such as Switzerland or UK. Grant rates vary by country of destination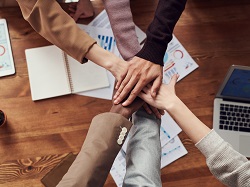 Gain both professional and international experience? The Erasmus+ traineeship is your perfect fit! The Erasmus+ program provides funding for a traineeship in one of the 27 EU program countries.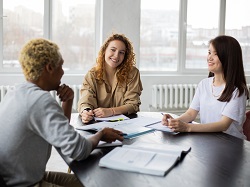 New and ideal for short-term stays in Europe are Blended Intensive Programs (BIP), an Erasmus+ funded intensive summer or winter school at one of our Erasmus+ partner universities abroad.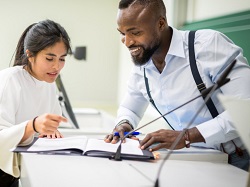 The short-term doctoral mobility program allows for short-term stays at partner universities and provides funding for a duration between 5 to 30 days.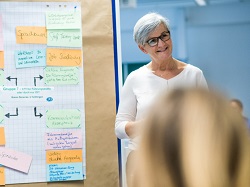 As part of the Erasmus program, you as a teacher at the University of Siegen can apply for a staff mobility for teaching at an Erasmus+ partner university. Your stay abroad can last from 2 to 5 days.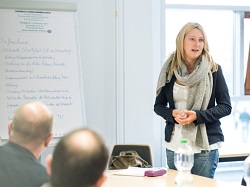 This Erasmus+ program is open to all employees of the University of Siegen, from trainees to the rectorate. Your stay abroad takes place in an Erasmus+ program country and can last from 2 to 5 days.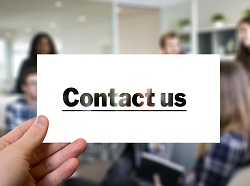 You need further information? Contact us or download our broschures.