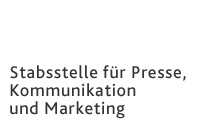 Contact
Executive Department for
Press, Communication and Marketing
Adolf-Reichwein-Straße 2a Gebäude AVZ (Gebäudeteil AR-NA) 57068 Siegen
Phone:&nbsp&nbsp&nbsp +49 (0)271/740-4915 Fax.:&nbsp&nbsp&nbsp +49 (0)271/740-4911 E-Mail:&nbsp&nbsppresse@uni-siegen.de
Risk Radar for Enterprises
Economists Prof. Arnd Wiedemann and Prof. Volker Stein from the University of Siegen are researching how companies can prepare themselves for the risks of digitalization.
Hackers intercept security TN numbers from bank customers and clear out accounts. A blackmail Trojan shuts down authorities and train traffic throughout Germany. A development department no longer keeps pace with customer requirements in the field of technology. "Digitalization offers great opportunities, but at the same time, many companies have a lot of bizarre issues. There are departments in companies that are responsible for risk management and should actually prevent major scandals, sabotage, or data theft, "say the professors Arnd Wiedemann and Volker Stein from the University of Siegen. The economists wondered what makes this possible. "Risk management is often a standardized process. When new dangers arise that did not exist before, often nobody assumes responsibility, "says Wiedemann. And that could produce fatal consequences. Wiedemann and Stein see their research as a risk radar. They draw attention to new types of dangers that no one in the company has so far been aware of, but which, however small they may be, can leave their mark on the sustainability of business success.

For example, banking involves dealing with customer data. Account data can be used to analyze a person's life simply and very accurately. You can also develop algorithms similar to the ones Amazon developed: If you have signed a home savings contract, you might also like insurance. "Despite all the euphoria surrounding digitalization, if banks are not sure whether a business model is still legal or falls into a gray area, they should rather stick to a hands off policy," says banking expert Wiedemann. Especially in the banking sector, customers are understandably very sensitive when it comes to their data. This is even the case if the bank actively solicits consent for data processing from every customer, since it always means that the customer can say no and the bank has to live with it: as long as a business model is based on trust, what is possible technically has to be balanced with what is acceptable to the customer, the two scientists ascertain.

The method of Wiedemann and Stein is called "Risk Governance". It combines the traditional risk management of companies with good corporate governance and fills a blank space on the map. "Our system is always used until companies take on a new type of risk in their standardized risk management process. Then this new risk will fall out of our system, "explains Stein. What remains is the permanent 360° overview of the risk map, by the employees of the company itself.

For example, a few years ago, the dangers of social media were new. "A false rumor on Facebook can quickly lead to reputational damage, sales and profits slumps for a company," says Wiedemann. No one can prevent the momentum and speed of Facebook. But any company can prepare itself to react quickly and effectively in case of emergency, to absorb the loss and solve the problem quickly. Meanwhile, many companies are aware of the dangers of social media. Today they are confronted with another phenomenon: big data, that is, the mass of collected data, be it customer or machine data. Data security and data protection have not yet arrived in standardized risk management packages of many companies, says Stein. And HR-related decisions also contain considerable risk potential for companies that exclude themselves from competition by making wrong decisions. Such as for instance the questions of the extent and content of digitalization training necessary, and how much of it is meaningful to give to which employee groups.

Stein and Wiedemann explore how companies must be positioned and how teams around management can pool their skills to be holistically prepared for such new risks. In their 5th Siegen Conference on Risk Governance on 5 and 6 October, they will discuss this question with scientists and practitioners from all over Germany, India, the USA and Scotland.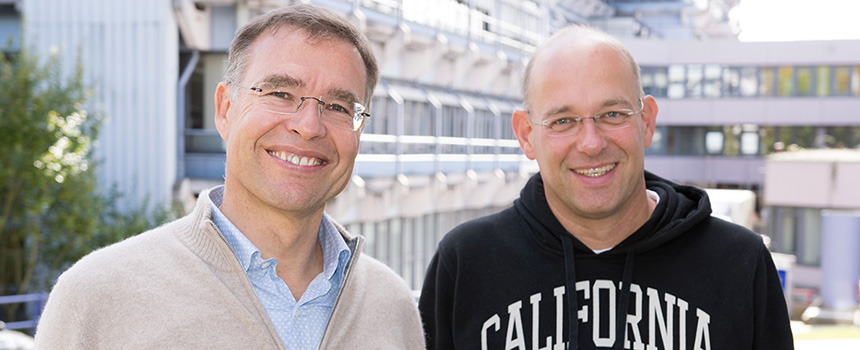 Contact
Univ.-Prof. Dr. Arnd Wiedemann
wiedemann@bank.wiwi.uni-siegen.de  
+49 271 740-2664