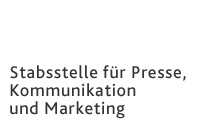 Contact
Executive Department for
Press, Communication and Marketing
Adolf-Reichwein-Straße 2a Gebäude AVZ (Gebäudeteil AR-NA) 57068 Siegen
Phone:&nbsp&nbsp&nbsp +49 (0)271/740-4915 Fax.:&nbsp&nbsp&nbsp +49 (0)271/740-4911 E-Mail:&nbsp&nbsppresse@uni-siegen.de
Annual Reception for International Researchers
Once a year, the Welcome Center of the University of Siegen organizes a reception for researchers from all over the world and their families.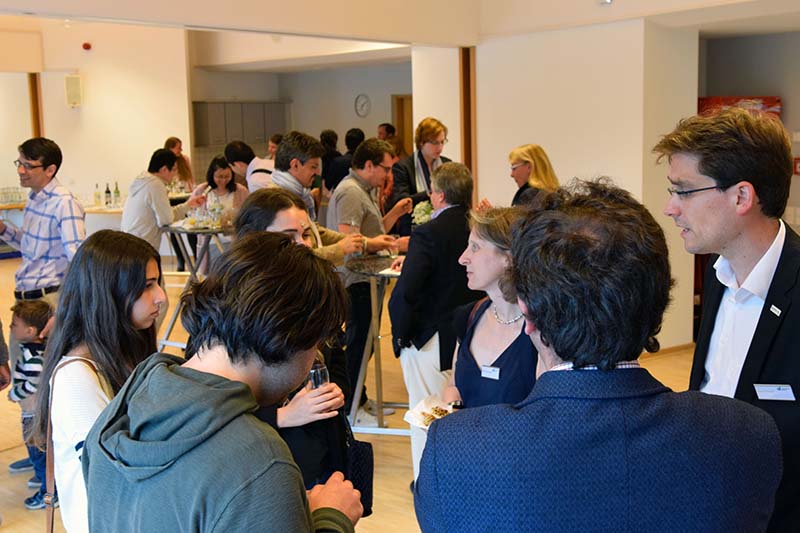 Over 16 nations from four different continents were represented at this year's annual reception for international researchers in the Artur Woll House at the University of Siegen. Scientists from Spain and Turkey were present, as well as colleagues from Brazil, China, India, the USA, Morocco and Uganda. Many had brought their families with them. Prof. Dr. Hanna Schramm-Klein, Prorector for Cooperation, International Affairs and Marketing at the University and Dr. Nina Fenn from the Welcome Center greeted the guests. Among them were also numerous representatives of the host chairs as well as members of the university administration.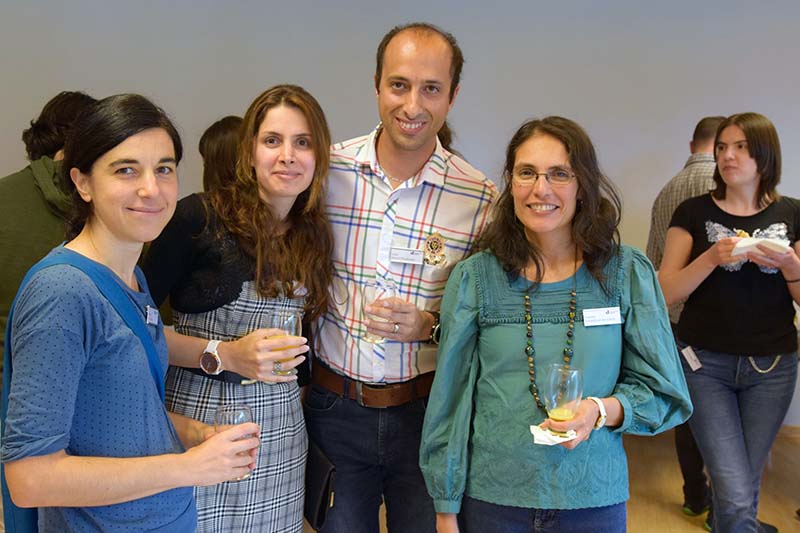 "The evening is simply meant as an opportunity to discover and exchange ideas in a relaxed atmosphere," says Nina Fenn, who supervises and supports guest researchers in the process of planning of their stay at the University of Siegen, from their arrival to departure. What are the formalities for the visa and residence permit? Where and how can I find a suitable apartment in Siegen? What childcare options are there? And how do I open a bank account in Germany? The Welcome Center offers advice on these and many other organizational questions regarding their stay in Siegen.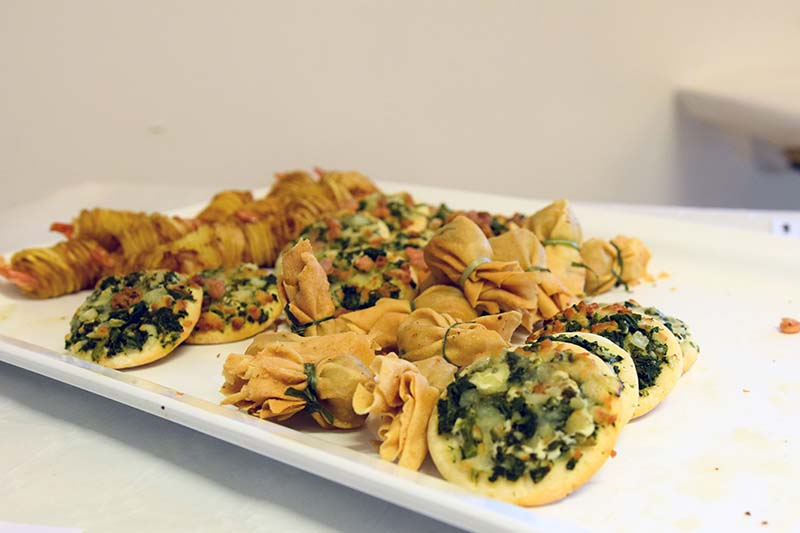 For international researchers who are already residing locally, Fenn and her team organise a monthly regulars' table and regular cultural events, such as city tours or museum visits. "We want to make the stay in Siegen as pleasant and beautiful as possible for the scientists and their families," says Fenn. The annual highlight is the annual reception for international researchers. In addition to drinks and a rich buffet, there are also craft and activity offers for the children.

"The University of Siegen is becoming more and more international. This is very nice and we would like to continue intensifying this trend," Prof. Schramm-Klein emphasized in her welcoming address. The fact that Siegen is an attractive place for a guest stay from the point of view of many internationals became clear in numerous discussions at the annual reception. "Wonderfully quiet" and "very green" were the words that guests from countries as diverse as China, Brazil and Turkey all agreed on.