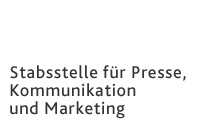 Contact
Executive Department for
Press, Communication and Marketing
Adolf-Reichwein-Straße 2a Gebäude AVZ (Gebäudeteil AR-NA) 57068 Siegen
Phone:&nbsp&nbsp&nbsp +49 (0)271/740-4915 Fax.:&nbsp&nbsp&nbsp +49 (0)271/740-4911 E-Mail:&nbsp&nbsppresse@uni-siegen.de
"A fantastic opportunity for the whole university"
The University of Siegen has won funding from the European Union's Horizon 2020 research and innovation program for a large-scale project aimed at strengthening the mobility and career development of scientists. It gives experienced researchers from around the globe the opportunity to work as visiting fellows in Siegen.
The brightest brains from all over the world can spend time at the University of Siegen working on innovative research projects alongside the University's own scientists. This is the idea behind the STAR project, which receives funding as part of the COFUND module within the European Union's Marie Sklodowska Curie Actions program. Other participants apart from the University of Siegen are more than 20 international partner organizations – including research institutes from renowned universities such as Stanford or Cambridge and big-name companies such as IBM and Siemens Medical Solutions. They will support the researchers with their projects and offer them various cooperation options. STAR will run for five years and has a budget of more than EUR 4 million. It is financed partly by the EU (some EUR 1.76 million) and partly by the University of Siegen itself. The project launch is scheduled for October 2020.

"I'm delighted that the European Commission is supporting this initiative. STAR is a fantastic opportunity for the whole university. It's also a validation of our excellent infrastructure for promoting young scientists. This is a top-ranking program that boosts international cooperation and opens up great career prospects for the participants. And of course, the University of Siegen will also benefit enormously: The program really puts our interdisciplinary research on the map," says Prof. Dr. Peter Haring Bolívar. As the former Prorector of the Research Support Office, he drew up the concept for the initiative. Thanks to the project, a total of 20 researchers can work at the University of Siegen for periods of between two and three years, and also spend time at globally leading partner organizations. "I'm very grateful that our University and the Rectorate are generously co-financing this project so that it can actually happen," explains Haring Bolívar.

"STAR is the first program at the University of Siegen that explicitly supports experienced scientists who have already completed their doctoral thesis or can show that they have at least four years of experience in full-time research. It enables us to attract international researchers who can contribute significant experience and expertise," says Prof. Dr. Thomas Mannel, Prorector for Research and Young Scientists. This is a project involving the whole university, he points out. "Almost all disciplines and Chairs can participate."

Within STAR, research can be conducted in a total of seven subject areas. They correspond with the interdisciplinary research focuses of the University of Siegen and tackle a range of social challenges – from digital culture to social living spaces to sensor technologies, smart manufacturing, and quantum information systems. "International scientists who want to carry out their own research project on one of these issues can apply to participate in STAR, which includes a visiting period spent in Siegen and possibly at one of the partner organizations. One requirement is that they must first find suitable backers at the locations," explains EU coordinator Peter Stolpp from the Research Support Office, who played a major role in the project conception. STAR is one of 14 projects that were proposed by the EU for funding from a total of 70 applications from around Europe.

External scientific experts select the participants in a transparent, performance-oriented, and unbiased procedure. Successful candidates can either spend two years at the University of Siegen, or start their research project during a one to two-year visiting phase at one of the international partner organizations. If they choose the second option, they follow it up with at least another year's work in Siegen. Throughout the program, all participants can take advantage of extensive transfer opportunities to partner universities, research institutes, and companies, where they can spend up to 6 months.

"We want to offer the scientists an international research environment as varied and inspiring as possible. They will be able to gain the experience they need to tackle the complex challenges of today's world. This is how STAR ultimately also strengthens Europe as a research location," explains Prof. Peter Haring Bolívar.

Contact:
Dr. Nadine Hoffmann (Project Manager)
email: Nadine.Hoffmann@uni-siegen.de
Phone: +49 271 740-5077
| | |
| --- | --- |
| | This project has received funding from the European Union's Horizon 2020 research and innovation programme under the Marie Skłodowska-Curie grant agreement No 945422 |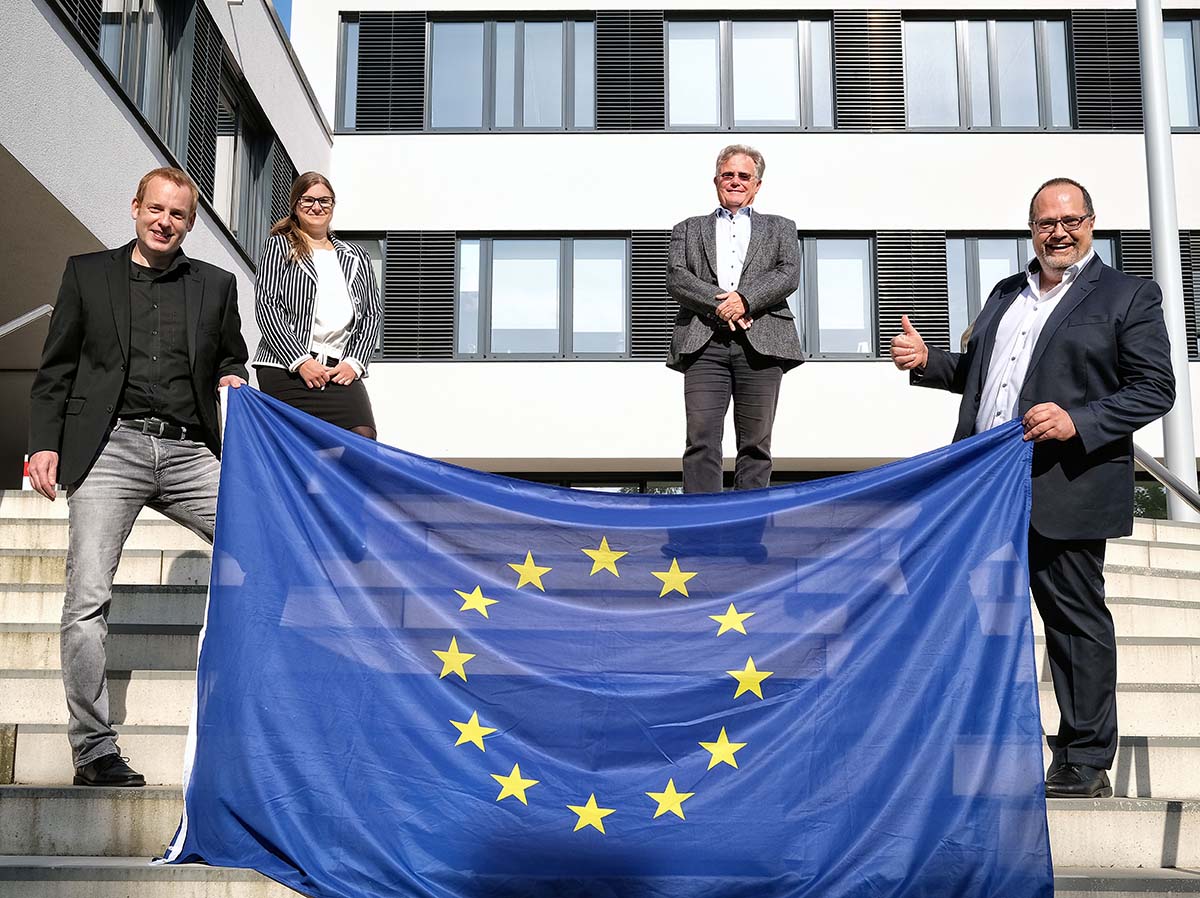 This project has received funding from the European Union's Horizon 2020 research and innovation program under the Marie Skłodowska-Curie grant agreement No 945422