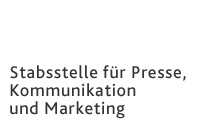 Contact
Executive Department for
Press, Communication and Marketing
Adolf-Reichwein-Straße 2a Gebäude AVZ (Gebäudeteil AR-NA) 57068 Siegen
Phone:&nbsp&nbsp&nbsp +49 (0)271/740-4915 Fax.:&nbsp&nbsp&nbsp +49 (0)271/740-4911 E-Mail:&nbsp&nbsppresse@uni-siegen.de
The myth of the quantum leap debunked
In a joint experiment, physicists at the Universities of Siegen, Seville, and Stockholm have for the first time made visible what exactly happens during a quantum measurement.
Quantum physics deals with systems of the smallest particles such as molecules, atoms, or photons. While it is possible  to take measurements of these tiniest particles using lasers or highly sensitive electron microscopes, previously scientists were only able to explain what exactly happens during these measuring processes in theoretical models. Dr. Matthias Kleinmann, a physicist at the University of Siegen, and his colleagues from Seville and Stockholm have for the first time succeeded in precisely observing and analyzing the measurement of an atom. The findings of the experiment are described in the current issue of renowned scientific journal Physical Review Letters.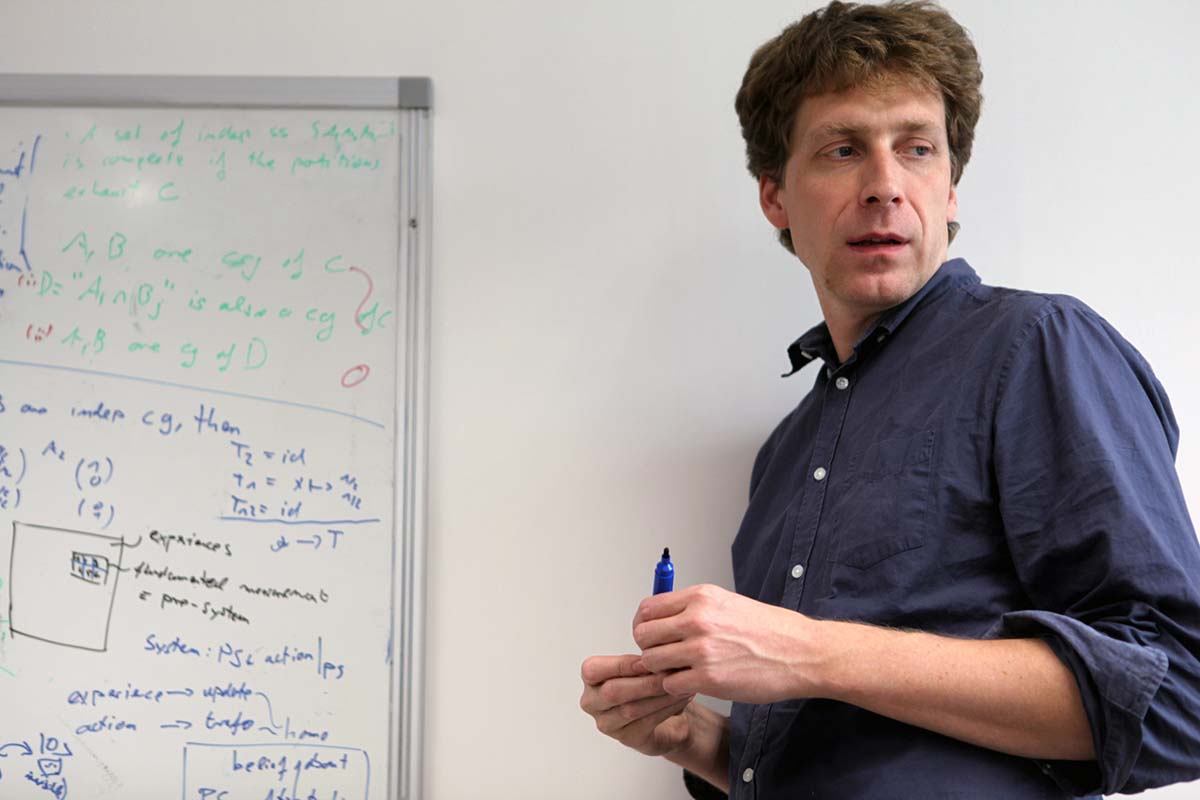 "Measurements in quantum physics have always been difficult. Based on mathematical QM_web2 calculations, we can determine the probability with which certain measurement results occur. But how they are produced, or what exactly happens during the measuring process, was a mystery up to now", explains Kleinmann. He says he had been keen to analyze the measuring process for a long time. However, suitable technical equipment was not available in the past.

Using state-of-the-art measuring technology, Kleinmann and his colleagues from Seville and Stockholm have now succeeded in "filming" a quantum measurement. The physicists electrically charged an atom and fixed it in an electromagnetic field. Then, using a laser, they measured the system. This allowed them to log the quantum states at various times during the measuring process. "The entire measuring process happens within a millionth of a second. We artificially slowed it down so we could map it," says Kleinmann.


The experiment's findings show among other things that the system does not change in leaps without transition phases, but gradually and in a fluid manner. "We were able to debunk the old myth of the quantum leap," explains the Siegen-based physicist. Furthermore, he and his colleagues were able to experimentally confirm existing theoretical models for the measuring process. This is a breakthrough on the path to a better understanding of quantum measurement.

The experiment and its theoretical analysis were proposed by Kleinmann and his Spanish colleague Prof. Dr. Adán Cabello of the University of Seville. It was performed by the Swedish Prof. Dr. Markus Hennrich and his team at the University of Stockholm. "Just like us in Siegen, our partners in Stockholm are working intensively on developing the quantum computer. And they have the measurement technology needed," says Kleinmann. He hit on the idea for the experiment during a visit to the Stockholm labs, and the Swedish physicists then carried out the measurements. "This is a successful project resulting from work with the quantum computer," says Kleinmann, describing the unusual cooperation.

You can find the Physical Review Letters article here

Contact:
Dr. Matthias Kleinmann
Email: matthias.kleinmann@uni-siegen.de
Tel.: ++49 (0)271 740 3799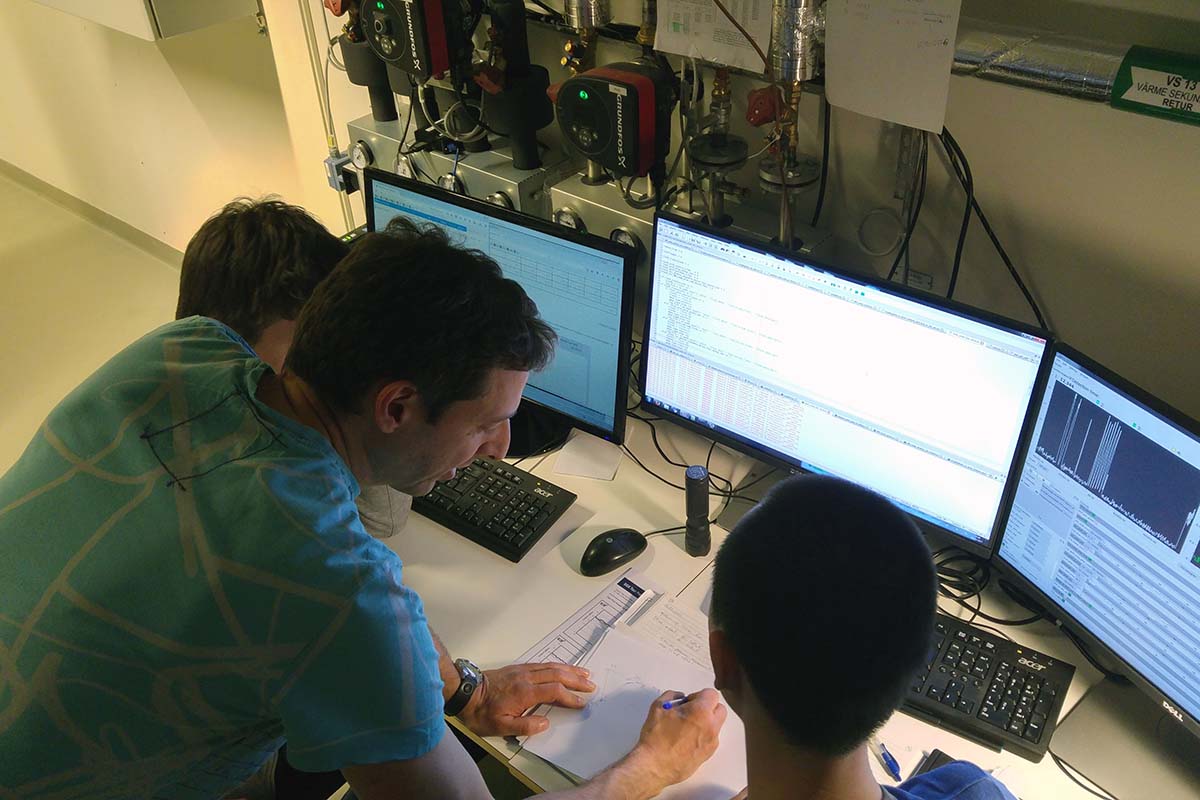 Prof. Dr. Markus Hennrich and his team at the University of Stockholm carried out the experiment on quantum measurement. (Photo: Prof. Dr. Adán Cabello)