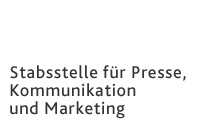 Contact
Executive Department for
Press, Communication and Marketing
Adolf-Reichwein-Straße 2a Gebäude AVZ (Gebäudeteil AR-NA) 57068 Siegen
Phone:&nbsp&nbsp&nbsp +49 (0)271/740-4915 Fax.:&nbsp&nbsp&nbsp +49 (0)271/740-4911 E-Mail:&nbsp&nbsppresse@uni-siegen.de
Recommended by algorithms
Foto: Sascha Hüttenhain Photography
Professor Dr. Jöran Beel aims to give smaller companies the opportunity to use a good recommendation service. He is developing a self-learning software that learns to generate the best recommendations.
We're used to streaming services suggesting new series we might like. News sites recommend articles that could interest us. Facebook shows us contacts we might know. Almost every larger website includes a recommendation system. Some systems work better than others. For the companies that use them, these systems often translate into hard cash. They can mean the difference between customer loyalty and customer losses. »Right now, companies have two options if they want to use a recommendation system,« says Prof. Dr. Jöran Beel, Professor for Intelligent Systems at the University of Siegen. »They either engage a team of experts to develop a tailor-made platform for their individual outfit, or they pay a company to host the service forthem .« The big players like Netflix can afford the first option, but most other companies subscribe to a recommendation service. That's often a lot of money for relatively poor quality, according to the IT specialist.
He aims to change that. Beel is working on a high-quality recommendation system designed for the needs of small and medium-sized enterprises. There's a long way to go. He and his colleagues tested five different algorithms on six news sites – for example, tagesspiegel.de or motor-talk.de. Two algorithms picked out the popular articles; two others identified users with similar preferences, then recommended the articles one user liked to another user; and a fifth algorithm suggested articles with similar content to the previously read article. When a user accessed one of the news sites, the researchers randomly selected one of the five algorithms to generate a recommendation.
Then they measured the click rate. The more often a recommended article was read, the better the algorithm worked. »Because all six websites publish news, we assumed an algorithm that worked well on one site would likely also be effective on the others,« says Beel, »but we found that the algorithms performed differently on each site.« Apart from the sector, other factors were relevant, such as the gender and age of the readers, or the time of day they accessed the articles.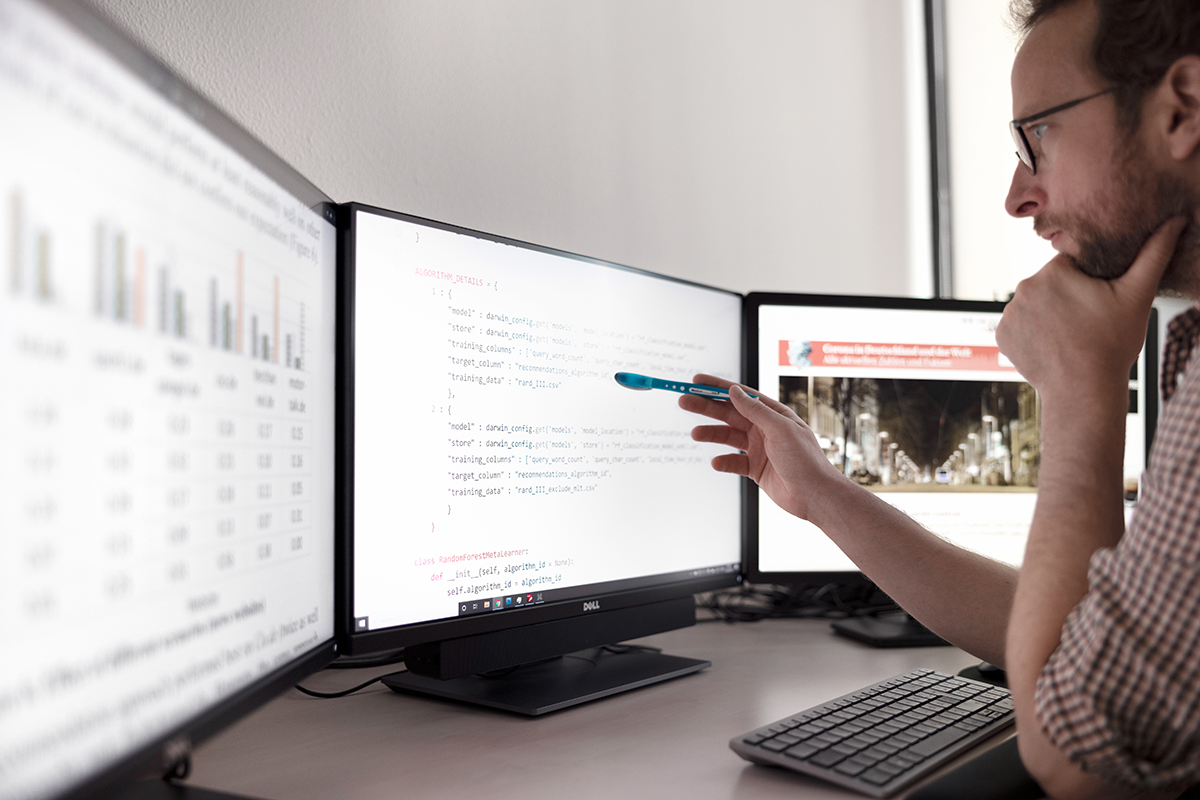 The new recommendation system learns and improves itself 
The idea behind Beel's project at the University of Siegen is that not a person, but rather the software itself chooses the right algorithm. The data scientist's vision is to develop a software that is used by lots of companies in different industries or trades, and can easily be integrated into their websites. »We want to automate our recommendation system as far as possible so it's just as easy to use as Microsoft Word or Gmail,« says Beel. He aims to do this by combining the conventional type of recommendation system with automated machine learning (AutoML).
Together with two doctoral candidates from Ireland and France, Beel is initially working on complex tests: »We're looking at a few dozen basic algorithms that use different approaches. Each algorithm has a further thousand variations, which we go through and adapt.« The idea is that this will form the basis for the recommendation software. A second step is necessary to transform the software into a self-learning system. In this phase, companies from the online retail and news industries will test the software for their purposes so that the researchers can apply the findings in machine learning. »This will save us development time, and what's more, our software will work much better than the existing subscription types,« says Beel.
The project has a budget of EUR 1.25 million over five years. This funding comes from the NRW Rückkehrprogramm (a program designed to encourage scientists to return to NorthRhine Westphalia from abroad). It brought Beel to the University of Siegen in October 2020. He applied for the program from Trinity College Dublin (Ireland). Beel has spent research periods at the National Institute of Informatics in Tokyo (Japan), the University of Cyprus, and the University of California in Berkeley (USA). Now, the 40-year-old plans to stay in his native Germany and workin a scientific culture he finds more attractive and freer than in most other countries. The city and the University of Siegen were able to attract the machine-learning expert with the excellent technical and business environment in the area.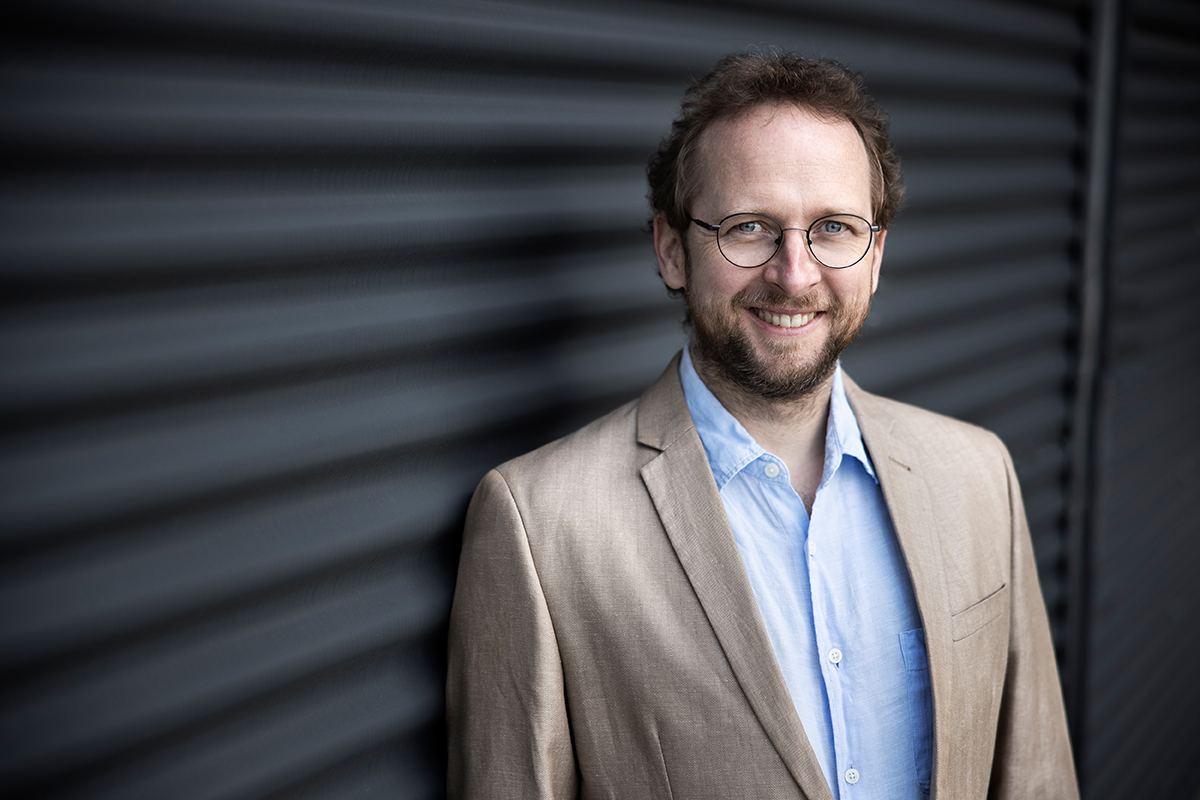 Recommendations from outside theinformation bubble
Practical viability is important to Beel. He has already established two startups and a forum dedicated to recommendation systems. He sees his self-learning recommendation system successfully in use around the globe in five years' time. Beel is confident that the software will function quickly and effectively. However, the challenges are so great that he doesn't expect a perfect solution before he reaches retirement age: »A good recommendation system should show us the articles that appeal to us, but that aren't too close to those we normally read. Then we get the chance to see stuff that's outside our filter bubble.« Recommendation systems can confine us to a filter bubble when they only suggest articles that confirm our worldview.
Beel wants his self-learning system to tackle this problem and also show us articles that are different but still related to our preferences. The team must also tackle data privacy. They expect the recommendation system to be used in healthcare in the future, where it will handle especially sensitive data. The Siegen-based scientist believes that there is a huge potential for machines that process data intelligently. »I imagine a world where intelligent software supports GPs in reaching medical diagnoses,teenagers in visualizing how they spend their allowances, and researchers in finding the right literature for their project.«
German Text: Linda Thomßen
Photos: Sascha Hüttenhain Photography