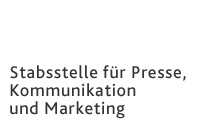 Contact
Executive Department for
Press, Communication and Marketing
Adolf-Reichwein-Straße 2a Gebäude AVZ (Gebäudeteil AR-NA) 57068 Siegen
Phone:&nbsp&nbsp&nbsp +49 (0)271/740-4915 Fax.:&nbsp&nbsp&nbsp +49 (0)271/740-4911 E-Mail:&nbsp&nbsppresse@uni-siegen.de
Selfies at the coffee table
Foto: Sascha Hüttenhain Photography
Modern technologies have the potential to support older people in their everyday lives. Yet many older adults barely use digital devices and media because they don't have the technological skills. The ACCESS research project is developing learning formats to enable digital participation.
The first time she held a tablet in her hands, Edith Heide (not her real name) was adamant: »I'll never learn this at my age.« Edith Heide has always lived in a village, and had zero experience of digital technology, the internet, or social media. Nor was she particularly interested, said the 75-year-old, until she took part in a research project at the University of Siegen. This was when she discovered the benefits of digital tech, especially for her daily life.
Lots of older people in Germany feel the same way as Edith Heide did. Whether terminal devices such as tablets and smartphones or products like apps, they can't use digital tools efficiently because they have no affinity with modern technology. »One reason is that digital products aren't usually designed for older people. And of course, the first question older adults ask is almost always what concrete benefit the tech can offer them,« explains Information Systems scientist Prof. Dr. Claudia Müller, who conducts research at the University of Siegen into IT for the aging society. The point is that many digital media and products have the potential to support seniors in their everyday lives, and to boost their wellbeing. It starts with messenger services they can use to instantly communicate with relatives. Then there are household aids like robot vacuum cleaners, plus helpers like digital blood pressure monitors or blood sugar measuring devices,« says Müller.
In her current European research project ACCESS, she is studying why many seniors don't use digital devices, what social, economic, and spatial obstacles exist, and how we can break down the barriers with educational programs. Typical barriers are fear of change, including fear of having to learn something new, a lack of social contacts with whom older people could communicate, or simply that technical requirements such as internet access or equipment are not available.
Introducing digital technologies into daily life

In the three-year project, Müller and her research team are not just looking at what digital technologies could support older people in their daily lives. Instead, their research also centers on how to enable seniors to more easily acquire technical skills and a certain level of digital competence. Her development work focuses on the needs of the users. In a participatory process, she involves older people, tests digital solutions in their everyday lives, and, in this way, makes them co-developers – just like the study participant Edith Heide. This is only possible by building up a good, trust-based relationship with the participants. »Especially here, we've seen that our PhD students need a lot more than just technical skills. We're also a bit like social workers or bridge-builders because we link together technology research with social research,« says Müller. That's why her research projects are multidisciplinary.
In ACCESS, her team researches, develops, and implements new forms of socially embedded learning options for older adults with low technical skills. In this context, socially embedded means that both the research work and the subsequent learning take place where older people feel comfortable. Ideally, this is at their homes, or in the common room of a senior citizens' residence. »There's always coffee and cake on the table,« says Müller. »A relaxed, unforced atmosphere is incredibly important for good cooperation and learning processes.« Generally, older people are not averse to using modern technology as long as they can see a concrete benefit for their daily lives. Then they can also be motivated to learn. »Now I wouldn't want to be without my smartphone and my tablet. I've learned so much from the university researchers,« says Edith Heide today. Another participant told the story of how she'd used her tablet to take selfies with her granddaughter between drinking cups of coffee at a birthday party. The granddaughter sent them straight to her friends. The reaction? »Your Gran's cool!«.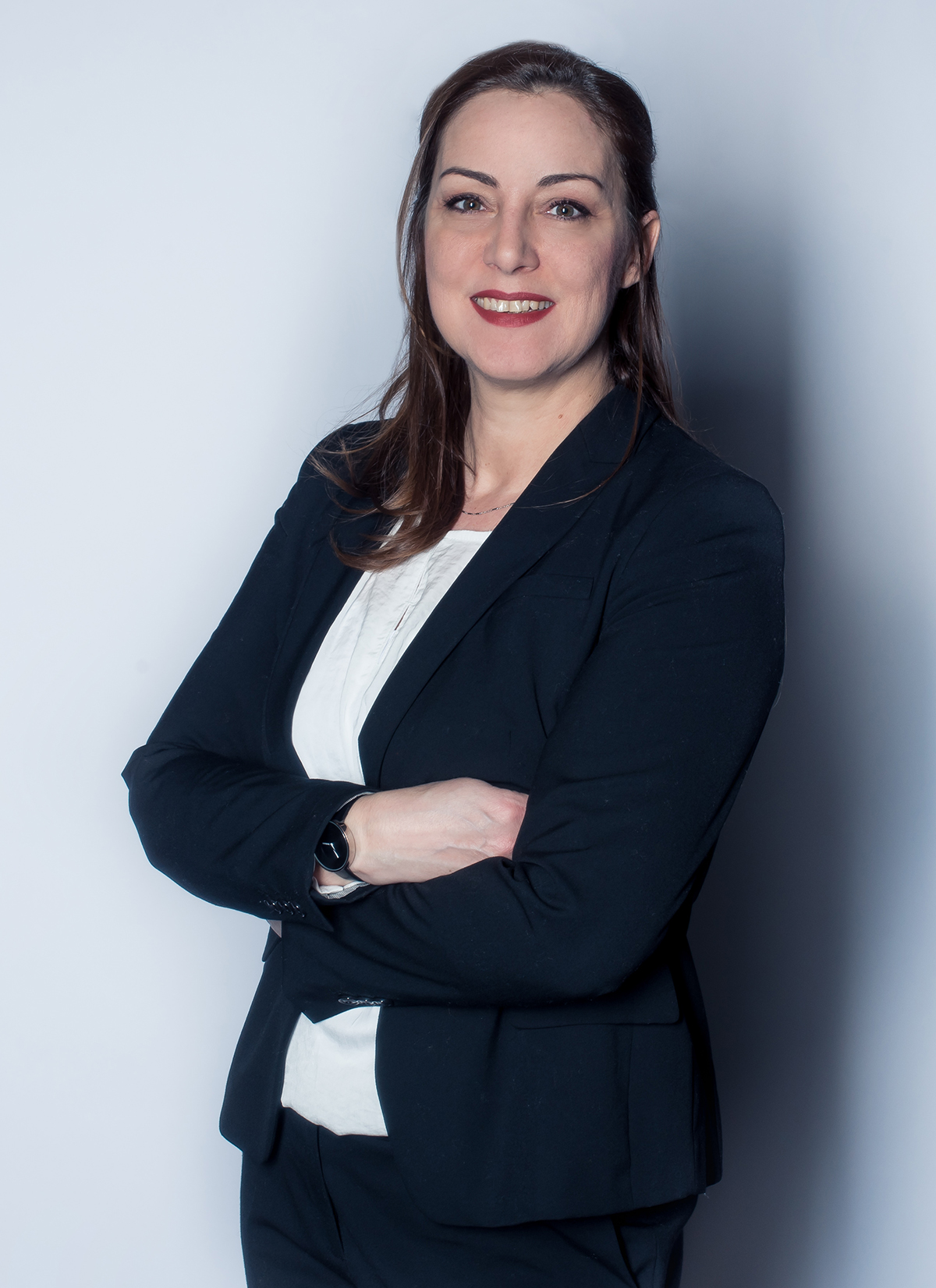 Users as co-developers
The research team developed workshops based on the sustained participatory approach. This means that the participants are actively involved in the research, and also the design of learning formats. Together, the researchers and the seniors developed a toolbox which they can use to pass on their knowledge. First, the researchers have to understand what problems seniors have with digital technology.
They also need to know about lifelong learning for older people. To find out, the colleagues conducted extensive interviews. They also purchased a wide range of appliances from robot vacuum cleaners to networked language assistants, and even digital blood pressure monitors so that the participants could test and evaluate them at home. The participants recorded their feedback in diaries or video clips, explaining why a device such as their smartphone is especially important to them. One effect of the videos is that the older people can themselves reflect on how they benefit from certain devices. Secondly, the videos in the toolbox can be used as testimonials for later participants. Step by step, they have developed an interest in and motivation to get to know digital technology. This has ultimately led to a greater digital competency. To ensure ACCESS produces a sustained effect, it is important to communicate the insights gained to society in general, also after the end of the project. This is why the research team at an early stage involved external organizations such as municipalities and voluntary organizations as partners who will independently offer the teaching courses themselves in future. 
Why is digital participation important?
Today, digital technologies and devices are integral parts of daily life. While younger generations use the internet, smartphones, and other devices intuitively, older people often have difficulties. They have no affinity with modern technologies. This is illustrated in the age report »Ältere Menschen und Digitalisierung« (Older People and Digitalization) published in 2020 by the Federal Ministry for Family Affairs, Senior Citizens, Women and Youth. Müller contributed to the report. The paper points out that people can only benefit from digital technologies and the internet if they not only have access to them, but also find meaning in the technology. The differences between various population groups in terms of access to the internet and the use of digital technologies is known as the digital divide. The ability to use current technologies not only has the potential to support older people in their daily lives. It also enables them to participate in society, and gives them more independence.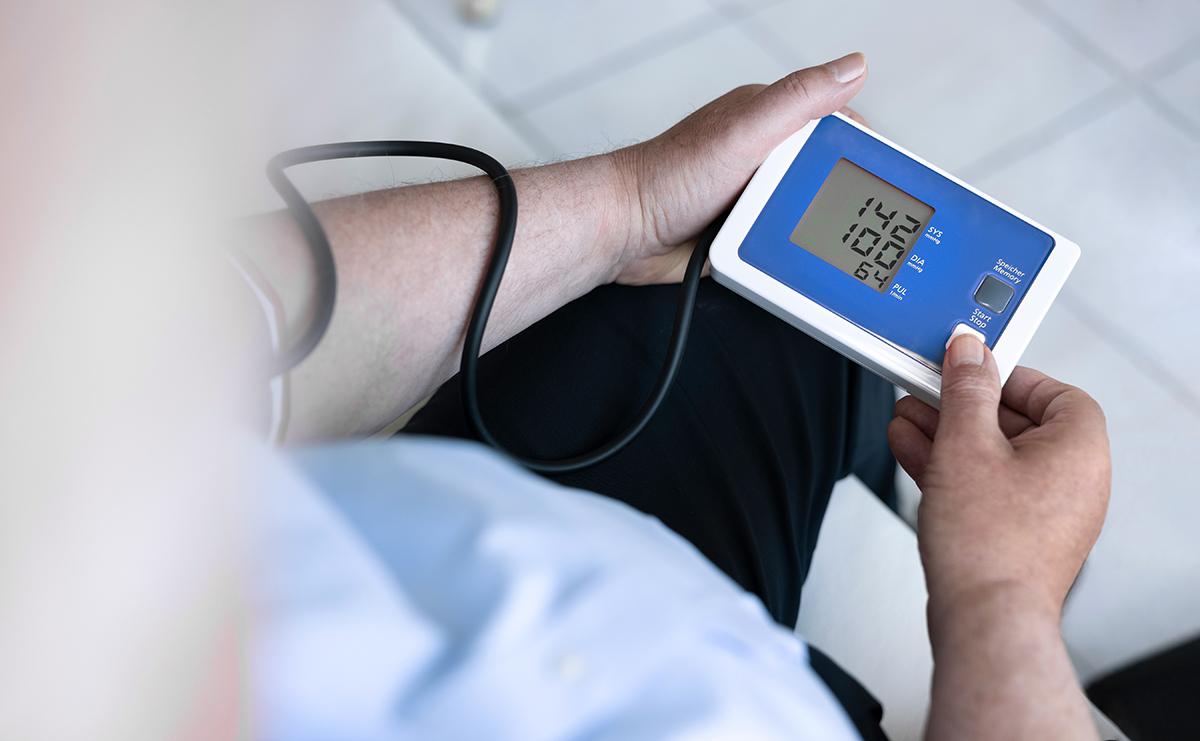 What is »participatory design«? 
This means that e.g. a software is designed with the participation of its subsequent users. The approach was developed in the 1970's by Norwegian tech researchers, companies, and labor unions in order to implement the computerization of workplaces in a democratic way. Participatory design is based on the core principles of democratization, emancipation, and product quality.
Funding 
The Joint Programming Initiative (JPI) »More Years, Better Lives« supported by J-Age II. J-Age II is funded by the EU Framework Program for Research and Innovation Horizon 2020 (No.: 643850); Funding sum: around EUR 890,000
https://access.wineme.fb5.uni-siegen.de/de/start/ 

Partner organizations

Work group Information Systems /IT for the Aging Society at the Institute for Information Systems, University of Siegen, Germany (coordination)

Institute for Gerontology, TU Dortmund, Germany
Institute for Sociology, University of Vienna, Austria
School of Educational Sciences and Psychology, University of Eastern Finland
INRCA Istituto Nazionale di Riposo e Cura per Anziani/National Institute of Health and Science of Ageing, Italy
German Institute for Japaneses Studies
Text: Sandro Abbate
Photos: Sascha Hüttenhain Photography
Portrait of Prof. Müller: private