Study Programs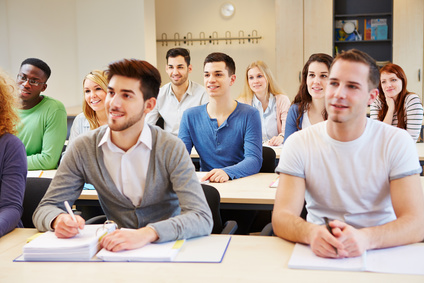 Start your academic career with an undergraduate study program. The University of Siegen offers a wide range of subjects from architecture to industrial engineering.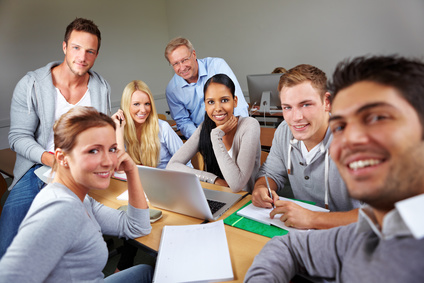 After completing a bachelor's degree, further qualification can be obtained by means of a corresponding (consecutive) master's degree study. The University of Siegen offers many different master's degree programs to specialize in your subject.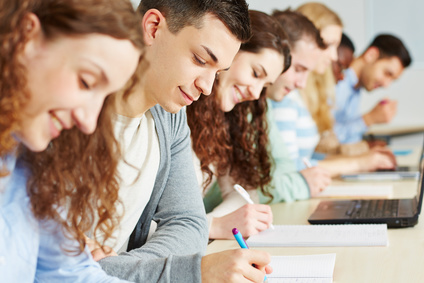 These courses are aimed at German and foreign students who are seeking a degree in an international study program in Germany.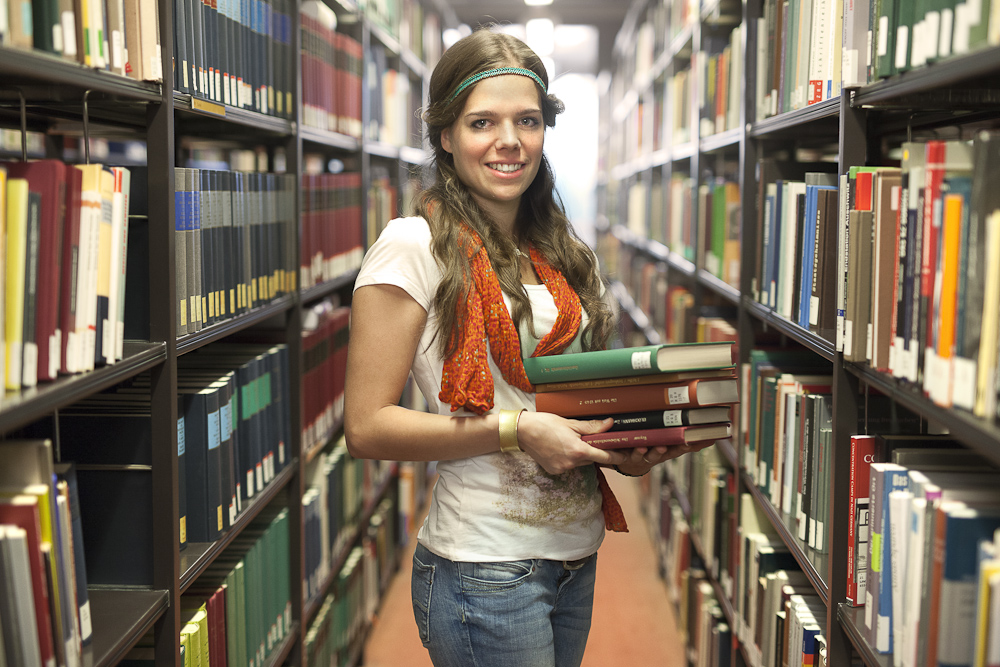 Additional Qualifications
Students of the University of Siegen have the opportunity to acquire further additional qualifications by obtaining special certificates during their studies.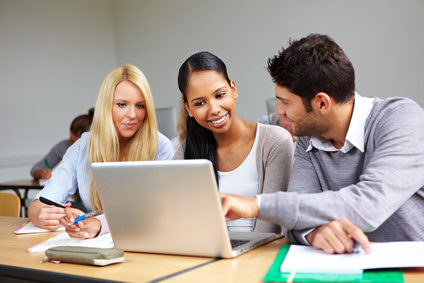 Offers for Further Education
Further education courses, specially offered by the University of Siegen, can be taken while engaged in a profession to obtain additional qualification at master's level.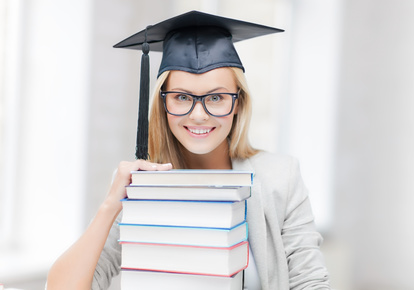 Post graduate study programs are offered for those persons who wish to achieve a doctor's degree after graduation.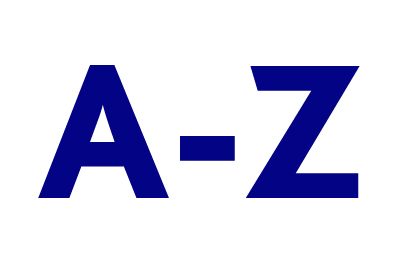 Alphabetical listing of all study programs offered by the University of Siegen.