Contact
Susanne Engelmann
Walk-In Office Hours:
Tue & Wed 9 - 11
Contact by email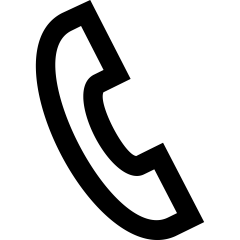 0271/740-2004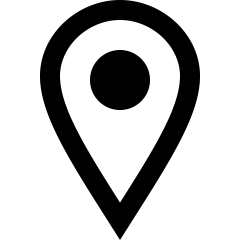 AR-SSC 122
Info-Sessions
GO ABROAD:
Dein Weg ins Ausland

Digital über Webex:
Do, 9.11.2023, 16-18 Uhr
Join Session

Auf dem Campus:
Mi, 15.11.2023, 14-16 Uhr
AR-D 5105 (gelber Hörsaal)
WORLDWIDE
GO ABROAD: Studies, Traineeships & Short-Term Mobilities
Online via Webex: Fri, 24.11.2023, 1 to 2.30pm
Click here to join our session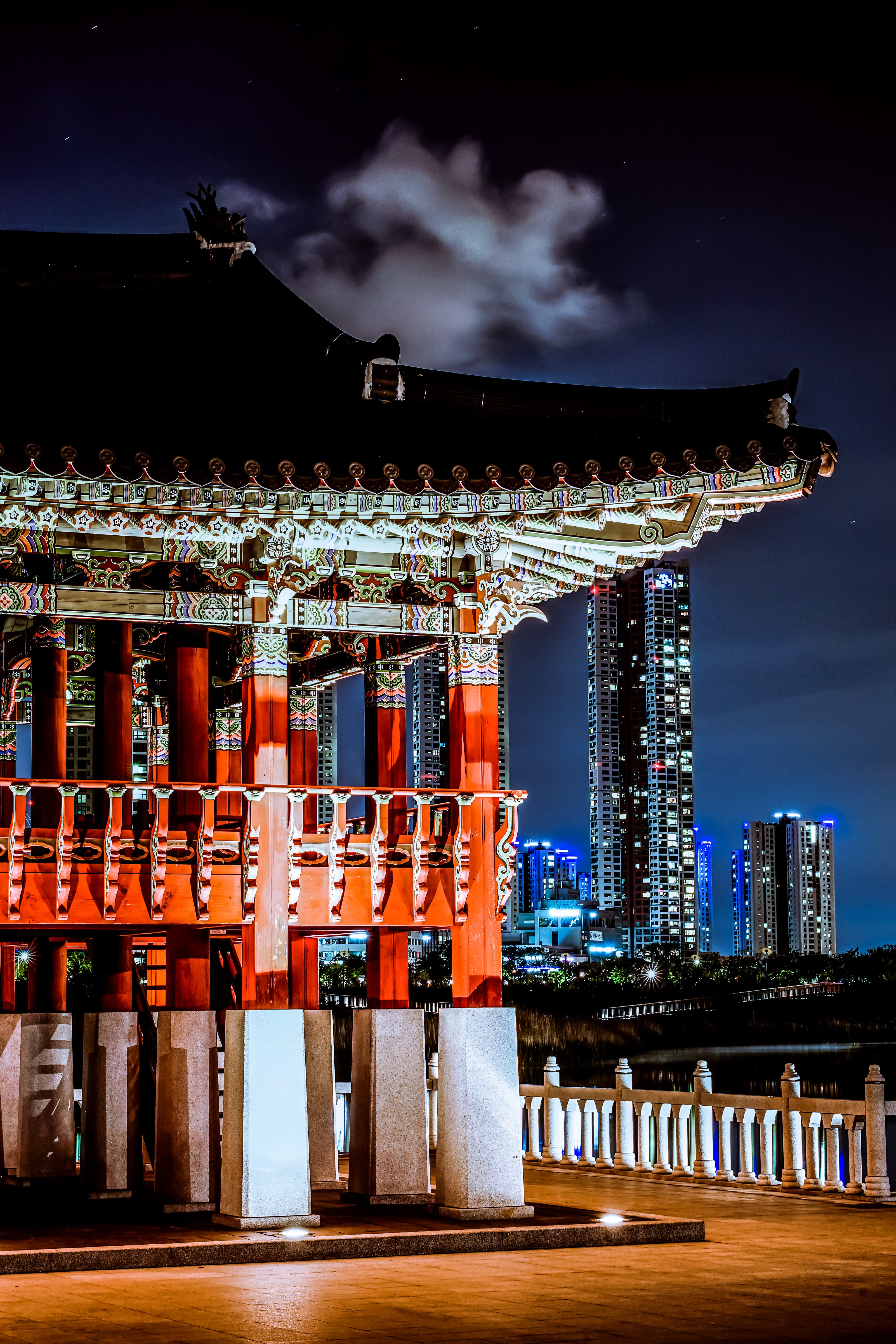 Apply for the Global Exchange Program and study at one of our international partner universities outside Europe. Funding is possible through the PROMOS scholarship program.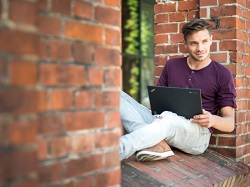 Gain professional and international experience during an internship abroad! There is a variety of scholarship programs available for different study programs and countries of destination.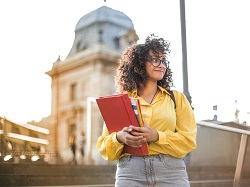 Brush up on a particular subject or develop your language skills during a summer school or languages course abroad. The short summer programs usually take place between terms.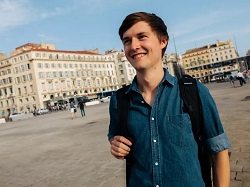 The Language Center and schools of the University of Siegen occasionally offer faculty-led study trips abroad. Organizing faculty may apply for funding for participating undergraduate, graduate and PhD students.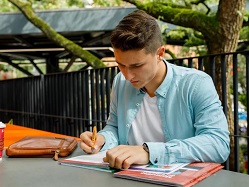 Study abroad options are offered by universities worlwide outside our regular exchange programs. The self-organized and often tuition-based semester abroad can take place at a university of your choice.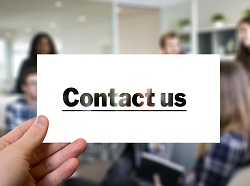 You need further information? Contact us or download our broschures.