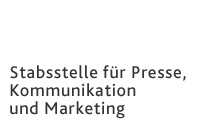 Contact
Executive Department for
Press, Communication and Marketing
Adolf-Reichwein-Straße 2a Gebäude AVZ (Gebäudeteil AR-NA) 57068 Siegen
Phone:&nbsp&nbsp&nbsp +49 (0)271/740-4915 Fax.:&nbsp&nbsp&nbsp +49 (0)271/740-4911 E-Mail:&nbsp&nbsppresse@uni-siegen.de
FabLabs Launching International Partnership
FabLabs, Makerspaces, and Design Factories from five countries are launching a new European partnership, to be coordinated by the University of Siegen. The goal is to provide greater access to the creative workshops at the national and international levels.
Operating a 3D printer in France or working with Portugese researchers on a joint prototype — the University of Siegen is helping make it happen. To this end, five FabLabs, Makerspaces, and Design Factories will now be cooperating within the ATHENA University Alliance. Each represents a creative and high-tech workshop available to interested laypersons and experts alike. Users can take advantage of cutting-edge technology for prototyping and for testing and incorporating production processes ranging from 3D printing and laser cutters to CNC milling. The goal of the international FabLabs partnership is to develop shared instructional offerings for the needs of students, private citizens, and companies. In addition, all participating universities will gain strong opportunities to establish contacts with industrial players in the respective regions.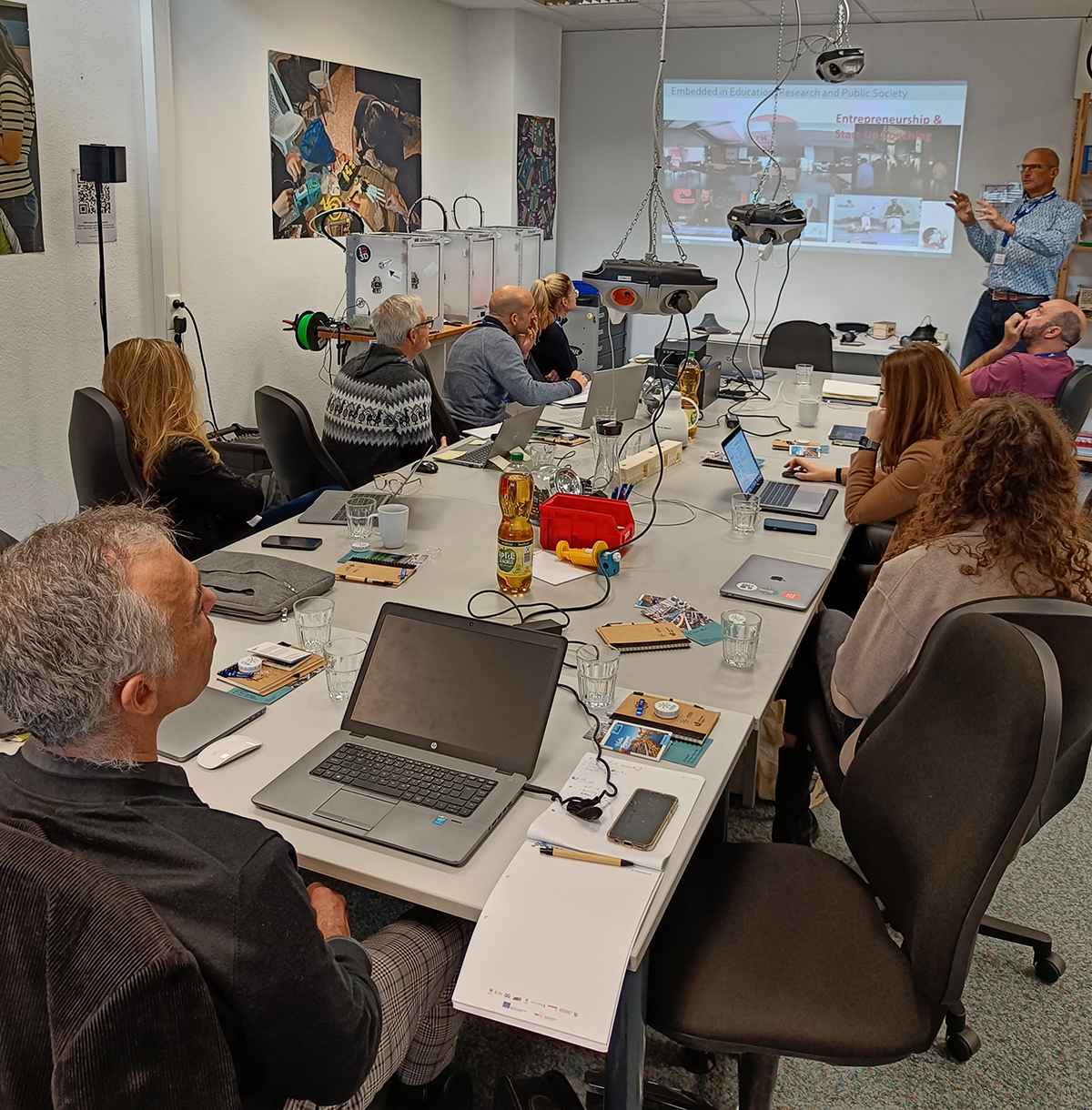 Working under the name "Co-Creation Hub," the project is expected to establish gateways between the universities, their respective home cities or geographic areas, and the industries located there. To date, universities and regions in Germany, France, Lithuania, Austria, and Portugal have signed up. Similar institutions at ATHENA partner locations in Slovenia and Spain have also expressed interest in joining the network. Beyond this, new creative workshops will be prepared with the aid of the Co-Creation Hub and brought online starting in September 2023.
The working spaces, instructional content, and equipment for the FabLabs, Makerspaces, and Design Factories will be shared going forward, making it easier to form groups for tasks like applied research on joint projects. For example, researchers will soon be able to create prototypes at one university to then be tested and put into service by researchers at another. In some cases, processes can already be controlled remotely. "When you start working with the potential remote creation of products, you can say that science is becoming tangible across borders in the truest sense of the world," says Ruger Winnegge, the University of Siegen's coordinator for the ATHENA University Alliance.
Other university employees, private citizens, and students will also have the opportunity to use all cooperating FabLabs. For students in particular, jointly designed instructional fields for project-based learning are planned. The Erasmus+ program for mobility can help organize travel to partner institutes and promote cultural exchange across Europe. Plans are also underway for a "Maker Teams" competition in summer 2023. The "Maker Teams," under the leadership of partner FabLabs, would mark the start of a potential series of new maker exchange programs. Beyond this, a start-up support infrastructure sited at FabLabs is envisioned at the regional and international levels.
The FabLab at the University of Siegen was founded in 2015, in the heart of Siegen at Sandstraße 26. It is open to all persons — expert or novice, whether affiliated with the university or not. It is free to use.
The new FabLabs partnership falls under the umbrella of the ATHENA university alliance. ATHENA is a transnational European coalition that focuses on European values and identity and which seeks to revolutionize the quality and competitiveness of a European university education. University of Siegen became one of its founding members in 2020.
For more information about the FabLab at the University of Siegen
For more information about the ATHENA university alliance