Campus Adolf-Reichwein-Straße (AR)
Click on the picture for an enlarged view. 
The map is also available as PDF-file.
Directions by bus:
From the railway stations Siegen Central or Siegen-Weidenau take the bus route C111, UX1 or UX2 in the direction "Universität/Haardter Berg" to the terminus "Robert-Schumann-Straße".
Directions by car:
Leave the motorway (B54 / B62) at "Siegen-Weidenau", and continue in the direction of "Netphen". At the second light, turn left into "Am Eichenhang". At the first light, turn right into "Hochschulstraße". Follow this street to the end, then turn left into "Haardter-Berg-Straße". Here you will find signs for car parks.
Address / Navigation system info:
Adolf-Reichwein-Straße 2
57076 Siegen
Information on central rooms
Audimax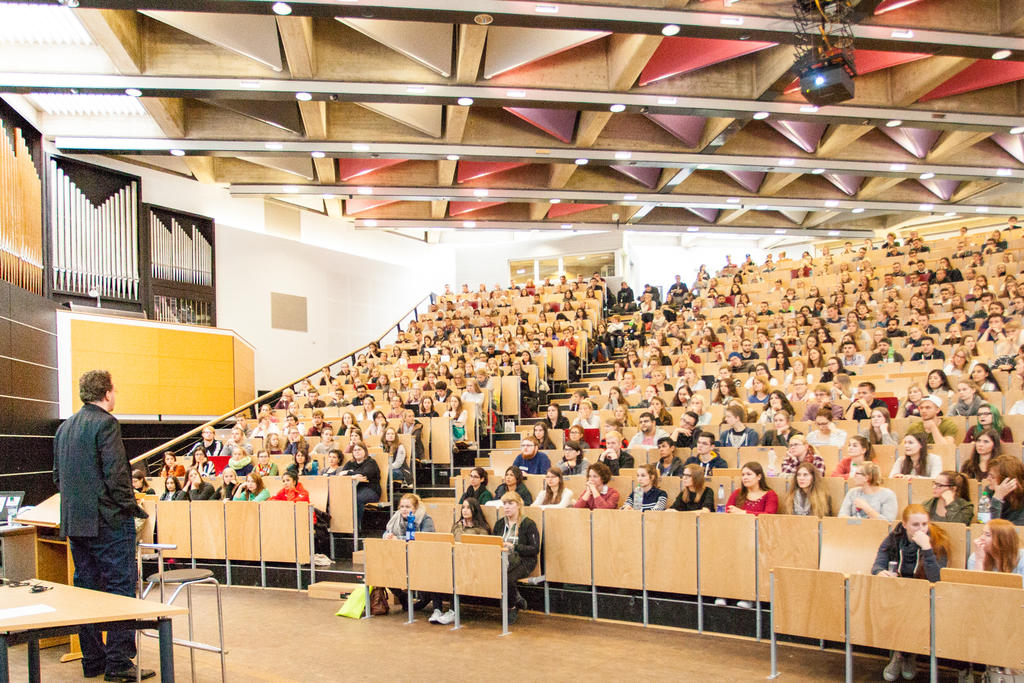 Room No.: AR-E 8101
Building AR-E, Floor 1
Campus Adolf-Reichwein-Straße
Seatings: 605
Accessibility information: Ground level Access
Parking possibilities: Parking garage Adolf-Reichwein-Straße
Mensa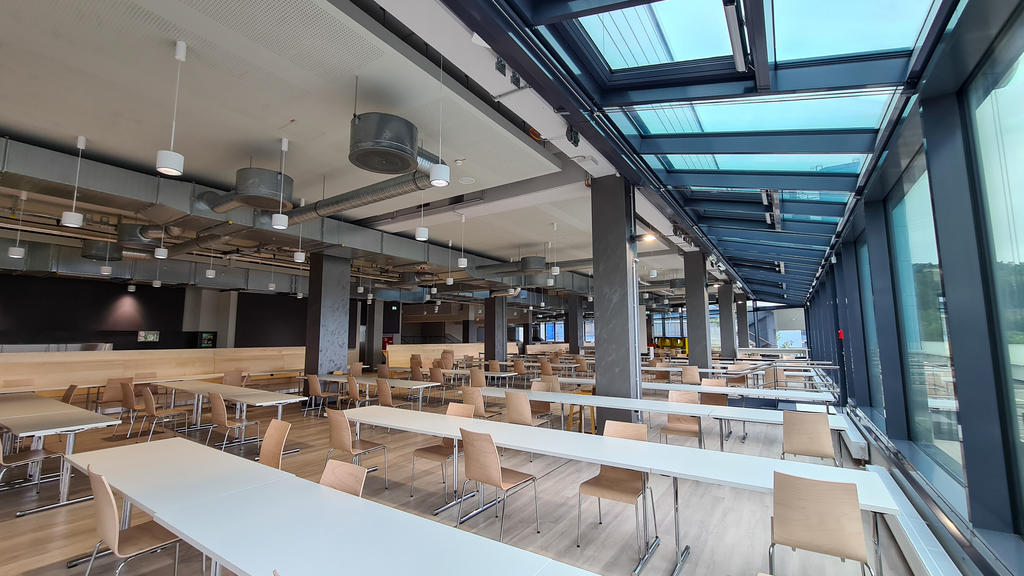 Room No.: AR-M 0110
Building AR-M, Floor 1
Campus Adolf-Reichwein-Straße
Area: 1.114,31 sqm
Accessibility information: Elevator available
Parking possibilities: Parkhaus Adolf-Reichwein-Straße
Colorful lecture halls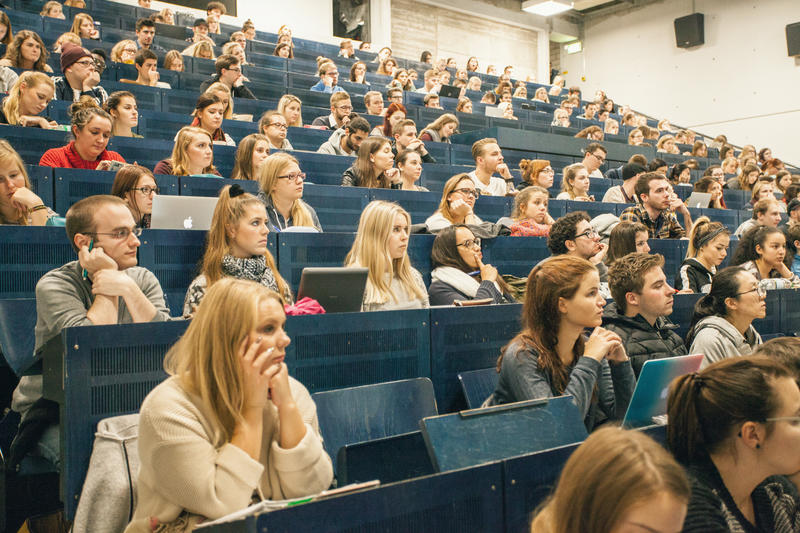 Room Numbers: AR-D 5102 (blue lecture hall), AR-D 5103 (red lecture hall), AR-D 5104 (green lecture hall), AR-D 5105 (yellow lecture hall)
Building AR-D, floor 1
Campus Adolf-Reichwein-Straße
Seatings: 289 (blue lecture hall), each 199 (red and green lecture hall), 107 (yellow lecture hall)
Accessibility information: Ground level Access
Parking possibilities: Parking garage Adolf-Reichwein-Straße
Music Hall
Room No.: AR-B 2311
Building AR-B, Floor 3
Campus Adolf-Reichwein-Straße
Seatings: 50
Parking possibilities: Parking garage Adolf-Reichwein-Straße
Library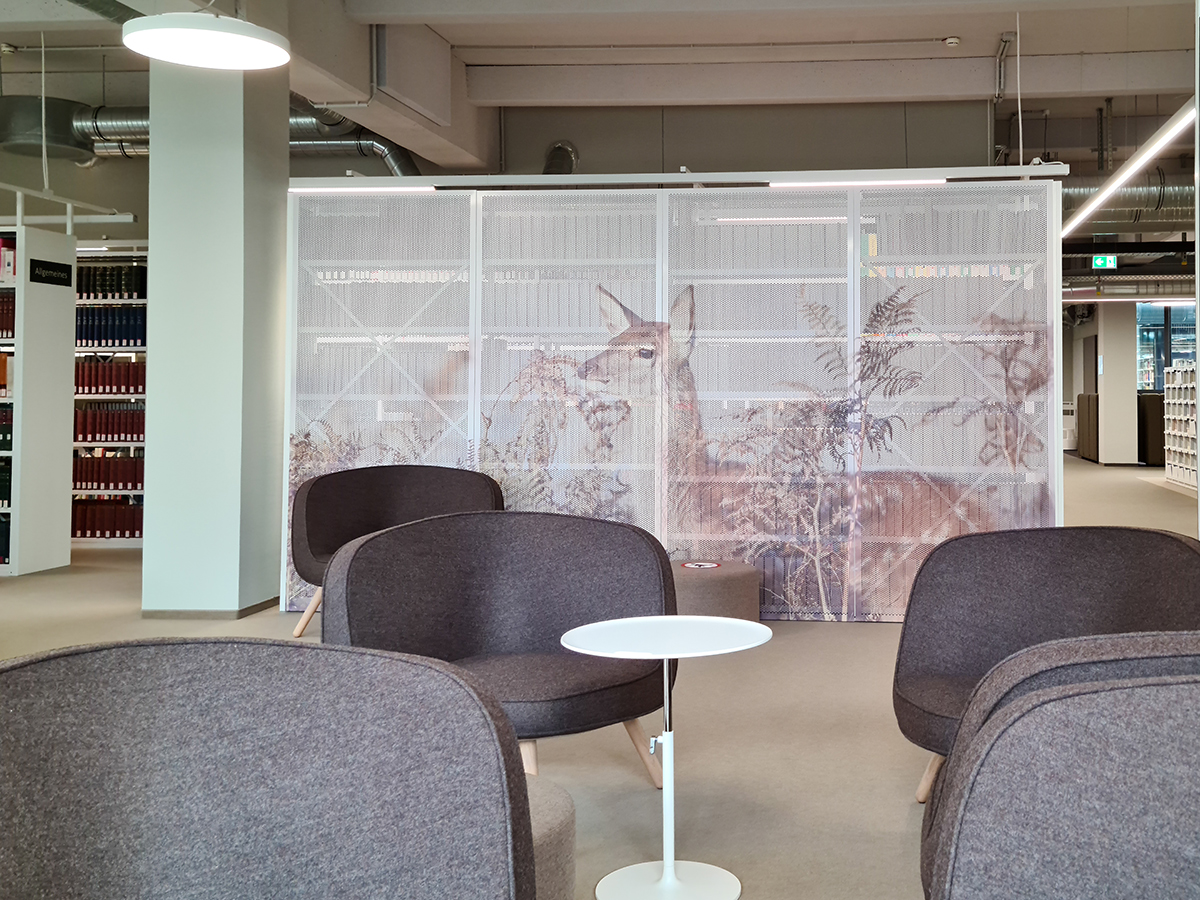 Building AR-NA, Floor 0
Campus Adolf-Reichwein-Straße
Workplaces: ca. 800 Reading Places, including 50 PC workstations with Internet access, open group work areas, work booths, one workshop room
Accessibility information: Ground level Access
Parking possibilities: Parking garage Adolf-Reichwein-Straße
Senate Hall
Room No.: AR-NA 016
Building AR-NA, Floor 0
Campus Adolf-Reichwein-Straße
Seatings: 34 (max. 53)
Accessibility information: Ground level Access
Parking possibilities: Parking garage Adolf-Reichwein-Straße