Welcome to the University of Siegen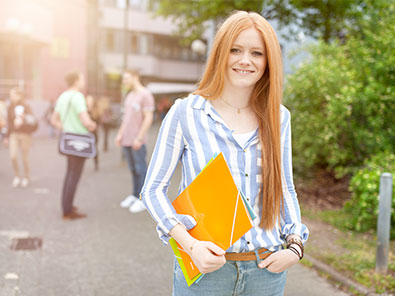 Studying at the University of Siegen
We are a modern, high-profile university with an international orientation. The University of Siegen is guided by the central principle: "Shaping a humane future". Students and academics from overseas are very welcome.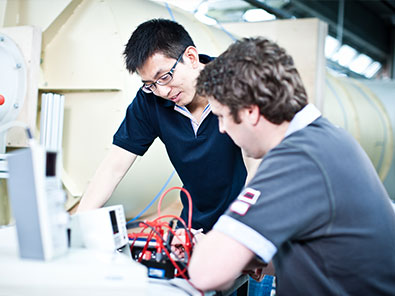 Research
University of Siegen is committed to interdisciplinary research. The wide range of research activities includes basic and applied research across five different schools/faculties. Please take a look at our Welcome Center for International Researchers.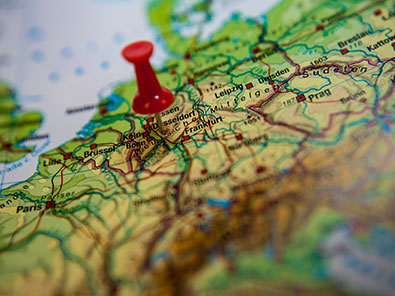 Student Exchange and Freemover-Application
You want to change from a partner university abroad to Siegen, or start a semester abroad? Here you can obtain information (for example concerning Erasmus +). You can also find information here, if you wish to study abroad in Siegen.