Sustainability in International Business Summer School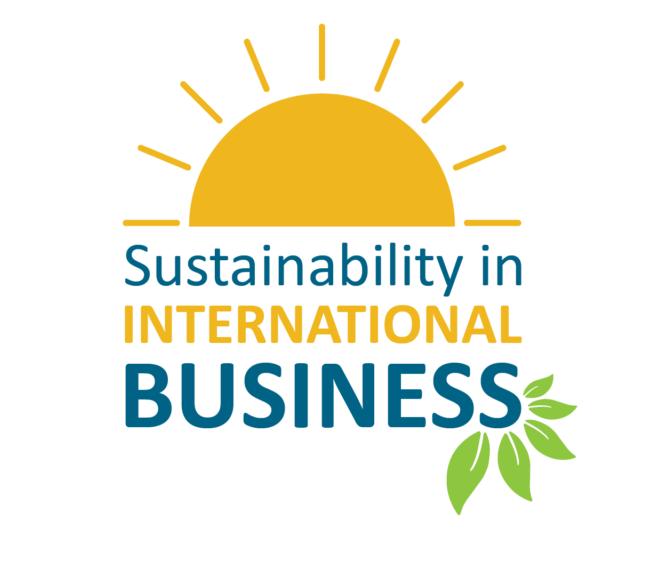 Venue: Maribor, SloveniaDate
: 23 September 2022 (online), 26  September - 1 October 2022 (in person)Credits: 3 ECTS
For students in Economics and Business Administration  
From 26 September to 1 October 2022, the University of Maribor, Faculty of Economics and Business, offers a 3 ECTS Sustainability in International Business Summer School for students in Economics and Business Administration. The Summer School is one of ATHENA's Blended Intensive Programmes (BIP), combining physical mobility with a short period of online participation. BIP were recently introduced by the new Erasmus+ programme (2021-2027) as an alternative form of mobility.
The website for the Sustainability in International Business Summer School, including rules for participation, can be found here.
Contents
The goal of the Summer School is to broaden the knowledge of students of economics, business, and other related studies on the concept, approaches, advantages, and challenges of sustainability implementation in international business.
Current turbulent global environment not only represents levers for much-needed transformations of business activities or entire corporate business models towards sustainability, but also opportunities to reverse harmful socio-economic trends and increase the global competitiveness of countries and companies.
Topics of the summer school include:
The concept and the importance of sustainable development
The concept of sustainable business
Economic, ecological, and social aspects of sustainable business
Costs and benefits of implementing sustainability in business operations
Promoting sustainable business through EU mechanisms
National institutional support to sustainable business
Possible elements of sustainability in the value chain, international marketing, and international supply chains
Digitalisation as a sustainable practice
Approaches and models to measure sustainable business
The preliminary programme can be found here.
Calendar
Fill in the application form until 15 July 2022 (no registration fees applicable for University of Siegen students).
Receive the information on admission by 22 July 2022.
Apply for Erasmus+ funding through the International Office at University of Siegen, starting from 1 August 2022.
Participate in an online workshop on 23 September 2022.
Come to Maribor from 26 September to 1 October 2022.
Funding
BIP - The Erasmus+ programme introduces new Blended Intensive Programmes (BIP) as alternative mobility for students and staff. BIP combine short-term physical mobility with a virtual component and make Erasmus+ mobility more flexible. Students who participate in BIP can combine their study plans at their home institution and mobility at the same semester.
Students will receive support for physical mobility: 70 Euro per day. Students with fewer opportunities may receive travel support. Students who do not receive travel support can opt for green travel. In this case, they will receive a single contribution of 50 Euro as a top-up amount to the individual support and up to four days of additional individual support to cover travel days for a return trip, if relevant.
The International Office of the University of Siegen provides further information and support to students for physical mobility. Please contact Susanne Engelmann, susanne.engelmann@zv.uni-siegen.de.
Contact
For any question, please get in touch with Dr Romana Korez Vide, Vice-dean for International Cooperation at University of Maribor, romana.korez@um.si, or Merle Bollmann, ATHENA Office at University of Siegen, merle.bollmann@uni-siegen.de.