Contact: Outgoing Students Worldwide
Susanne Engelmann
Walk-In Office Hours:
Tue & Wed 9 - 11
Cancelled Office Hours: 24.01.2023, 25.01.2023
Contact by email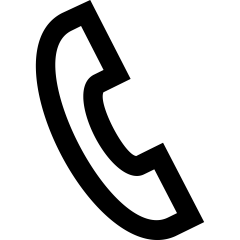 0271/740-2004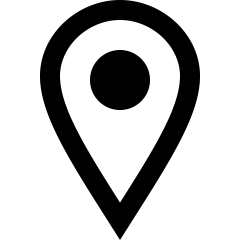 AR-SSC 122
Language courses and Summer schools

All students, graduating students and doctoral candidates at the University of Siegen can receive a
PROMOS grant
...
for language courses abroad (3 weeks to 6 months, min. 25 hours per week)
for summer schools abroad (up to 6 weeks)
Language courses and Summer schools for students and doctoral candidates
Language and practical programmes for graduates and doctoral candidates


Erasmus+ Funded Short-Term Mobilities
DAAD funded Language Programs
Summer and short programs in the USA
Fulbright Diversity Intitiative
The four-week summer program Fulbright Diversity Initiative in the USA offers courses, seminars and workshops as well as guest lectures on the history, politics, society and education system of the United States. Students with an immigrant background who are enrolled in a full-time program in the 2nd to 4th semester of their bachelor's program at their German college or university in the respective academic summer semester are eligible to apply.
Leaders in Entrepreneurship
The Leaders in Entrepreneurship Program also takes place in the USA. Students of technology and engineering receive a practice-oriented introduction to the topic of "entrepreneurship" and gain an insight into American engineering studies. Workshops on project and team work or presentation skills are also included in the program. Applications are open to students of technical and engineering sciences (e.g. electrical engineering, mechanical engineering, industrial engineering, chemical engineering, computer science, production engineering) from the 3rd to 7th semester who are enrolled as full-time students in a bachelor program or diploma program in the respective winter semester. Applicants should not yet have relevant study experience in the United States.