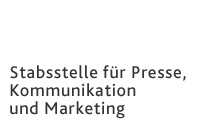 Ihre Ansprechpartnerin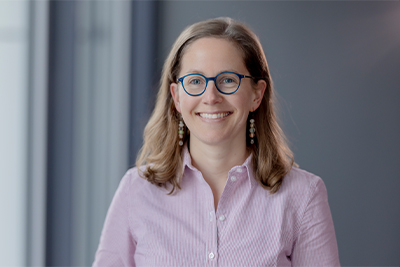 Nora Frei
E-Mail:&nbsp
future@presse.uni-siegen.de
Tel.:&nbsp+49 (0)271/740-4836

Research Magazine "future"
Issue 2020

 

Main Topic: Exploring the nanocosmos

How harmful are nanoparticles from sun creams to aquatic organisms? Can DNA analyses improve cancer detection? And can artificial diamonds be developed into a super capacitor? - You can read all this and much more in the future issue 2020.

Selection of topics:

When plants get lost in space
The power of popularity
Are environmental protection and economic growth compatible?

 
Issue 2019

 

Main Topic: Media of Cooperation

Diagnosis of the digital society: How has our society changed through digitally networked media?

Selection of topics:

University and Society: New school, new beginning! – new disappointment?
Pro and Contra: When machines are supposed to help
University and Business: A chair to wear

 

 
Basic data
Publication frequency: once yearly since summer 2019
No. of copies: 5,000
When printing the research magazine, we only use wood that comes from responsible forestry. We print climate neutrally and support important environmental projects. For the 2020 issue, we donated money to the climate protection project at Virunga National Park in the D.R. Congo to protect the habitat of mountain gorrilas. For the 2019 edition, we financially supported regional projects in the Harz Mountains, Germany.