You search for a solution for your problem?
Every university member can participate in bringing in problems, needs for action or suggestions for improvement centrally via the Quality Center Siegen.
We work service- and performance oriented. Neutrality and autonomy as well as confidentiality are the fundamental and essential working bases. The willingness of all participants is the basis of a successful further development for working actively on the improvement process.
 Support und Feedback: To whom should I apply?

In all faculties, teaching units, central institutions and the university administration you will find contact persons to whom you can apply directly in case of problems. If you know the conditions on-site exactly, these authorities can often provide a solution.
If your problem could not be solved there or your request is overarching, please contact the central complaint and idea management in the QZS.
Further contact points: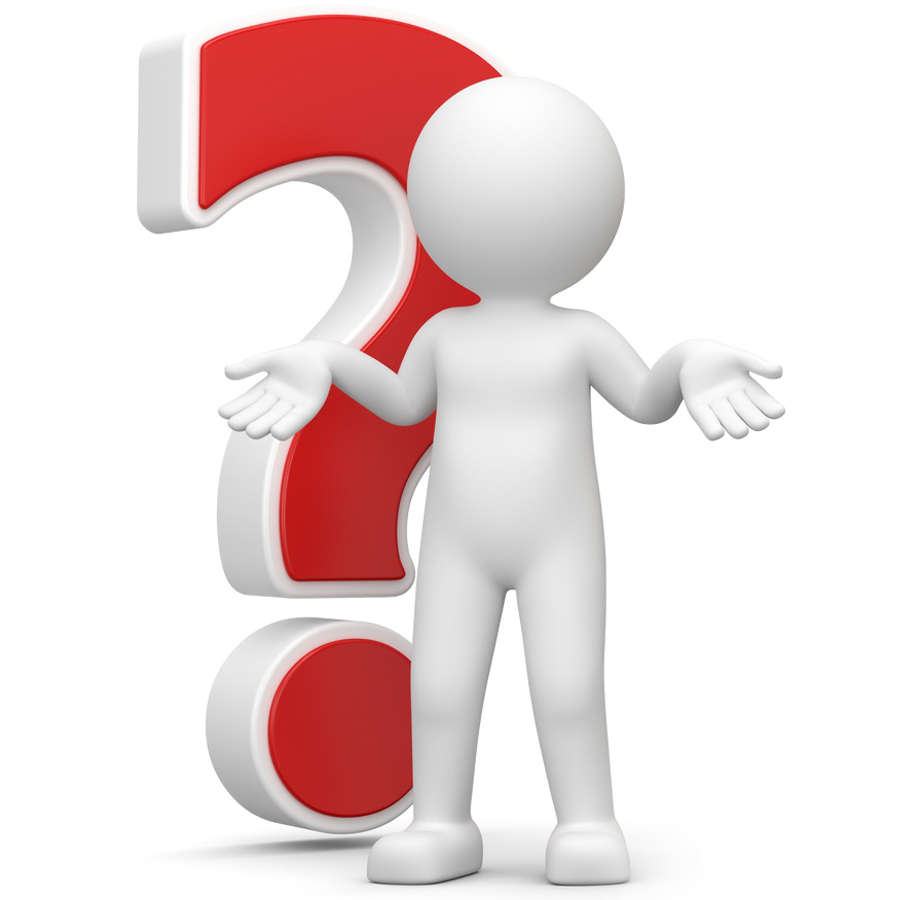 In case of general questions relating to the courses of study, especially in the fields General study guidance, psychological advice for students, studies for disabled people, study financing and scholarships..
The departmental Student Advisors and Academic Advisors of the corresponding faculty give advice to potential students concerning professional questions as well as students concerning professional studies and planned study progress.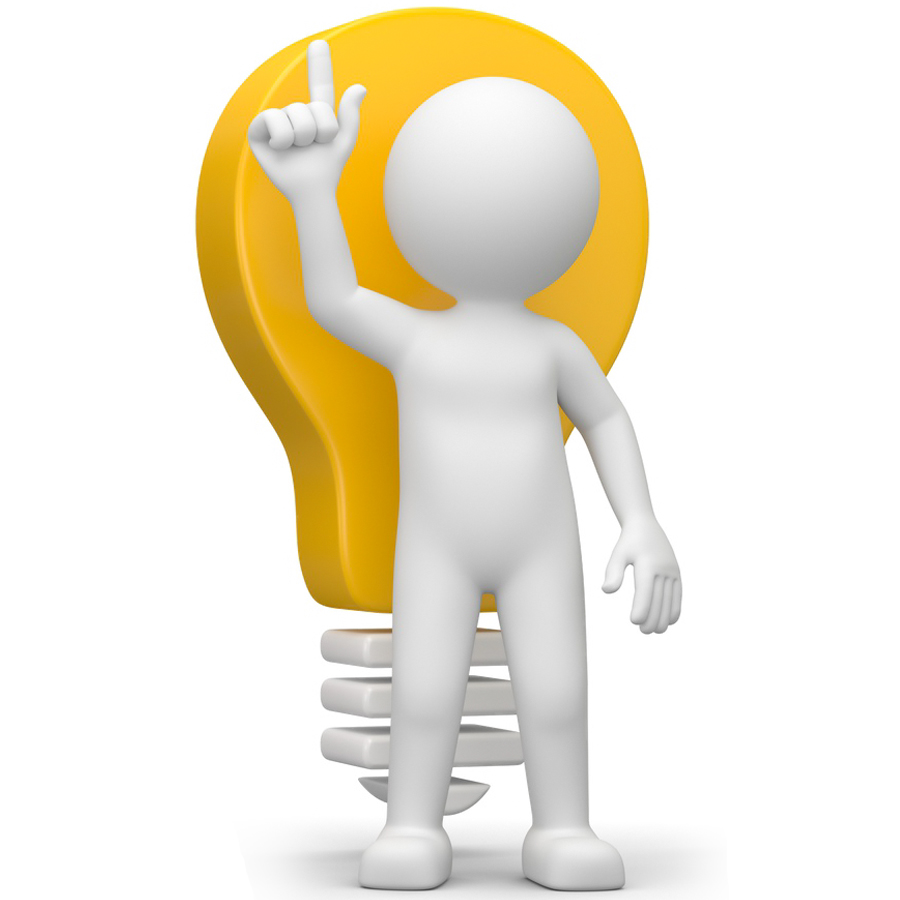 In case of general problems and suggestions for improvement you will find in the following an overview of different contact points and contact forms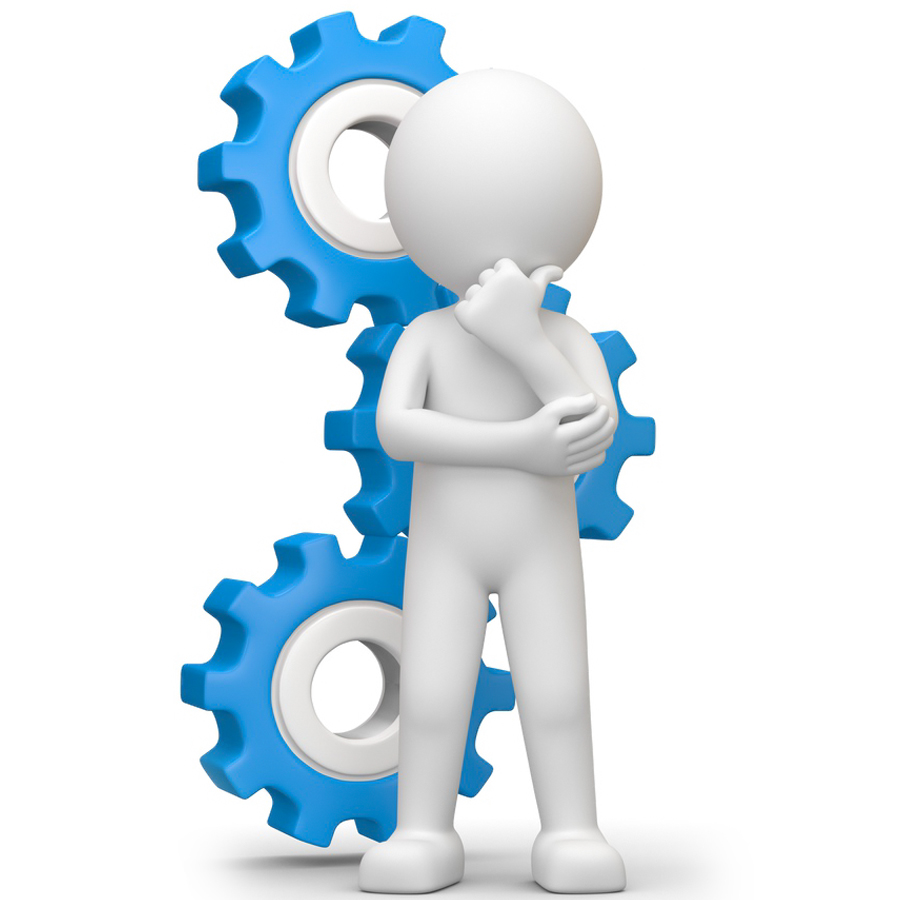 Contact persons for the faculty related subjects are the quality coordinators.