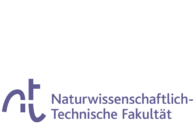 Online applications for the winter term 2023/2024 are currently open!
Nano-Seminar on January 25 at 5 PM. Hairtha Kambalathmana speaks about "Plasmon assisted ultrafast photon emission of silicon vacancy (SiV) color centers in diamond membrane"
Welcome meeting and Q&A for incoming international students on October 5, from 2 to 3:30 PM. Here the Zoom link
We kindly invite you to the annual evaluation meeting of the master degree program Nanoscience and Nanotechnology scheduled for
May 4, 2022 at 4 PM in room H-C 5326. Here also the Zoom link
Join our presentations of our English-speaking master's degree programs via zoom from Tuesday 29 to Thursday 31, March, 2022. Please find detailed information and the links to the sessions here
Campus Step-by-Step for incoming international students. Here the link
New nano mailing list. If interested please subscribe here!
Nanoscience and Nanotechnology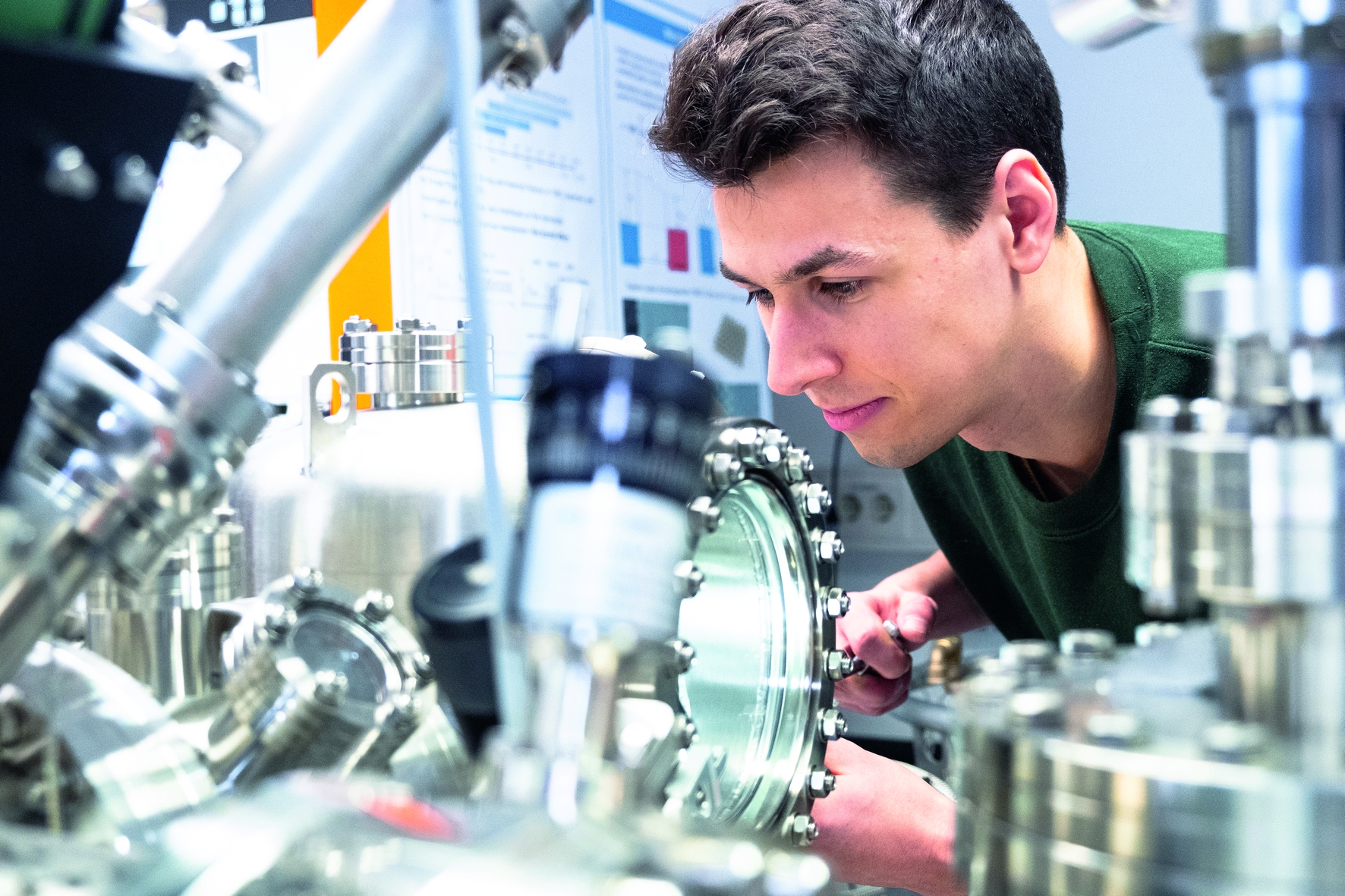 The Master in Nanoscience and Nanotechnology of the University of Siegen is a two-year 120 ECTS English language degree program offered to national and international students. It focuses on modern aspects of the science and technology of nanoscopic systems, ranging from basic knowledge to applications and devices. It consists of a set of lectures, seminars and lab courses followed by a project in a research group, accomplished by a thesis. The master is a joint initiative of the Departments of Physics, Chemistry and Electrical Engineering of the School of Sciences and Technology.
The master program leads to the acquisition of analytical and methodological competences in the fields of  nanoscience and nanotechnology, with in-depth education and training in physics, chemistry and engineering, yet from an interdisciplinary perspective. Graduates are thus prepared for conducting research in academia and industry, but also to a career in service and consulting companies. Moreover, the master degree qualifies students for a PhD program. In particular, the interdisciplinary character of the course enables them to investigate topics at the interface of physics, chemistry and engineering.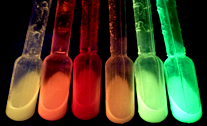 The master program is designed to bridge the Departments of Physics, Chemistry and Engineering, which together cover the entire spectrum of nanoscience and nanotechnology in Siegen. The course not only strengthens education and training in these subjects, but it also provides new opportunities for competitive research.
Online applications for the winter term 2023/2024 can be now submitted!
On March 30, 2022, at 1 PM (CET) we held an info webinar for prospective students. Please click here for to download the slides.
Campus Step-by-Step for incoming international students. Here the link
Welcome meeting and Q&A for incoming international students on October 5, from 2 to 3:30 PM. Here the Zoom link 
Subscribe to the Nano Newsletter to stay informed about seminars and other events! nano@listserv.dfn.de