Portuguese courses
Portuguese
"Journey to Portugal'' is the name of a novel by the Portuguese winner of the Nobel Prize for Literature, José Saramago. We will make a journey through Portuguese words, sentences, grammar, attitude to life and joie de vivre together. Whoever wants to learn more about this language, is not just limited to a small country in the southwest of Europe; Portuguese is spoken on four continents (Portugal, Brazil, Angola, Equaterial Guinea, Guinea-Bissau, Cape Verde, Mozambique, Sao Tomé and Príncipe, Macau and East Timor) by about 240 million people who grow up with this melody.
Are you in the mood for a journey? Então vamos fazer esta viagem juntos!
"Leave your flowers to someone who knows how to handle them and go".
José Saramago.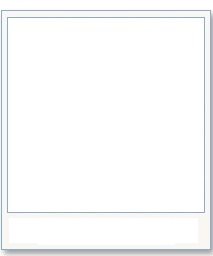 Marcela Rossi Monteiro
Courses offered
Impressions of Portugal & Brazil


Placement test: If you have not taken an Portoguese course at the Language Center in the past two semesters, register for an Portoguese course during the enrollment periods via unisono ("desired course", your personal assessment) and you will then receive further information by mail regarding a possible language level test. If you have a valid proof/certificate of your knowledge, a placement test is not required.
Online Language Learning