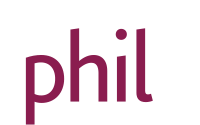 Roads to Democracies -
Historical and Contemporary Perspectives
on Politics and Culture
 Programme Structure

"Roads to Democracies" is an interdisciplinary, international and research-oriented Master of Arts programme that combines methods and approaches from history, political science and sociology.
The two-year full-time programme is offered by the University of Siegen.
Start date: Winter Semester  - beginning of October
Duration: 2 years/ 4 semesters
Language of Instruction: English
Degree: Master of Arts (M.A.)

Fees:  No tuition fees are charged at University of Siegen.  Students need to pay approx. 250 EUR administrative fees which include the semester ticket for free public transport. During the semester abroad no fees are charged.