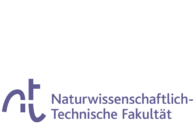 English Master Programs Flyer
On August 8 students of nanoscience and nanotechnology participated in an excursion to AIXTRON SE in Herzogenrath. There they could witness how the principles of micro-, nanotechnology and semiconductor physics are put into practice.
A visit to the Aachener Dom and a delicious meal made this excursion a great success. Thanks to Dr Bablich and to Prof Heuken for this memorable and great opportunity!
Nano-Seminar on July 12 at 5 PM in Room H-C 3309. Zidu Li speaks about "Electrochemical metallization memristive devices in emerging technologies"
The annual evaluation meeting of the master degree program Nanoscience and Nanotechnology is scheduled for May 31 at 4 PM in room H-B 6414 or via Telco. Here is the Webex link
Research
Nanoscience and nanotechnology involve different areas of physics, chemistry and engineering.
For instance, nanoscience includes chemical preparation of nano-scale compounds and their characterization by physical methods, while nano-technology is related to devices, i.e. nano-electronics and photonic devices based on nano-scale structures. This requires a highly interdisciplinary approach, which is reflected in the research activity of the following groups at the University of Siegen.
Chemistry
The Chemistry research groups cover a broad range of activities in nanoscience and nanotechnologies, focusing on the synthesis, investigation, and application of nanomaterials. The Chemistry and Structure of Novel Materials group is interested in the creation of complex, multifunctional nanostructures using methods such as anodization, self-assembled monolayers, and surface analysis. The Inorganic Materials Chemistry group develops defective inorganic materials including ion conductors, transparent conductive oxides or luminescent materials, characterizes their structure and properties for example by impedance spectroscopy, magnetic resonance and diffraction and tries to establish structure property relation. An important aspect is the development of magnetic resonance hardware and methods for this purpose. The Inorganic Chemistry group develops and investigates optical functional materials for LEDs, luminescent nanoparticles, NIR-emitting lanthanide ions for sensors, new materials for energy-saving solar cells, up-conversion processes and high/low-spin states of lanthanide ions, luminescence amplification of transition metals by divalent lanthanide ions, luminescence properties of s2-ions, optical properties of defects. The Macromolecular Chemistry group focuses on synthetic macromolecular chemistry, bio-organic materials, hydrogels for biosensors and biomedical applications. This involves the synthesis of novel polymers, photocrosslinkable hydrogels, polymeric colloids, the investigation of the hierarchical structure formation with colloidal particles, self-organization of colloidal particles in liquid medium and at interfaces. Finally, the Physical Chemistry I group is focussing on the synthesis, fabrication and characterization of organic and polymeric surfaces and (bio)interfaces, including self-assembled organic & polymeric systems, on the elucidation of nanoscale and molecular properties, reactivity and dynamics in confined polymeric systems as well as surface forces and surface analysis with atomic force microscopy (AFM) and combined AFM-time resolved confocal fluorescence microscopy (FLIM). Current research projects target the areas of nanocapsules, nanoparticles and hydrogel-based controlled release systems for pathogen detection & identification as well as controlled or triggered drug & antimicrobial release, AFM-FLIM for nanoscale probing of soft environments, analyses of surface and bulk nanobubbles, polymer brushes and stimulus-responsive biointerfaces for cell capture and release, as well as study of cell-surface interactions in highly defined micro- and nanoenvironment.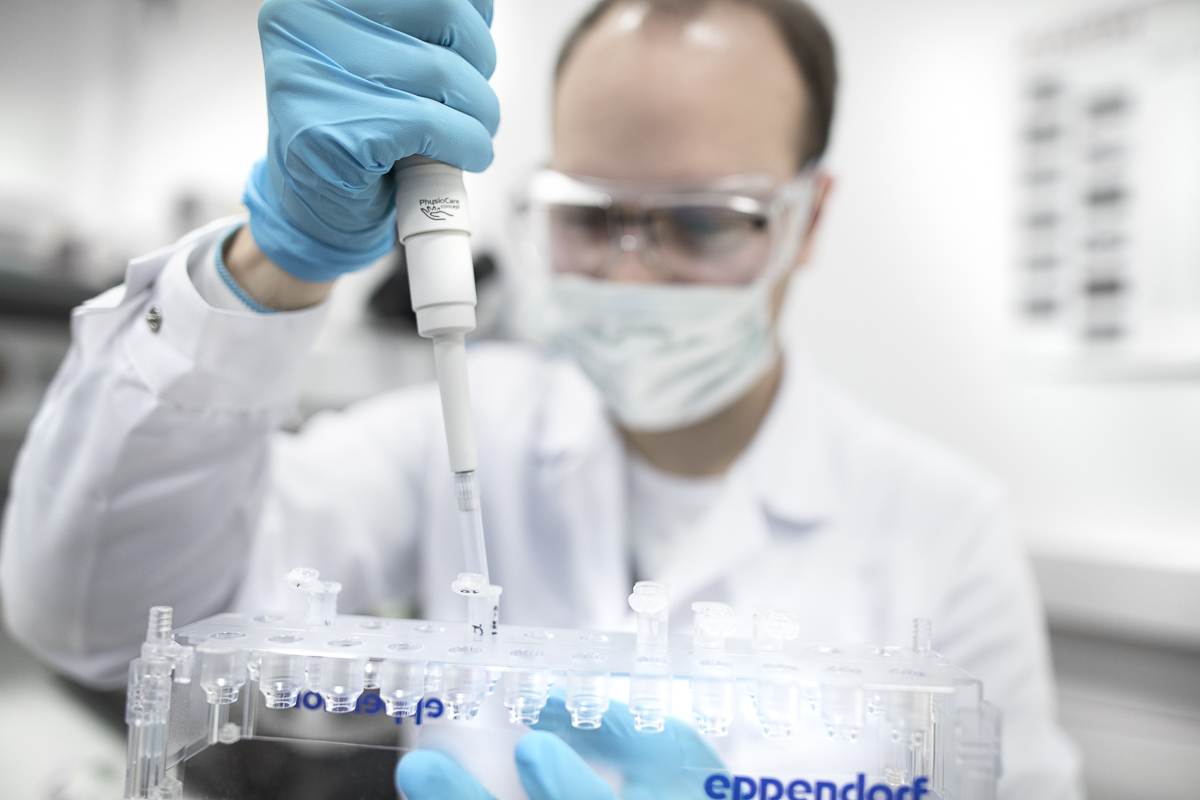 Electrical Engineering
The Electrical Engineering research groups are more focused on the technological aspects of nanoscience, especially on device manufacturing, physics, characterization and integration. The High-Frequency and Quantum-Electronics group develops photonic, quantum and electronic components for information technology, sensorics, security and the life sciences. Research includes simulation, modelling and development of THz components and systems and new application areas. The Graphene-based Nanotechnology group investigates electronic, optoelectronic, and nanoelectromechanical devices based on atomically thin graphene and related two-dimensional (2D) materials, e.g. Transition metal dichalcogenides, under the aspects of process technology, device integration, reliability and applicability. The group of Analogue Circuits and Image Sensors is interested in making better imaging systems by conducting research on CMOS and SPAD based image sensors including additional periphery like readout systems including memristive devices and studying analogue circuits and microelectromechanical systems.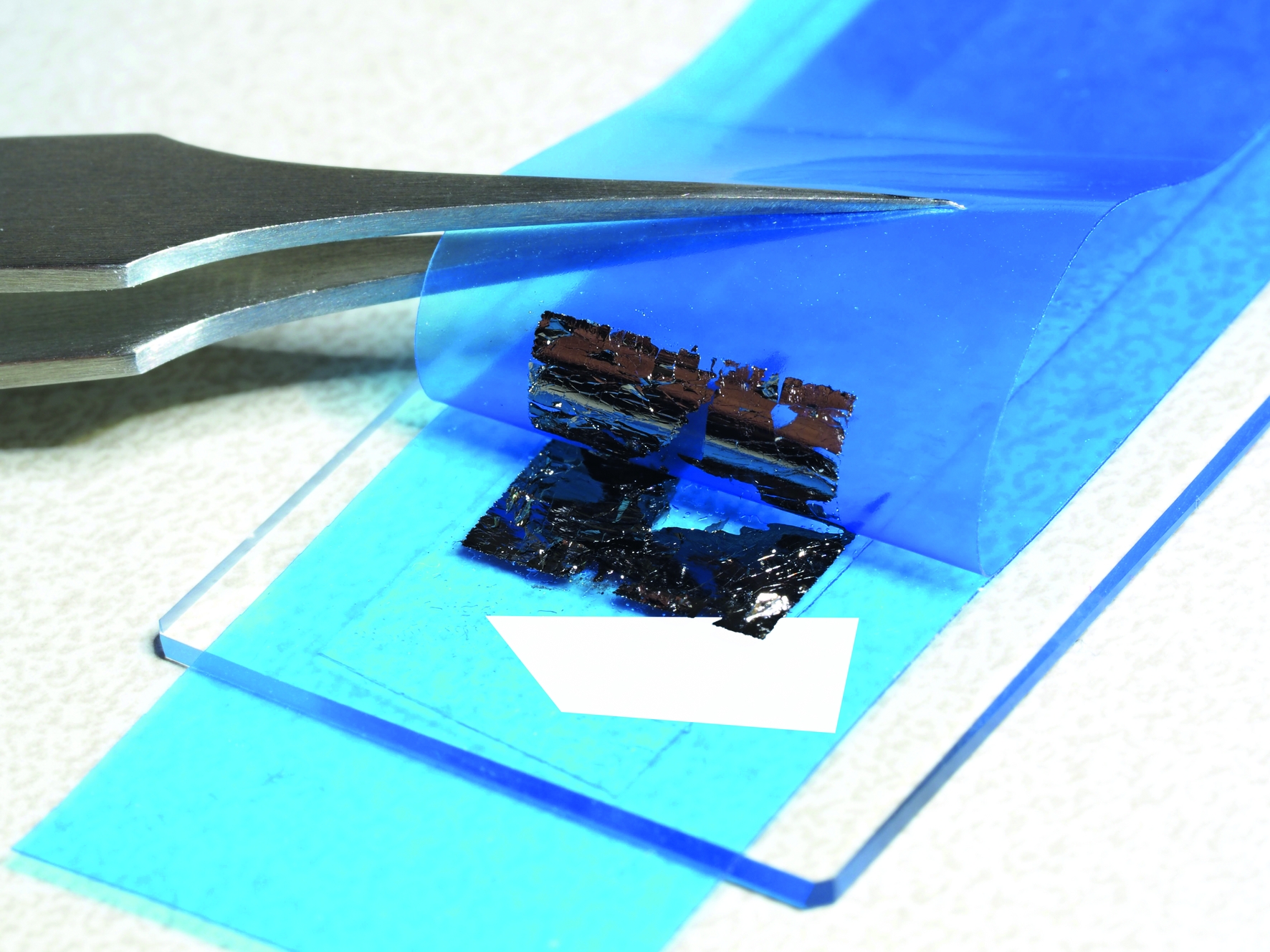 Physics
The research groups in Physics deals with topics ranging from solid-state physics to nanoscale optics. The Experimental Nanophysics group prepares and characterizes ultrathin 2D-Materials using methods of surface science, foremost scanning tunneling microscopy (STM), which allows us to study novel materials on the nanoscale. The X-Ray-Physics group investigates dynamical processes in condensed matter systems with the help of X-ray scattering methods using large scale X-ray research facilities. The group addresses the following research topics: slow dynamics in protein condensates, ultrafast dynamics in magnetic materials with complex chiral spin structures, ultrafast dynamics of high intensity laser excited solids, and big data analytics in X-ray science. Goal of the X-Ray Tomography group is to bring together the expertise in materials and nano science present at the University of Siegen with state-of-the-art analytical X-ray methods at DESY in Hamburg. Finally, the Laboratory of Nano-Optics conducts experimental and theoretical research activities in quantum nano-optics, nano spectroscopy, and nano sensing, investigate the properties of light beyond the diffraction limit and study its interaction with nanoscale matter.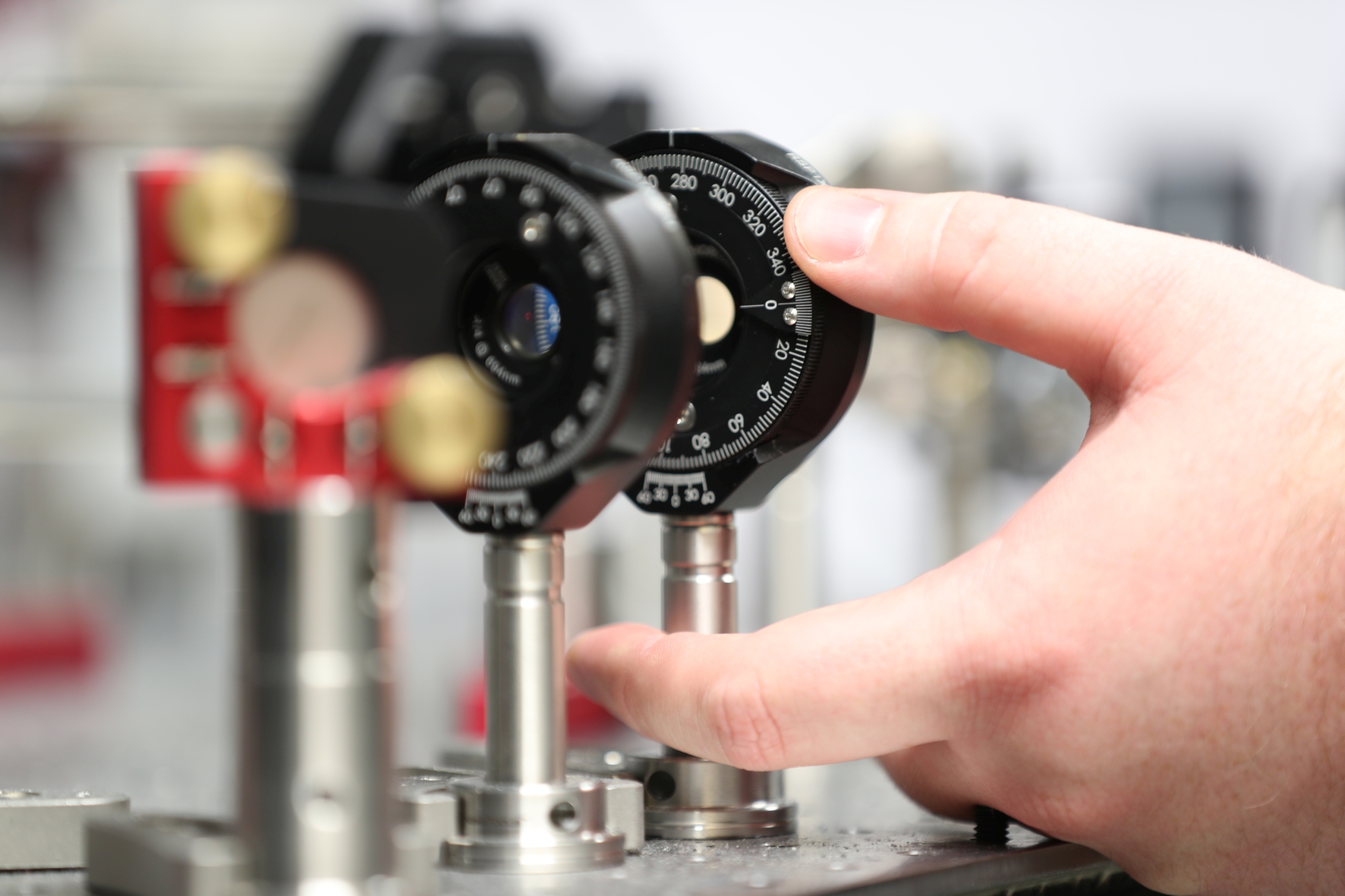 Interdisciplinary Research Centres and Programs
Facilities and Experimental Methods