International Students
Eva Grottschreiber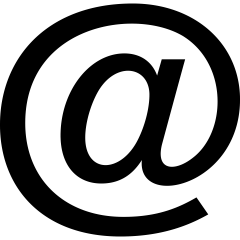 Contact by email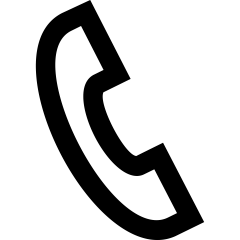 0271/740-3916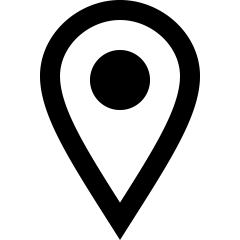 AR-SSC 119
Incoming Students: Europe & Worldwide
Alicia Platt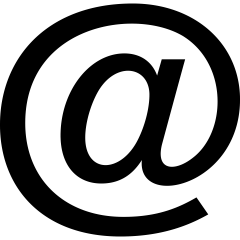 Contact by email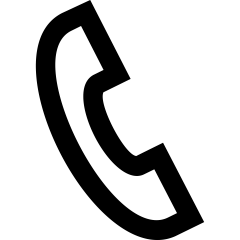 0271/740-3905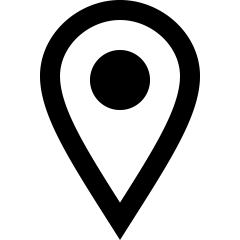 AR-SSC 120
Degree Students: Orientation Days

 Dear students,

Welcome to the University of Siegen - we are delighted to have you join us (soon)!
Here you will find further information about starting your studies in Siegen. The best thing to do is to attend our Orientation Days on campus. The events are very important for a good start of your studies!!

If you miss the events, you will find a lot of information summarized here as well as the presentations on the classroom events afterwards.